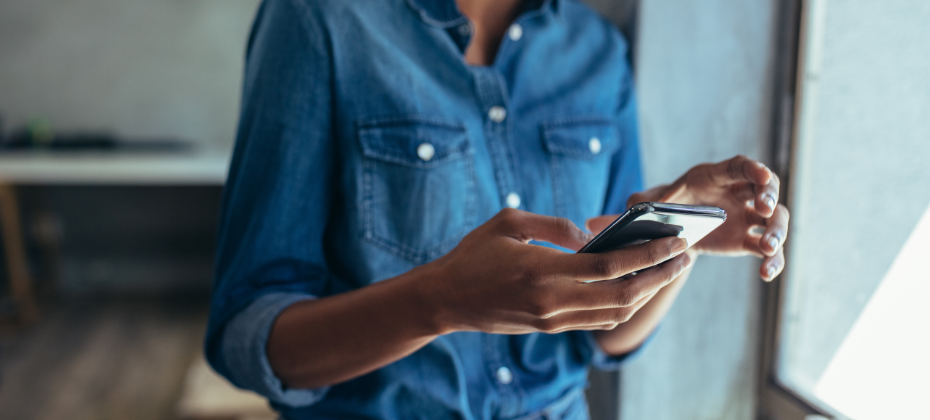 In today's changing economy, banks of all sizes are growing more budget conscious, leading many to pull back on their credit marketing spend. But by making strategic marketing moves now, banks can uncover new opportunities and drive profitable, long-term growth. So, how can you find, engage, and win over high-value customers?
Know who's in the market for credit
To build an effective bank customer acquisition strategy, you'll want to be proactive with your campaign planning. Let's say you've already defined your customer profile and have insights into their interests, lifestyles, and demographics. With predictive metrics and advanced tools like trended data and propensity-to-open models, you can further refine your segmentation strategies by identifying individuals who are likely to be in the market for your product. This way, you can reach consumers at the right time and personalize offers to achieve higher open rates.
Embrace the digital era
With today's consumers increasing their banking activities online, leveraging digital channels in your bank customer acquisition strategy is imperative. In addition to connecting with consumers through direct mail, consider reaching out to them through email, social media, or your mobile banking applications. This will not only help increase the visibility of the offer, but also allow consumers to receive and respond faster.
Another way to enhance your banking strategies for growth while meeting consumer expectations for digital is by making it easier and more convenient for consumers to onboard. With an automated and data-driven credit decisioning solution, you can streamline steps that are traditionally manual and time-consuming, such as data collection and identity verification. By providing seamless customer acquisition in banking, you can accelerate your decision-making and increase the likelihood of conversion.
Make the most of your marketing spend
While customer acquisition in banking should remain a high priority, we understand that driving growth on a tight marketing budget can be challenging. That's why we created a tip sheet outlining ways for banks and other lenders to enhance their customer acquisition processes while effectively managing costs. Some of the tips include:
Going beyond conventional scoring methods. By leveraging an advanced customer acquisition solution, you can gain a holistic view of your prospective customers to enhance predictive performance and identify hidden growth opportunities.
Focusing on high-potential customers. Pinpointing consumers who are actively seeking credit enables you to focus your offers and resources on those who are likely to respond, resulting in a greater return on marketing investment.
Amplifying your credit offers. Re-presenting preapproved credit offers through the digital channels that consumers most frequent enables you to expand your campaign reach, increase response rates, and reduce direct mailing costs.
View the tip sheet to learn how you can make the most of your marketing budget to acquire new customers and drive long-term growth.