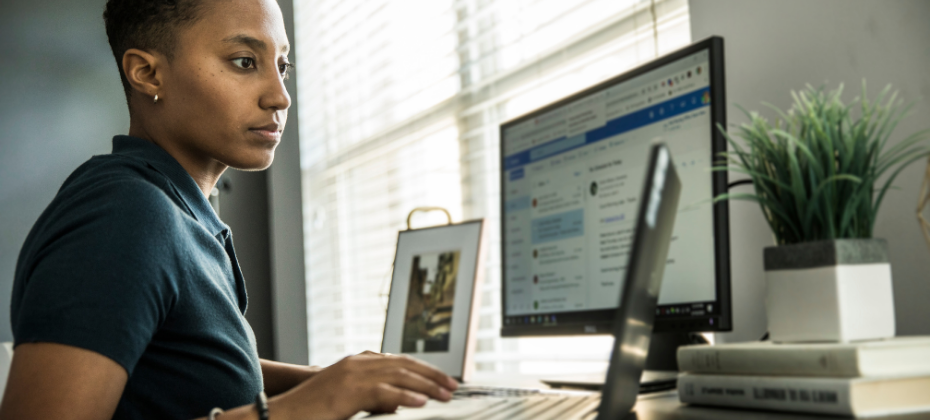 Previously, we discussed the risks of account takeover and how a Defense in Depth strategy can protect your business. Before implementation it's important to...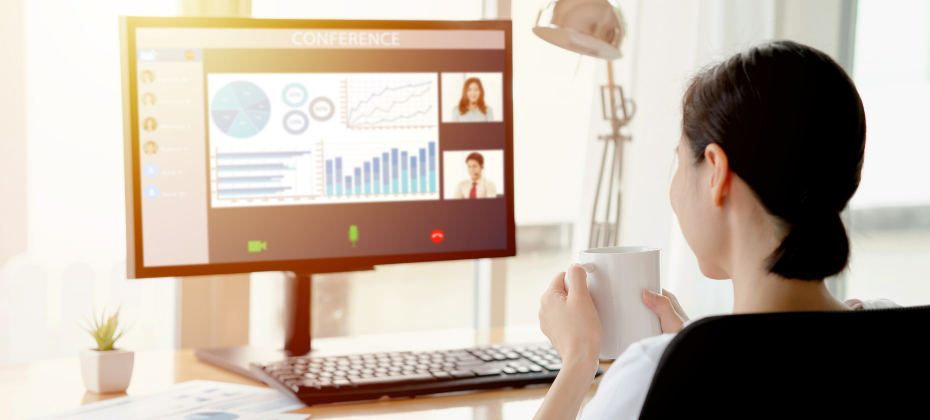 Preventing account takeover (ATO) fraud is paramount in today's increasingly digital world. In this two-part series, we'll explore the benefits and considerations of a...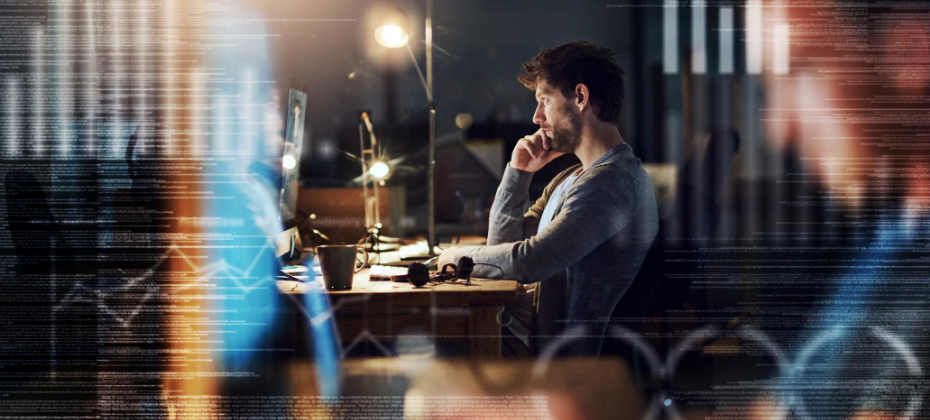 In 2015, U.S. card issuers raced to start issuing EMV (Europay, Mastercard, and Visa) payment cards to take advantage of the new fraud prevention...