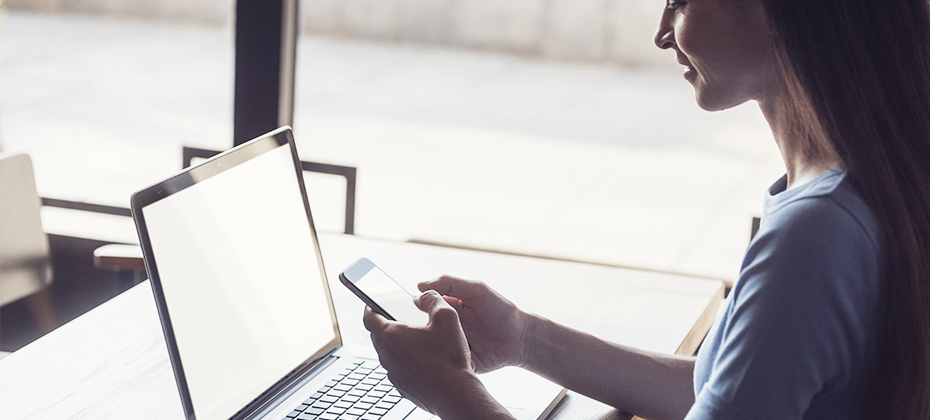 It should come as no surprise that reaching consumers on past-due accounts by traditional dialing methods is increasingly ineffective.  The new alternative, of course,...
All skip tracing data is the same, right? Not exactly. While there are many sources of consumer contact data available to debt collectors, the quality, freshness, depth and breadth can vary significantly. Just as importantly, what you ultimately do or don't do with the data depends on several factors...
It comes as no surprise to anyone that cell phone usage continues to rise, while at the same time the usage of wire lines, or what used to be affectionately known as POTS (Plain Old Telephone Service), continues to decline.Some recent statistics, supplied by the CDC show that: 34%...