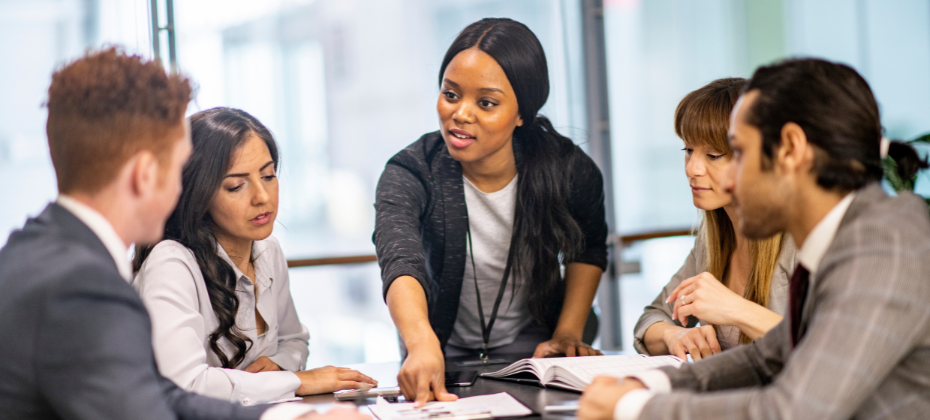 The fraud problem is ever-present, with 94% of businesses reporting it as a top priority, and fraudsters constantly finding new targets for theft. Preventing fraud requires a carefully orchestrated strategy that can recognize and treat a variety of types — without adding so much friction that it drives customers away.
Experian's fraud prevention and detection platform, CrossCore®, was recently named an Overall Leader, Product Leader in Fraud Reduction Intelligence Platforms, Innovation Leader and Market Leader in Fraud Reduction by KuppingerCole.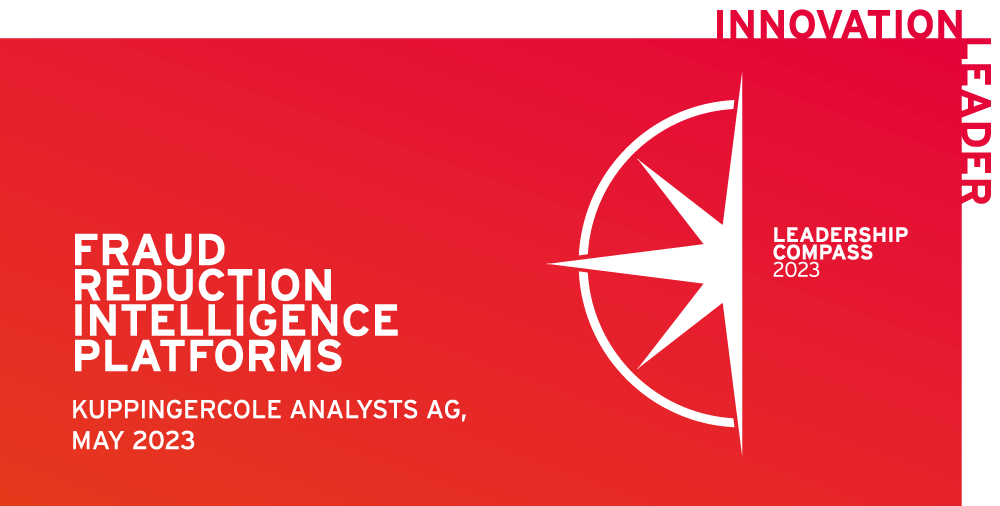 CrossCore is an integrated digital identity and fraud risk platform that enables organizations to connect, access, and orchestrate decisions that leverage multiple data sources and services. CrossCore combines risk-based authentication, identity proofing, and fraud detection into a single, state-of-the-art cloud platform. It engages flexible decisioning workflows and advanced analytics to make real-time risk decisions throughout the customer lifecycle.
This recognition highlights Experian's comprehensive approach to combating fraud and validates that CrossCore offers best-in-class capabilities by augmenting Experian's industry-leading identity and fraud offerings with a highly curated ecosystem of partners which enables further optionality for organizations based on their specific needs.
To learn more about how CrossCore can benefit your organization, read the report or visit us.