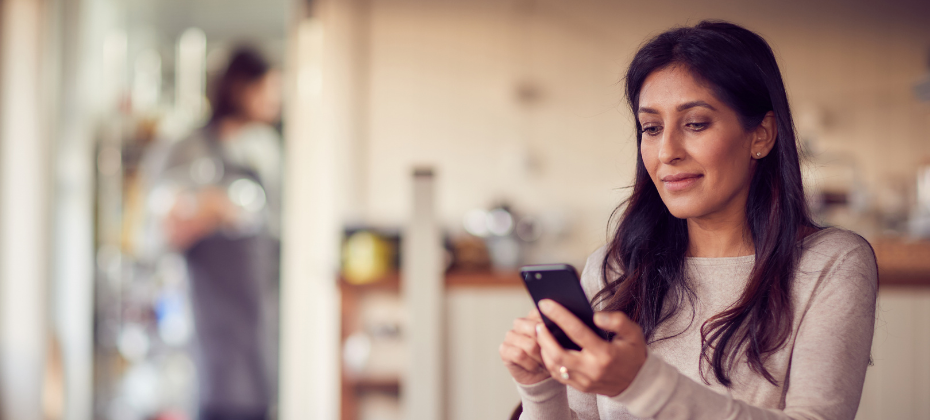 With an abundance of loan options in today's market, retaining customers can be challenging for banks and credit unions, especially small or regional institutions. And as more consumers look for personalization and digital tools in their banking experience, the likelihood of switching to institutions that can meet these demands is increasing.1
According to a recent Experian survey, 78% of consumers have conducted personal banking activities online in the last three months. However, 58% of consumers don't feel that businesses completely meet their expectations for a digital online experience. To remain competitive in today's market, organizations must enhance their prescreen efforts by accelerating their digital transformation.
Prescreen in today's economic environment
While establishing a strong digital strategy is crucial to meeting the demands of today's consumers, economic conditions are continuing to change, causing many financial institutions to either tighten their marketing budgets or hold off on their prescreen efforts completely. Fortunately, lenders can still drive growth during a changing economy without having to make huge cuts to their marketing budgets. How? The answer lies in digital prescreen.
Case study: Uncover hidden growth opportunities
Wanting to grow their business and existing relationships, Clear Mountain Bank looked for a solution that could help them engage customers with money-saving product offers while delivering a best-in-class digital banking experience.
Leveraging Digital Prescreen with Micronotes, the bank was able to identify and present dollarized savings to customers who held higher-priced loans with other lenders. What's more, the bank extended these offers through personalized conversations within their online and mobile banking platforms, resulting in improved digital engagement and increased customer satisfaction.
By delivering competitive prescreen offers digitally, Clear Mountain Bank generated more than $1 million in incremental loans and provided customers with an average of $1,615 in cost savings within the first two months of deployment.
"Digital Prescreen with Micronotes supplied the infrastructure to create higher-quality, personalized offers, as well as the delivery and reporting. They made prescreen marketing a reality for us." – Robert Flockvich, Director of Community Outreach and Retail Lending at Clear Mountain Bank
To learn more about how you can grow your portfolio and customer relationships, read the full case study or visit us.
Download the case study Visit us
1The Keys to Solving Banking's Customer Loyalty & Retention Problems, The Financial Brand, 2022.