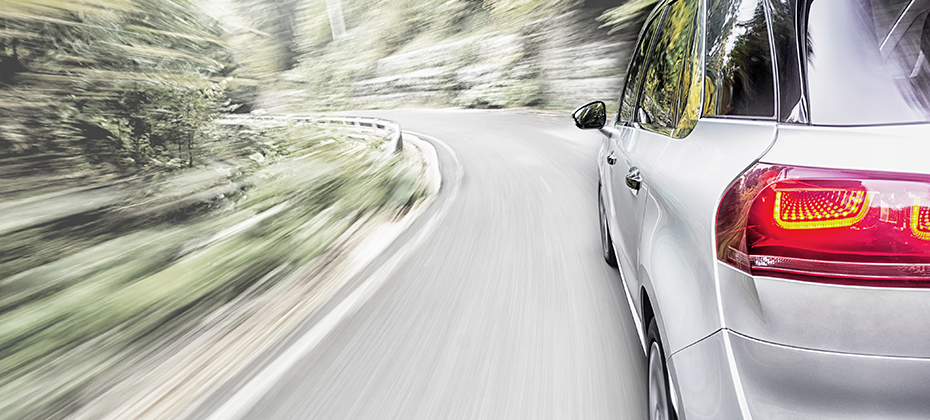 Over the last few years, consumer demand for electric vehicles (EVs) has been growing as a larger variety of models are being introduced to the market and more states begin building the infrastructure to support EVs. In fact, new EV registrations have increased almost 60% since this time last year—and while gasoline vehicles continue to dominate the market, data shows new gasoline registration volumes are dropping year-over-year.
According to Experian's Automotive Market Trends Report: Q2 2022, new gasoline vehicle registration volumes went from 82.9% through Q2 2021 to 77.1% this quarter, a 31.8% decline. It is important to note that gasoline registration volumes have declined because overall vehicle registrations have dropped. For instance, the overall new registrations went from 7.4 million through Q2 2021 to 5.8 million through Q2 2022—a 21% decrease.
Meanwhile, new EV registration volumes increased from 2.3% through Q2 2021 to 4.5% through Q2 2022, and hybrid vehicles—a combination of gas and electric—grew to 6.6% share, from 5.4% the previous year.
While EV registration volumes have seen incessant growth over recent years, it's notable that the increase from this time last year wasn't as significant as Q2 2020. In fact, EV registration volumes increased 49.4% from Q2 2021 to Q2 2022, which was down from the 116.3% growth from Q2 2020 to Q2 2021—likely due to the chip shortage, high vehicle prices, and economic hardships such as inflation.
Despite the growth not being as substantial as previous years, EV registrations are continuing to increase more than any other vehicle segment—making it crucial for automotive professionals to understand the overview of EV trends as well as additional data points. This will help them stay up-to-date on the shifting market, and plan strategically for what's to come in the near future as more consumers continue exploring gas-alternative fuel types.
Increased EV model availability results in growing registrations
Since EVs were introduced, Tesla has dominated the market and still remained strong through Q2 2022; but as more manufacturers release EV models and consumers have a wider range of vehicles to choose from, Tesla registrations aren't growing as significantly as previous years.
Through Q2 2022, Tesla made up 67.6% of new EV registrations, a slight uptick from 66.7% the previous year, but an overall decline from 79.7% through Q2 2020. It's notable that other manufactures are starting to make their way into the EV market—such as Ford, which increased from 5% through Q2 2021 to 6.4% this quarter and Hyundai growing from 2.8% to 4.4% year-over-year.
While Tesla remains a top choice for EVs, there's a chance more consumers will begin to opt for other EV models in the near future as the variety of brands continue to grow and more budget-friendly options become available.
With EV popularity on the rise, it is important for professionals to leverage registration data and understand what brands consumers may be interested in to make informed inventory decisions. Additionally, this will enable strategic marketing and preparedness for what's to come.
To learn more about EV registration trends, watch the full Automotive Market Trends Report: Q2 2022 presentation on demand.