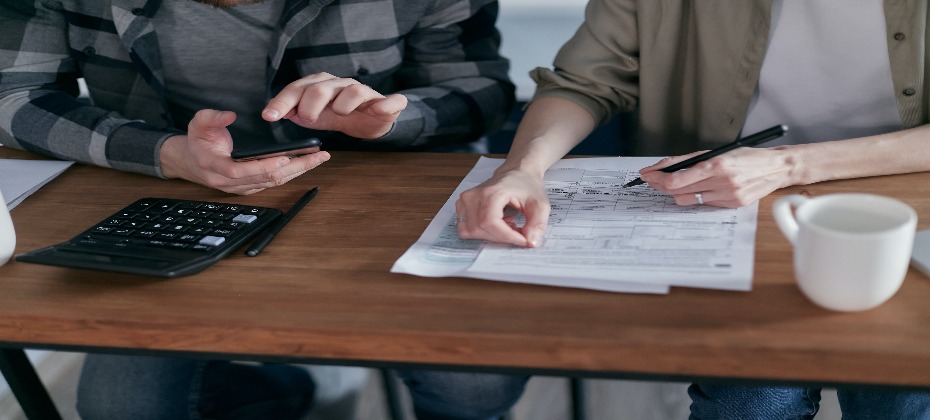 It's that time of year. All my tax documents are rolling in and I know I need to start working on my taxes. Like most Americans, I'm hoping to end up with a refund! In 2020, 170M people filed tax returns and according to the IRS, they issued almost $126M in refunds.¹ Additionally, 2020 surveys revealed that as much as 9 percent of over 100 million taxpayers spent their refunds on major purchases, including new or used cars!2
As a dealer, it's not uncommon to see an influx of consumers looking to purchase a vehicle around tax refund time. This year, with the continued shortage of new inventory, dealers can look for consumer interest to remain focused on pre-owned vehicles.
Take advantage of shoppers by optimizing your online presence
Dealers can help buyers by making it easy for them to quickly find vehicle history information on all your online inventory. One of the best ways to do this is by providing an AutoCheck® Vehicle History Report on your Vehicle Detail Pages (VDPs). Be sure to provide this information on all consumer shopping portal sites where you list your inventory. Why is this important? Because seventy-eight percent of consumers visit two or more sites during their shopping journey.3 You need to do everything you can to quickly capture their attention, increase lead conversion and close rates for your inventory.
So, why AutoCheck VHRs? Because AutoCheck is the only vehicle history report listed on all the top consumer vehicle shopping portals. Your VHRs are on display where consumers are shopping online. We work with all the top online automotive shopping sites to help dealers like you optimize your online presence.
Consumers use VHR information to make purchase decisions
Our research shows that consumers increasingly use vehicle history information to narrow their consideration pool and filter search result pages to help make purchasing decisions. This transparency about a vehicle's history (that could include damage and accident information) is what consumers are seeking. It's never been easier for dealers to share key vehicle history data to help consumers make an informed decision so they can turn to your dealership to purchase.
For dealers that are not yet subscribers, here are a few other things you may not know about AutoCheck vehicle history reports. We do not re-market to shoppers or display competitive units as alternatives on your AutoCheck.com VDP listings. Our goal is to help your dealership sell your inventory.
For dealers with an AutoCheck subscription, you can activate your vehicle listings for free on AutoCheck.com by calling client services at 1 888 409 2204.
For dealers who are interested in learning more about the benefits of becoming an AutoCheck subscriber contact us today.
Happy tax season!
1. https://www.cnbc.com/2021/03/31/will-you-get-a-tax-refund-or-owe-the-irs-32-percent-of-americans-dont-know.html
2. https://santanderconsumerusa.com/blog/do-people-really-buy-new-cars-with-their-tax-refunds
3. Car Buyer whitepaper. https://www.coxautoinc.com/wp-content/uploads/2021/02/Cox-Automotive-Car-Buyer-Journey-Study-Pandemic-Edition-Summary.pdf