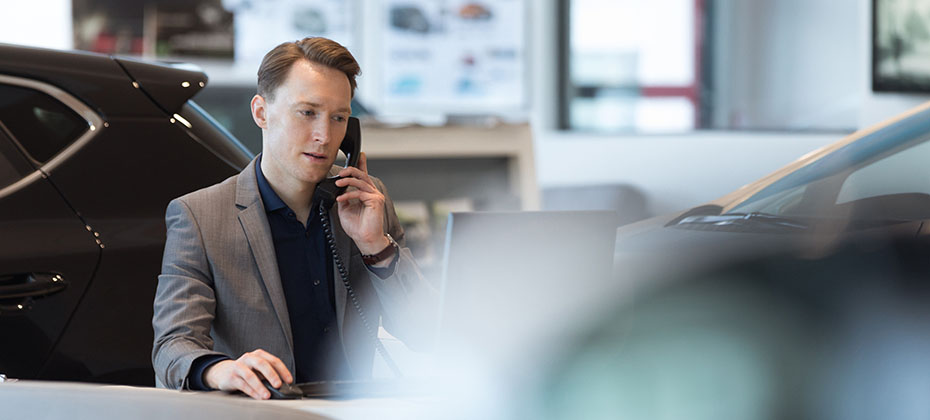 As the automotive industry continues to recover from the pandemic and navigate through inventory challenges caused by the microchip shortage, it's no surprise that we've seen vehicle prices skyrocket—and it's led to an unremitting increase in the average vehicle loan amounts and monthly payments over the past few quarters.
In Experian's latest State of the Automotive Finance Market: Q3 2021 report, the average new vehicle loan amount increased 8.8% year-over-year, rising to $37,746 in Q3 2021. Though, the average used vehicle loan amount saw a more notable increase, with more than 20% year-over year, jumping to $26,230 in Q3 2021.
As a result, the average monthly payments increased, with the new vehicle loans reaching $617 in Q3 2021, and the used vehicle loans at $471. While the data shows that the average used loan amount has had a more significant increase over the past few quarters, it's important to note that not all used vehicles come with high monthly payments.
Digging into the used vehicle market
With the used vehicle loan amounts growing significantly and dealerships grappling with inventory shortages, affordability remains a question. But keep in mind, trends can shift based on the age of the vehicle.
For instance, when looking at the data by model year, it shows the majority of the higher monthly payments can be attributed to late-model vehicles.
The average monthly payment at franchise dealerships for a 2014 model year is $391 in Q3 2021, while independent dealers with the 2013 model year have an average monthly payment of $385.
Additionally, the report found consumers continue to prefer larger, more expensive vehicles. Noting the top five used vehicles that were most financed in Q3 2021, with the 2018 Ford F150 making up 0.67% of the financing, followed by the 2019 RAM 1500 (0.59%), 2018 Toyota RAV4 (0.48%), 2018 Nissan Rouge (0.48%), and 2018 Honda Civic (0.44%).
Despite increases in loan amounts and monthly payments, delinquency rates remain stable
Even with the loan amounts and monthly payments rising, there is some good news—the 30- and 60-day delinquency rates remain low. Thirty-day delinquencies saw a slight increase during this quarter, from 1.66% compared to 1.65% in Q3 2020, while 60-day delinquencies remained flat at 0.55% year-over-year.
Although the data shows that consumers are able to manage the increase in vehicle pricing, it is important for dealers to level-set expectations for those re-entering the market. These types of data points can help inform decision making as lenders and dealers assist consumers in finding a vehicle within their budget.
As the automotive industry continues to navigate uncharted territory with the pandemic, there is no doubt these challenges will remain a dominant topic of interest. It will be important to keep a close watch on delinquency rates and how consumers manage higher loan amounts and monthly payments in quarters to come.
To learn more, watch the entire State of the Automotive Finance Market: Q3 2021 webinar.