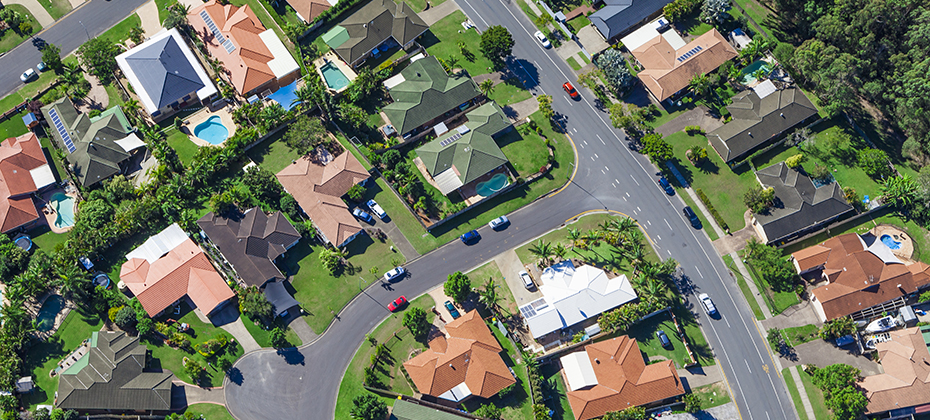 Your local auto market changes every day. Today's challenge is securing the inventory needed to keep new and repeat customers coming in the door. Tomorrow it might be finding the right customers for the inventory you have secured. Either way, understanding the competitive activity in your market is key to developing ongoing strategies for success.
Important competitive insights include the ability to:
• Gauge your performance against the competition by identifying each unit registered in your market
• Discover what vehicles are popular among your consumers by make and model
• Identify the key characteristics of customers in your area.
In yet another benefit, Experian provides our AutoCheck Elite dealer clients with complimentary access to in-depth market reporting, including these comprehensive reports:
The AutoCount Market Ranking Report
Learn whether you're getting your share of vehicle sales in your local market's top zip codes. This report:
• Lists all sales activity within a 15-mile radius of your dealership
• Provides unbiased monthly information from state DMVs on new and used vehicle sales
• Includes access to our web-based portal to provide instant access to a variety of customizable reports
• Identifies vehicle registration by ZIP code to pinpoint marketing opportunities
The AutoCount Vehicle Model Ranking Report
Stock the right inventory by learning what vehicles are popular among your consumers (see example below). This report:
• Provides an expanded view of the dealership's market, which leads to more informed decisions that maximize untapped profit potential
• Track the top 25 new and used vehicles within a 15-mile radius of your dealership as well as the top gainers and losers in the market
• Offers an easy-to-read graphical summary of critical market information, including lender ranking
• Gives an unbiased scorecard of dealership performance in the local market to determine market share and competitive insight
Having access to monthly DMV reports and analysis can help deliver a competitive edge to your dealership. To become an AutoCheck member today, contact us or call 1.888.409.2204.