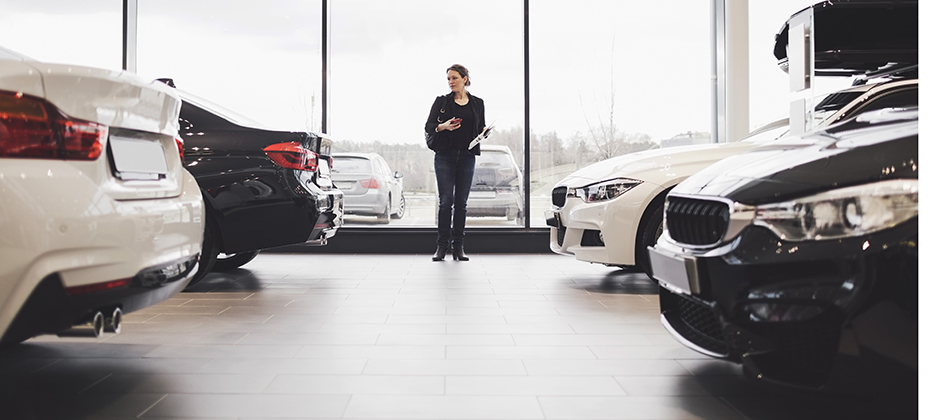 To state the obvious, a lot has changed in the auto space in 2020. Every facet of the industry has been touched by the events of last year. Trends changed month-to-month, manufacturers temporarily halted production, consumer preferences shifted, digital retailing increased, and dealerships navigated inventory shortages. Out of the many events that defined the auto industry last year, perhaps the most intriguing has been the buying habits of Millennial and Gen Z vehicle buyers. While there continues to be much speculation about their interest in vehicle ownership, Millennials and Gen Z consumers have proven to be future trend shapers for the auto industry.
According to Experian's Q3 2020 Market Trends Review, Millennials and Gen Z are the only two generational segments of the automotive industry seeing growth. The report found that new vehicle registrations by Millennials through the third quarter increased from 26.4% last year, to 28.6% this year. Similarly, Gen Z saw growth from 3.0% to 4.2% over the same period.
Overall, the type of vehicles both segments are interested in are not that different. In fact, Experian research shows that Millennials and Gen Z share interest in the same vehicles, but they rank them in a different order:

The subtle change in the order of most popular vehicles reinforces the importance of reaching out to both generations differently when creating marketing strategies. While the two generations are often clumped together, the behaviors and interests can be quite different.
So, how do you reach Millennials and Gen Z consumers? The answer lies with technology. Millennials are often credited for being the most tech savvy, while Gen Z is described as the first truly digital generation. Leveraging technology will be key to reaching this group of car buyers.
According to Pew Research, 92% of Millennials say they own a smartphone, 53% own a tablet and 86% use social media. Meanwhile, Hootsuite data found that Gen Z prefers mobile devices, using a smartphone to visit an online retail store (80%), engage on social media (95%) and purchase a product online (61%). With an increased need to go digital, OEM's and dealers must begin shifting their marketing and sales strategies to reach these consumers in ways that appeal to their browsing and purchasing preferences.
The automotive landscape, including how car buyers shop for new vehicles, is changing. As Millennials and Gen Z continue to experience growth in automotive sales, and make up a larger segment of car buyers, it is important to tailor marketing campaigns to reach them. In doing so, OEM's and dealers can meet consumers where they are, with offers that address their needs.
To watch the full Q3 2020 Market Trends Review, click here.