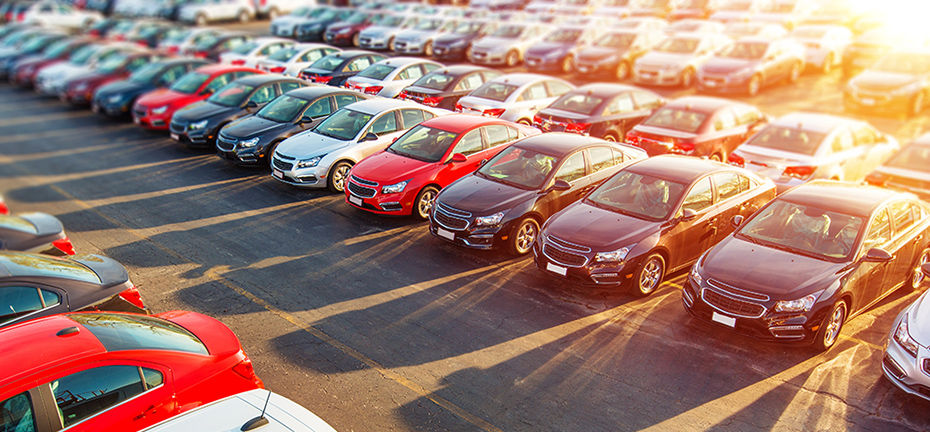 While the automotive industry experienced its share of ups and downs in 2020, some industry pundits believe the positive trends from the second half of the year will continue in 2021. We saw monthly new and used vehicle registrations slowly return to pre-pandemic levels, the credit quality of borrowers continue to increase, and delinquency rates decrease year-over-year. All of that adds up to a potentially strong year for the automotive sector.
However, even with the strong performance in the second half of 2020, a critical challenge remains: a shortage of inventory. Factory shutdowns during the early stages of the pandemic severely impacted new vehicle inventory, with no clear indication of when it will return to normal. But it wasn't just new inventory that was decimated; used inventory also pulled back. Lease extensions, fewer trade-ins and auction closures contributed to low inventory across the board.
Fortunately, with auctions reopening, there's opportunity for dealers to restock their lots with used vehicles. And it comes at the right time with more car shoppers choosing more affordable used vehicles. According to Experian's Q3 2020 State of the Automotive Finance Market report, consumers have shifted back to the used market, with borrowers from all segments opting for used vehicles.
With auctions such a crucial inventory source for dealers, we launched Experian Automotive Market Insights, which includes an in-depth analysis of auction volume across the United States. With this tool, dealers can access auction volume data by region, while assessing year-over-year trends. Additionally, the dashboard provides auction availability based on vehicle make. This level of insight allows dealers to tackle their inventory with a solid plan.
For example, since September 2020, the areas with the most vehicles at auction were the central (194,300), eastern (223,100) and southeast (243,900) regions of the United States. Volume has grown considerably compared to the early months of the pandemic.  The volume for these same regions between March and May were 185,000, 198,400 and 243,400, respectively. Dealers can use this information to inform and drive their inventory restock strategies.
While the future is largely unknown, we understand that remaining stagnant is not an option. To sell vehicles, you need inventory. Too many dealers experienced this challenge over the past few months. While the issue of low inventory might not resolve itself overnight, dealers can dig into data to best inform their strategy for restocking their lots, fueling sales growth even through these uncertain times.