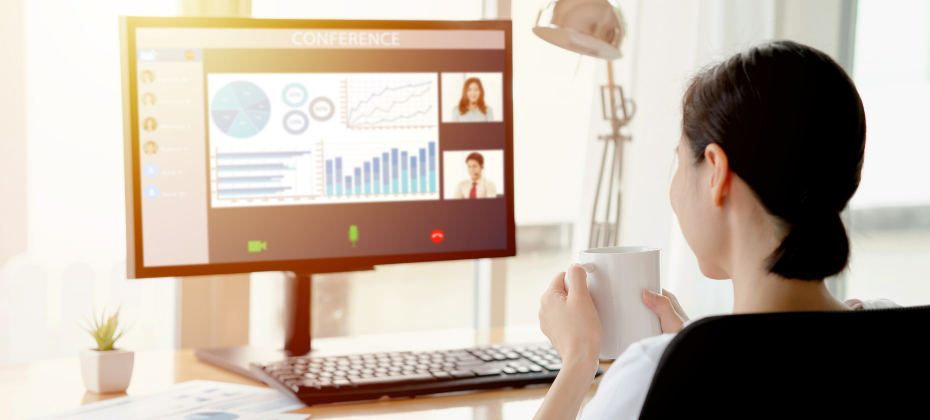 Preventing account takeover (ATO) fraud is paramount in today's increasingly digital world. In this two-part series, we'll explore the benefits and considerations of a Defense in Depth strategy for stopping ATO.
The challenges with preventing account takeover
Historically, managing fraud and identity risk in online banking has been a trade-off between customer experience and the effectiveness of fraud controls. The basic control structure relies on a lock on the front door of online banking front door—login—as the primary authentication control to defend against ATO.
Within this structure, there are two choices. The first is tightening the lock, which equals a higher rate of step-up authentication challenges and lower fraud losses. The second is loosening the lock, which results in a lower challenge rate and higher fraud loses. Businesses can layer in more controls to reduce the false positives, but that only allows marginal efficiency increases and usually represents a significant expense in both time and budget to add in new controls.
Now is the perfect time for businesses reassess their online banking authentication strategy for a multitude of reasons:
ATO is on the rise: According to Javelin Strategy & Research, ATO increased 72% in 2019.1
Users' identities and credentials are at more risk than ever before: Spear phishing and data breaches are now a fact of life leading to reduced effectiveness of traditional authentication controls.
Online banking enrollments are on the rise: According to BioCatch, in the months following initial shelter-in-place orders across the country, banks have seen a massive spike in first time online banking access.
Users expect security in online banking: Half of consumers continue to cite security as the most important factor in their online experience.
Businesses who reassess the control structure for their online banking will increase the effectiveness of their tools and reduce the number of customers challenged at the same time – giving them Defense in Depth.
What is Defense in Depth?
Defense in Depth refers to a strategy in which a series of defense mechanisms are layered in order to protect data and information.
The basic assumptions underlying the value of a Defense in Depth strategy are:
Different types of transactions within online banking have different levels of inherent risk (e.g., external money movement is considerably higher risk compared to viewing recent credit card transactions)
At login, the overall transaction risk associated with the session risk is unknown
The risk associated with online banking is concentrated in relatively small populations – the vast majority of digital transactions are low risk
This is the Pareto principle at play – i.e., about 80% of online banking risk is concentrated within about 20% of sessions. Experian research shows that risk is even more concentrated – closer to >90% of the risk is concentrated in <10% of transactions. This is relatively intuitive, as the most common activities within online banking consist of users checking their balance or reviewing recent transactions. It is much less common for customers to engage in higher risk transaction. The challenge is that businesses cannot know the session risk at the time of challenge, thus their efficiency is destined to be sub-optimal.
The benefits of Defense in Depth
A Defense in Depth strategy can really change the economics of an online banking security program. Adopting a strategy that continuously assesses the overall session risk as a user navigates through their session allows more efficient risk decisions at moments that matter most to the user. With that increased efficiency, businesses are better set up to prevent fraud without frustrating legitimate users.
Defense in Depth allows businesses to intelligently layer security protocols to protect against vulnerability – helping to prevent theft and reputational losses and minimize end-user frustration. In addition to these benefits, a continuous risk-based approach can have lower overall operational costs than a traditional security approach.
The second part of this series will explore the cost considerations associated with the Defense in Depth strategy explored above. In the meantime, feel free to reach out to discuss options.
1Identity Fraud in the Digital Age, Javelin Strategy & Research, September 2020