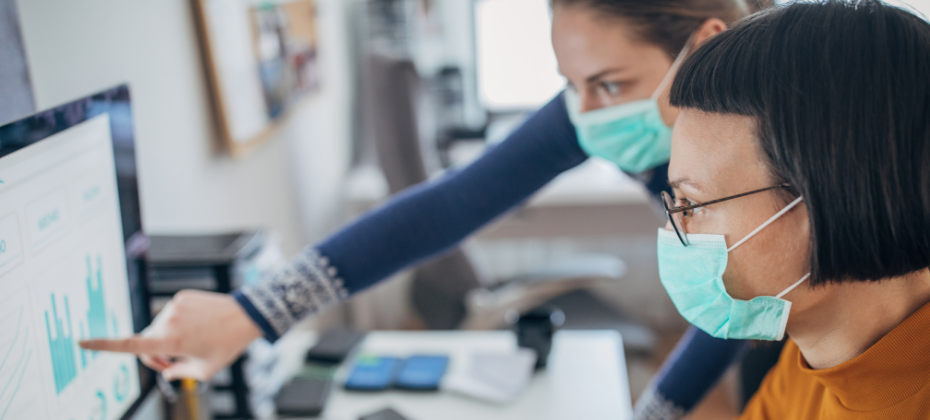 In the wake of unprecedented unemployment fraud since the start of COVID-19, Experian announced it was selected as the exclusive partner for identity and fraud verification for the Unemployment Insurance (UI) Integrity Center's centralized Identity Verification (IDV) capability. IDV is available to state agencies at no cost through UI Integrity Center, which is operated by the National Association of Workforce Agencies (NASWA) in partnership with the U.S. Department of Labor.
With the Federal Bureau of Investigations (FBI) reporting a spike in fraudulent unemployment insurance claims complaints related to COVID-19, it's more important than ever for state agencies to use innovative solutions to verify identities that are applying for unemployment insurance to protect consumers. If improper unemployment insurance payments are made to fraudsters, the efforts of the CARES Act could be largely wasted.
The IDV capability leverages Experian's Precise IDTM to provide a centralized identity verification and proofing solution. Precise ID combines identity analytics with advanced fraud risk models to distinguish various types of fraud, which can help state agencies maximize time and resources. When state agencies submit claims, the IDV solution will return ID theft scoring and associated cause codes, enabling them to assess whether a claim may be fraudulent.
"Due to the COVID-19 health crisis, unemployment is high, with over roughly 60 million Americans filing for unemployment since March," said Robert Boxberger, president of Experian's Decision Analytics in North America. "At Experian, we're proud to have a strong culture dedicated to continuous innovation that helps protect consumers' financial health. We're taking that same consumer focus and helping make the unemployment insurance application process more efficient and safer for constituents."
The Integrity Data Hub (IDH) is a robust, multi-state data system that contains a continuously expanding set of sources to provide advanced cross-matching and analytic capabilities to states. It is designed to be easily implemented by any state Unemployment Insurance agency, regardless of claim volume, technology, or access to internal resources. The IDH was designed and built using the latest National Institute of Standards and Technology IT security standards, including the use of asymmetric encryption and other techniques to ensure the security of sensitive data.
"We're excited to partner with Experian and utilize its Precise ID solution to assist states in mitigating fraud during these unprecedented times," said Scott Sanders, NASWA Executive Director. "States are finding this to be a very valuable tool and we are pleased that we can offer this solution to states through our partnership with the U.S. Department of Labor."
Read Press Release Learn More About Precise ID