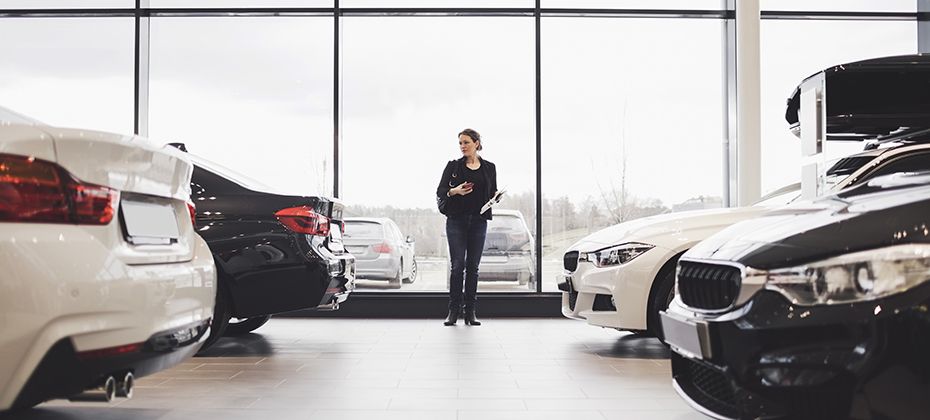 Everyone in the automotive industry has considered the same questions: What is the sales impact of COVID-19, and how will it influence the future of our industry? While the long-term impacts remain largely unknown, origination data from April and May provide some insight into the more immediate effects of the pandemic.
Both April and May saw vehicle registrations decrease year-over-year—however, it's important to note, we saw slight improvement during the month of May. In April, new vehicle registrations dropped 50.8 percent, while used vehicles dropped 54 percent. We still saw declines in May, though the drops were significantly smaller–new vehicles were down 33.3 percent and used vehicles were down 32.4 percent.
Captives see jump in market share
One of the biggest changes since the start of COVID-19 is a shift in lender market share; specifically, captive lenders saw a dramatic increase in market share over the last three months. At the beginning of March, captive lenders comprised 52.7 percent of the auto finance market. That jumped to 55.7 percent in April, and as of May 1, reached 62.1 percent of the market.
Much of the increase in April and May was driven both by numerous incentives offered to encourage consumers to purchase vehicles and historically low interest rates.
Consumers choosing loans over leases
Another emerging trend from the last two months is more consumers choosing loans over leases. In April of 2019, 30 percent of all new vehicles were leased, while in April of 2020 that dropped to 24 percent. May showed a similar pattern: 30.1 percent of new vehicles were leased in May of 2019, but only 23.3 percent in May of 2020. The decrease in leasing could be attributed to dealer closures or consumer inability to transact.
While this may not have an immediate industry impact, it may down the road. For the past few years, leasing has hovered around 30 percent of new vehicle sales. This has helped to drive used vehicle sales since late-model off-lease vehicles have become increasingly popular with prime consumers. In fact, in Q1 2020, prime consumers made up more than 50 percent of used vehicle loans.
We may not know the long-term effects of the pandemic but staying close to the latest data will help lenders and dealers make informed decisions as they navigate the current landscape. Ultimately, this is a time in which lenders and dealers can build relationships with consumers by meeting their most pressing needs, which not only builds loyalty – it keeps the industry moving forward.