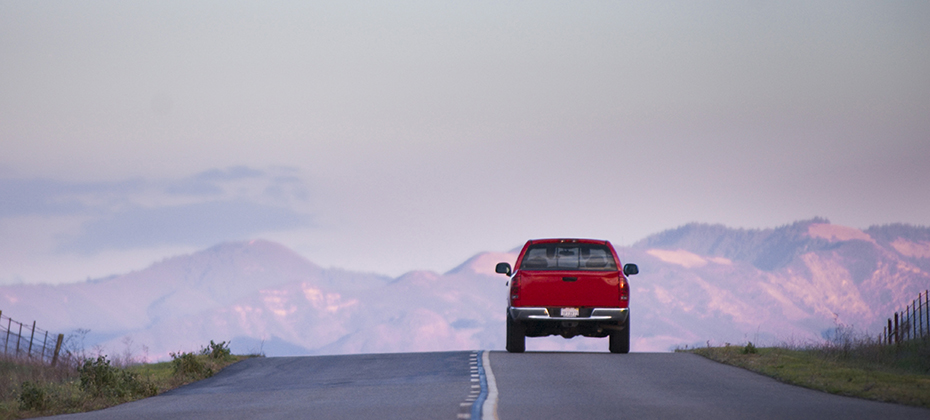 COVID-19 has caused monumental shifts in our daily routines; perhaps most notable, is that the vast majority of us across the country have been asked to stay home. While the orders will hopefully help us flatten the curve, it's had a ripple effect on the automotive industry. More people at home means fewer cars on the road; and the fewer miles that are driven means more time may pass between regularly scheduled maintenance. But that doesn't mean activity on the road is nonexistent.
While it's true, millions of Americans are not driving to work, going to school or embarking on day trips, essential personnel and organizations are working tirelessly to deliver food and other resources, not to mention, protecting the health and safety of those around us. These vehicles still require proper maintenance and care to ensure they run smoothly. That's where the automotive industry can help.
Based on the year, make, model, engine, mileage and dozens of other attributes, vehicles require different services and parts, such as oil, tires, belts, etc. The more automotive aftermarket organizations and repair centers understand about these essential commercial vehicles, the better positioned they will be to prioritize inventory and redirect technicians.
To help them better understand the market, we examined vehicles on the road by select vocations that are deemed essential, including ambulatory healthcare services, food services and drinking places, and social assistance organizations.
Healthcare
Transportation to hospitals and healthcare offices for those in need is critical during this difficult time. But since the use cases for these services can vary, the types of vehicles used can also fluctuate. Through the end of 2019, nearly 73 percent of vehicles used for ambulatory healthcare services were light-duty trucks, while nearly 24 percent were passenger cars and the remaining 3.3 percent were medium- and heavy-duty vehicles. Add to that, more than 33 percent of these vehicles fell within the traditional aftermarket "sweet spot"—vehicles between six and 12 years old—which means some of these vehicles will require maintenance in the near future. If we also factor in that some of these vehicles accumulate more mileage than the average vehicle for personal use, the number of vehicles that require maintenance and replacement parts may be much higher.
Food service
Beyond the essential workers within the medical field, those within the food industry have expanded delivery services to provide food to Americans, while also limiting physical contact. Through the same time period, light-duty trucks made up 85 percent of these vehicles, while passenger cars made up 13.9 percent—more than half of these vehicles were made by Ford (34.9 percent) and Chevrolet (20.9 percent). It's important to note that these vehicles do not include the thousands of personal vehicles used by drivers for prominent third-party deliver services. Across the industry, these vehicles will likely accrue more mileage than under normal circumstances.
Non-profit organizations
The pandemic has upended lives across the country, and many social assistance organizations have risen to the occasion to help those most in need. Similar to other essential workers, these vehicles are likely accumulating more mileage than normal, and it will be important to find ways to keep these vehicles running smoothly. Much like food service and drinking places, the types of vehicles follows a similar breakdown: 81.6 percent are light-duty trucks and 14.6 percent are passenger cars. Ford is also the most prominent brand for these vehicles, making up more than 41 percent of these vehicles. The models that make up the most significant percentage of these vehicles, include Ford E-350 (11%), Dodge Grand Caravan (10.1%) and Chevrolet Express 3500 (8.3%).
With many car and trucks likely sitting in garages and driveways, the demand for automotive parts and repairs may be down, however there are hundreds of thousands of vehicles that will still require maintenance. These vehicles may differ slightly from those typically on the road, so it's important for aftermarket companies to identify the types of vehicles and where they are most prominent. With essential organizations helping us manage through this difficult time, the automotive industry can help them continue to stay on the road.