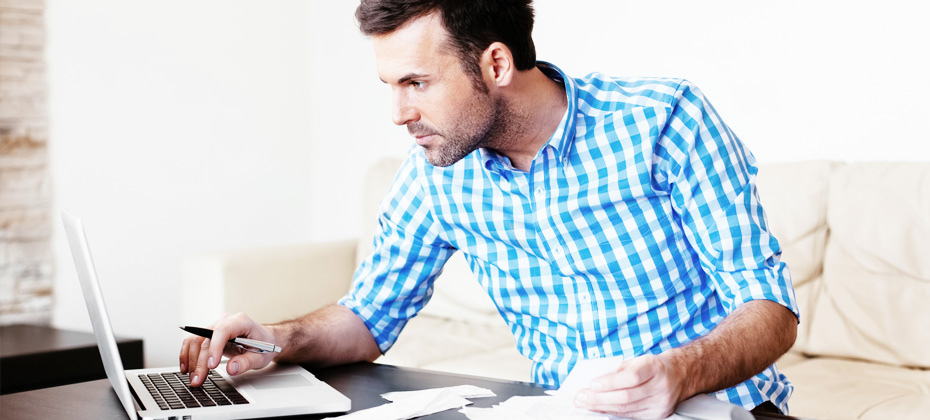 From malware and phishing to expansive distributed denial-of-service attacks, the sophistication, scale and impact of cyberattacks have evolved significantly in recent years. Mitigate risk by employing these best practices:
Manage third-party risks.
Regularly review response plans.
Opt in to software updates.
Educate, educate, educate.
Organizations must adopt stronger, more advanced technical solutions to protect sensitive data. While enhanced technology is necessary for defending against data breaches, it can't work independently.