Four Experian employees reflect on financial lessons and challenges learned during their time served in the military.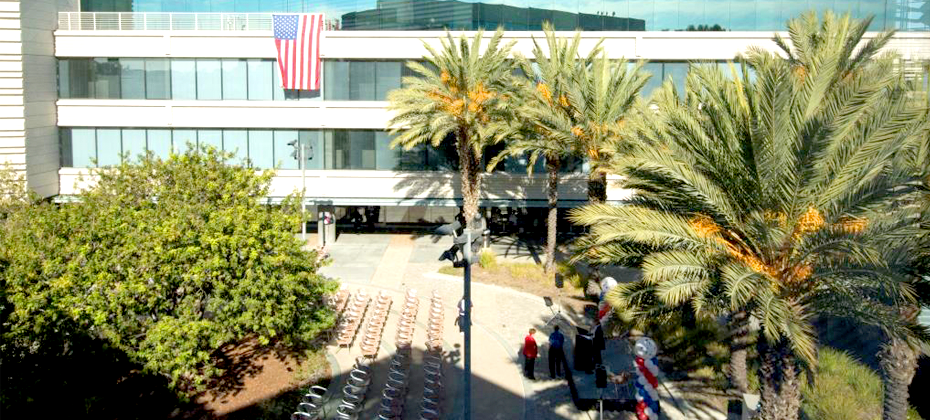 Pedro Martinez, based at Camp Lejeune in North Carolina, was earning a monthly salary of just $680 as a Private First Class for the Marine Corps. in 1988. Winter was nearing, and since he was living off base, he needed a heater.
"I was able to purchase one with 'easy credit' for $15 per month, for 18 months," said Martinez, now living in Costa Rica. "I ended up paying a lot more than driving to Kmart and getting one there if I had the money. But for the purchase I was able to make at the time, I had to finance it, and I remember the interest rate was almost 40 percent."
Fast forward decades later, and Martinez recalls those same "easy credits" and payday loans surround local bases. Advance paycheck services offering rates of 30 percent and beyond for brief, 15-day cycles abound. While military base consumer advisors can encourage personnel to steer clear, more formal protections have been lacking.
Until now.
"The Military Lending Act is definitely a great measure to assure a fair consumer treatment, regulate high-interest rates, and safeguard families from going bankrupt," said Martinez.
No one can tell the stories of military life better than those who have lived it. They understand the training, sacrifices, day-to-day grind as well as the experiences of managing life on base and far from home.
Financial education is lacking among all consumer groups in the country, and it is easy for a few credit mishaps to take individuals to a place where they soon find themselves struggling to get out of debt and obtain affordable credit.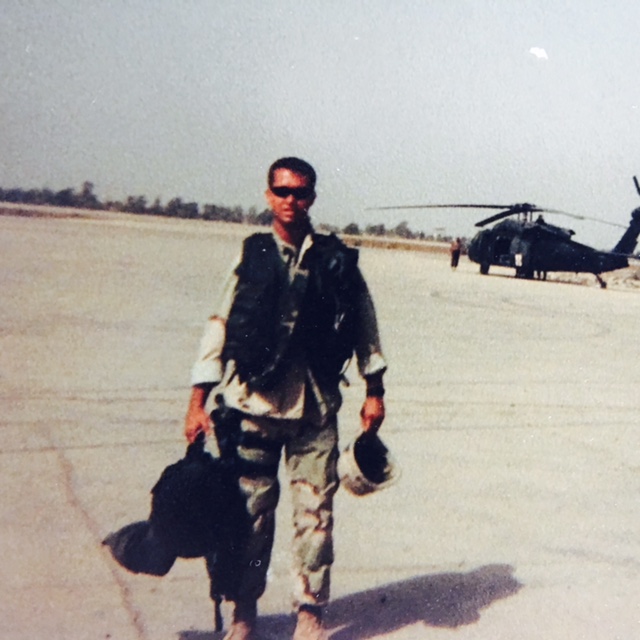 "I witnessed countless friends in the military finance furniture, receive cash advances and take out loans on their cars, which ultimately hurt them financially," said Marshall Abercrombie, who served five years as a Navy Corpsman with the Marines. "Unfortunately, there are more title loans, cash advance and furniture leasing companies found within military towns compared to legitimate financial institutions. So, when you combine word-of-mouth, inexperience and easy access you end up with necessary legislature like the Military Lending Act."
Abercrombie, who currently resides in the southeast, claims his first "solo" experience with a financial institution saved him from falling down a bad path.
"I can remember gripping my diploma thinking 'now what am I going to do with all this money I'm about to start making?'" said Abercrombie. "Fortunate for me I was immediately greeted by a very eager representative of Armed Forces Bank. Despite being only 19 years old, looking back it's apparent how much opportunity someone like me represented to a bank given I now had a government job that required I set up auto-deposit for future paychecks."
Especially for those military members sent overseas, opportunities and challenges can be unique.
Michael Kilander, now a Southern California resident, was deployed overseas in Germany in the early 90s with his wife and ran into trouble with a large U.S. bank.
"We had a credit card that we fell a month behind in paying," says Kilander. "We had the money each time but did not receive the statement/ bill until a week after the due date. The military mail system took a great deal of time, particularly if you lived off base in the local Germany economy, as we did.  We asked if the bank could mail the bill a little earlier, but they refused and were uninterested in the challenges of the APO system.  Consequently we had to keep track of the amount spend on the card and estimate the likely charges and pay before we received the bill.  We switched cards a few months later."
Raymond Reed, who enlisted with the Navy out of high school, was luckily advised by his parents to join a military credit union.
"I did not realize I needed credit, and assumed credit was only offered to those with savings," said Reed. "During my Navy tour, I joined a military credit union and since I did not have standard expenses, other than car insurance, which was covered by my paychecks.  At the end of my tour, I saved and paid cash for my motorcycle, as I was accustomed to since I had a nice savings established."
The stories of stresses and opportunities surrounding military and credit are diverse and widespread, but the positive news is updated regulations will add increased protections.
Learn more about the Servicemembers Civil Relief Act and now enhanced Military Lending Act to understand the varying protections, as well as discover how financial institutions can comply and best support military credit consumers and their families.