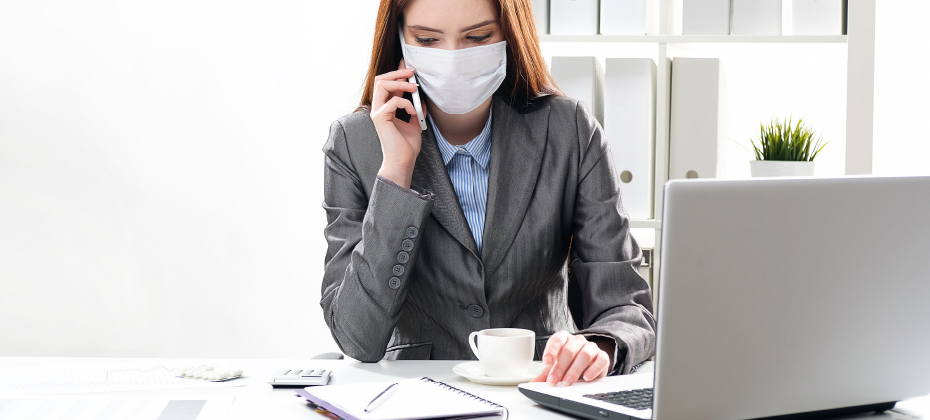 Experian Health products referenced in this blog post:
Healthcare may be historically more recession-resistant that other industries, but the COVID-19 pandemic has left many providers hurting financially, as many patients struggle to pay their bills. Patient collections were already a challenge, with declining Medicaid coverage and rising co-pay obligations putting patients on the hook for more of their healthcare expenses. Now, with millions of Americans out of work and missing out on employer-sponsored insurance, providers are being forced to adapt their collections processes to fit this unstable insurance landscape, or risk losing more dollars to bad debt.
Four key strategies can help providers seal the cracks in patient collections and stem the surge in uncompensated care. With compassionate processes that treat each patient as an individual, providers can use data and automation for more efficient healthcare charity screening, find missing coverage and identify both propensity to pay and the best financial pathway to minimize the chances of bills going unpaid.
1. Screen for charity eligibility early and often
Nearly 4 in 10 unemployed Americans have been without work for more than 27 weeks – the most since November 2013. As unemployment persists and benefits dwindle for many, more patients may be eligible for charitable support to cover their healthcare costs. Running presumptive healthcare charity screening as part of the collections workflow can help providers identify those who should be getting extra support.
Patient Financial Clearance runs automated checks when a patient registers, so individuals can be automatically enrolled as soon as eligibility is confirmed. Checks are repeated throughout the patient journey, should their financial situation changes.
Caye Mauney, Patient Access Director for Palo Pinto General Hospital, says the automated checks can confirm eligibility within just three seconds. This saves a huge amount of time for her team, while giving patients financial clarity without worrying waits: "All the information we need is now at our fingertips. The patient no longer needs to bring in check stubs or go back to a former employer to ask for information. It's been a game changer."
2. Find forgotten coverage quickly 
Automation can help providers cut uncompensated care by finding missing and forgotten coverage, even when patient case mix and payer rules are constantly changing. Healthcare organizations that quickly uncover previously unidentified coverage are often are paid sooner and avoid the collections challenges of self-pay receivables.
Experian Health's Coverage Discovery uses best practices around search, historical information, multiple proprietary data sources and demographic validation to find previously unknown coverage. It continuously scans for insurance coverage to maximize reimbursements and minimize accounts sent to collections and to charity.
Learn from Banner Health how Coverage Discovery has helped the organization find 30+% unidentified coverage earlier in the revenue cycle.
Register for the webinar here.
3. Improve the collections experience with compassionate billing
Speedy coverage checks are just one way to give patients peace of mind when it comes to medical expenses. The collections process is often opaque and intimidating, hitting patients when they're already stressed and vulnerable. The more compassion that can be built in, the better the patient financial experience will be. Unpaid bills go down, while patient loyalty goes up.
Transparent pricing, data-driven payment plans, personalized communications, and easy ways to pay all contribute to a positive patient financial experience. A good place to start is with Collections Optimization Manager, which allows providers to segment, support and monitor patients throughout the entire collections cycle. By connecting to a host of other patient-facing tools, this helps members feel taken care of from start to finish.
4. Use data to put patients on best payment pathway
None of these strategies will work without reliable, accurate data. Healthcare organizations traditionally rely on demographic and behavioral datasets, but this leaves gaps in how much is known about patients' financial situations. Incorporating credit data can add a layer of valuable insights about a patient's propensity to pay, so collections resources can be directed to the appropriate accounts. If it is clear a patient has a missed mortgage payment or delinquent loans, providers can help them find alternative coverage and redirect them to a better payment pathway.
Experian Health combines demographic, behavioral and credit data so providers can help patients navigate their health expenses with confidence. The result? Better financial health for all.
Find out more about how to optimize patient collections, whatever 2021 has in store, in our recent eBook, Recession-proof your revenue cycle. 
Download now.