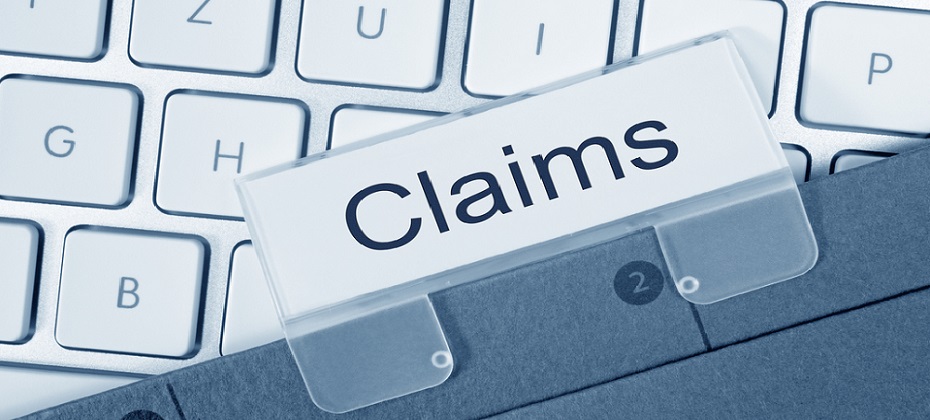 In its first year of consideration, Experian Health's ClaimSource® solution garnered the 2017 Category Leader title for claims management. This was achieved by having products and customer support that address the top issues in Patient Accounting, including:
Declining reimbursement making it more important to ensure accurate payments
Slow payment from third-party payers
Having to make analytics-based key financial and operational decisions
Constantly changing governmental mandates and payer requirements
Managing the move from fee-for-service reimbursement to value-based reimbursement
The challenge of finding skilled resources
The continual stress to do more with less
The Experian Health ClaimSource product suite addresses these challenges first by providing excellent products that are all seamlessly interfaced and can provide exception-based processing for:
Automation of processing clean claims through the use of an expansive library of national payer edits
The ability and willingness to create provider specific custom edits
Expediting the follow up process thru the use of enhanced claims status detailed responses
Enabling more efficient processing of denials by analyzing denials reasons and automating workflow
Automating the payment posting process with customized posting files for handling splits and contractual adjustments
Providing the best interfaces available for Epic clients for both hospital and physician billing offices
We follow that up by offering superior customer support for our clients. By leveraging our size, experience, and multiple locations in Sacramento, California and our new location in Schaumburg, Illinois, we support clients from Hawaii to New York to Alaska to Florida and everywhere in-between.
These two offices allow our clients to get great hands on support for implementations, training, extensive custom programming, as well as experienced billing analysts with decades of billing knowledge.
We always thought our claims products stood out against our competition, but now KLAS has validated that for us. Ask your Experian Health account representative or email us at experianhealth@experian.com to find out how we can help your business office address your specific needs.