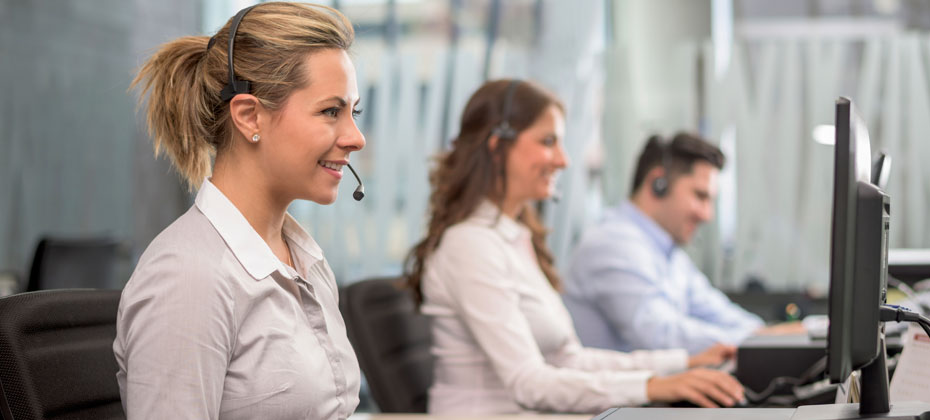 Identify your customers to spot fraud. It's a simple concept, but it's not so simple to do. In our 2018 Global Fraud and Identity Report, we found that consumers expect to be recognized and welcomed wherever and whenever they do business. Here are some other interesting findings regarding recognition and fraud:
66% of consumers surveyed appreciate seeing visible security when doing business online because it makes them feel protected.
75% of businesses want security measures that have little impact on consumers.
More than half of businesses still rely on passwords as their top form of authentication.
Even though you can't see your customers face-to-face, the importance of being recognized can't be overemphasized. How well are you recognizing your customers?