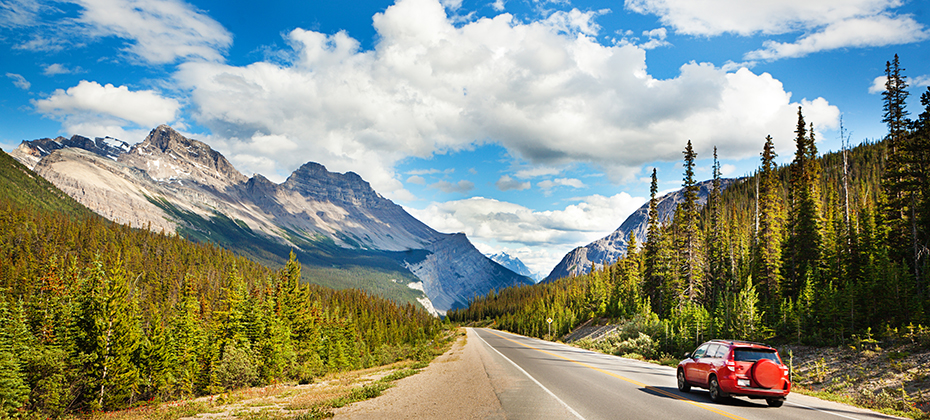 Depending on who you talk to, the electric vehicle (EV) market will significantly impact the automotive industry for years to come. There are some industry pundits who wholeheartedly believe EVs have altered consumer buying behavior, while others believe the trend is drastically overstated. Two very contrasting opinions.
The reality is, both can be right – it just depends on perspective. And frankly, it comes down to geography. While EV market share for the entire country during the first half of 2018 was only 0.9. percent, 3.6 percent of all new registrations in California were EVs. If we dig a bit deeper, the blossoming vehicle segment made up 7.9 percent of the San Francisco/Oakland market.
In fact, six of the top 10 DMAs* for EV market share are in California and not a single top 10 DMA is east of the Rocky Mountains. By comparison, EVs may seem somewhat of a myth in the Midwest. The only DMAs east of the Mississippi River cracking the top 20 for EV market share are Charlottesville, Virginia, Washington D. C. and Atlanta.
Top 10 DMAs by Electric Vehicle Market Share
San Francisco, Oakland, San Jose: 7.9% share
San Diego: 4% share,
Juneau: 3.5% share,
Seattle Tacoma: 3.4% share
Santa Barbara: 2.9%
Monterey Salinas: 2.9%
Los Angeles: 2.8% share
Honolulu: 2.2% share
Portland: 2% share
Sacramento, Stockton, Modesto: 1.8% share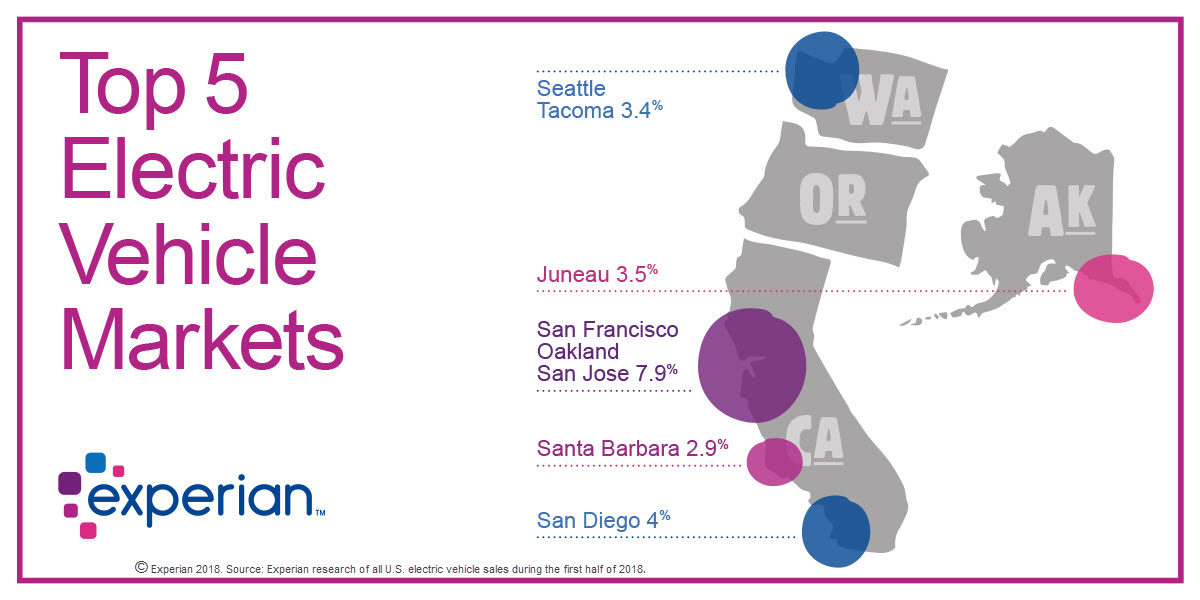 Local Market Knowledge Key to Success With EVs
At the end of the day, are there specific implications for dealers and manufacturers? It comes down to understanding the local market to determine how much emphasis should be placed into EVs. Some in the industry may not view Juneau, Alaska as a hotbed for EVs, but the data tells a different story.
Dealers and manufacturers cannot rely solely on "feel" and "pre-conceived notions." They need to dig deep into the data to make the right decisions. It'll provide a better sense of where they can focus inventory, as well as marketing campaigns.
*DMA® is a registered service market of The Nielsen Company. Used under license.