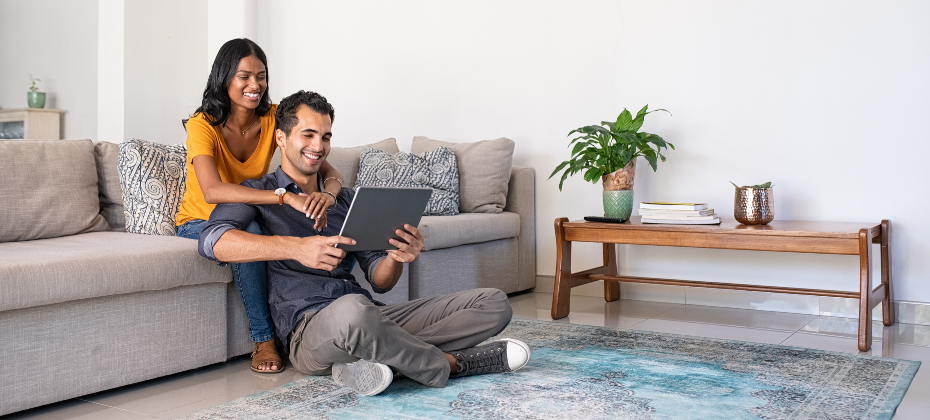 The surge in digital demand over the past year reinforced the deep connection between recognition, fraud prevention and the online customer experience. As businesses transformed their operations to accommodate the rapidly growing volume of digital transactions, consumer expectations for easy, secure interactions increased at an even faster pace. That meant less tolerance for the interruptions caused by security and risk controls.
We surveyed more than 9,000 consumers and 2,700 businesses worldwide about this connection for our 2021 Global Identity and Fraud Report.
This year's report dives into:
Business priorities for the year ahead
Why the digital customer experience remains siloed
Consumer preferences that impact the digital customer journey
Pandemic-era digital activities that have changed consumer expectations
As we move forward into the rest of 2021 it's crucial that businesses continue to focus on fraud prevention. In order to implement an effective fraud strategy that also makes it easier for customers to engage, businesses need to move away from a one-size-fits-all approach and focus on applying the right level of protection to each and every transaction.
Download the report Review your fraud strategy