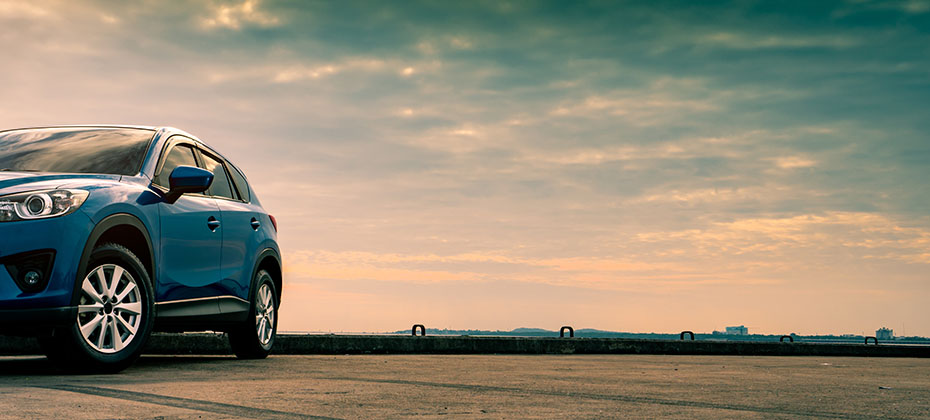 While the automotive industry initially took a hit at the onset of COVID-19, things are beginning to rebound. New vehicle registrations are still down compared to 2019, however, the year-over-year comparisons by month are starting to level out. And, while most of the attention has been paid to new registration figures, we can't lose sight of the vehicles on the road.
Some consumers acted to take advantage of automaker incentives and low interest rates, and others purchased due to newfound needs, but the vast majority have stuck with their current vehicle. That means, despite some bumps over the past few months, opportunity for the aftermarket and dealer service departments to thrive by keeping these vehicles on the road still exists.
It starts with understanding what's on the road. Insight into these vehicles will better position aftermarket suppliers and repairs shops to perform scheduled maintenance and address the needs of drivers. According to Experian's Q2 2020 Market Trends Review, there were 280.6 million vehicles in operation, up from 278.1 million a year ago.
Of those vehicles on the road, light-duty trucks accounted for 56.5%, and passenger cars made up the remaining 43.5%. So, there's little surprise that the top three segments on the road were full-sized pick-ups (16%), CUVs (10%) and mid-range cars (9.9%). And if we break it down even further, the top three brands were Ford (15.5%), Chevrolet (14.3%) and Toyota (12.1%).
But we understand that not all 280.6 million vehicles will need aftermarket parts or service; it's important for the industry to keep a close eye on the aftermarket "sweet spot"—those vehicles that are six- to 12-years old. Identifying these vehicles and anticipating their maintenance needs will help aftermarket suppliers navigate the recovery.
In Q2 2020, 31.2% (87.6 million) of vehicles in operation fell within the "sweet spot"—with a mix nearly 46% domestic and 54% import brands. And while the opportunity today is significant, we expect the "sweet spot" to continue to grow for at least the next four years. To make the most of the opportunity, aftermarket suppliers need to understand where these vehicles are located, what types of vehicles fall within the sweet spot and the most common parts that are used.
COVID-19 has shifted the industry for all parties involved. Some consumers may opt to hold onto their vehicles a little bit longer rather than purchase a vehicle; only time will tell. In any event, the more aftermarket suppliers and repair shops understand about the vehicles on the road, the better positioned they will be to address the needs of consumers and grow business.
To view Experian's full Q2 2020 Market Trends Review, click here.