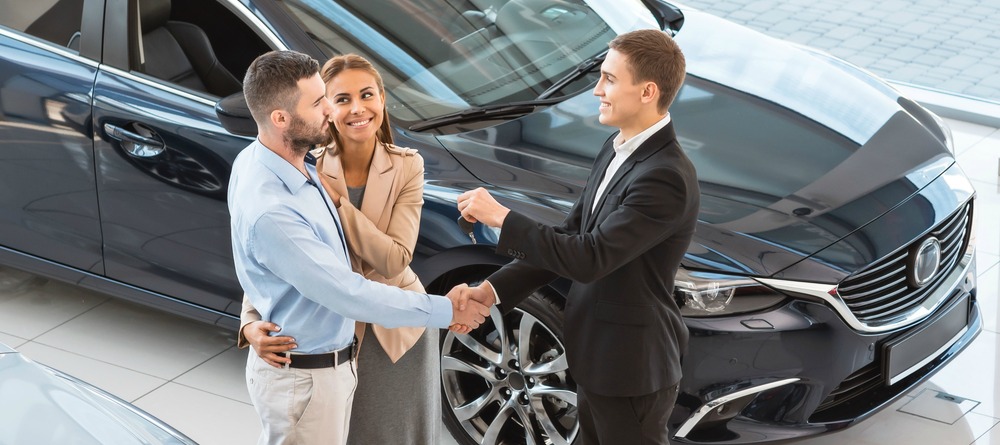 In today's world, it seem as though there is a statistic that we can apply to just about anything.  Whether it's viewership of the Super Bowl, popularity of breakfast cereal or the number of red M&Ms that come in a pack, I bet the data is out there. In fact, there is so much data in the world that Emery Simon of the Business Software Alliance once said that if data were placed on DVDs, it would create a stack tall enough to reach the moon.
But let's take a step back. If you break it down to its bare bones, all data is, is a bunch of numbers. Until you can understand what those numbers mean, data by itself isn't that helpful.
Delivering data insights in order for our clients to make better decisions is at the core of everything we do at Experian. We are continuously looking for ways to use our data for good. This is especially critical for the automotive industry, including dealerships, manufacturers, lenders and consumers alike. For example, with data and insights, manufacturers and dealerships can better understand what vehicles consumers are purchasing, as well as where certain vehicle segments are most popular. This information can help them decide which vehicles models are performing or where to move inventory.
For automotive lenders, gaining insight into the shifts in consumer payment behavior, enables them to take the appropriate action when making decisions on loan terms and interest rates. By leveraging this information, lenders are able to minimize their own risk and improve profitability.
On the consumer side, a vehicle is often the second largest purchase they will make. It's important, especially when purchasing a used vehicle, to get as much information as possible to make the best decision. Vehicle history reports contain hundreds of data points from a variety of sources that provide insight into whether a vehicle has been in an accident, has frame damage, and odometer fraud, among other things. Consumers are able to take these insights to assist in the car buying process to ensure the vehicle is safe and meets their own standards.
Leveraging the information available to make better decisions across the board will help the industry and consumers cruise down the highway of success. And that's how we roll …