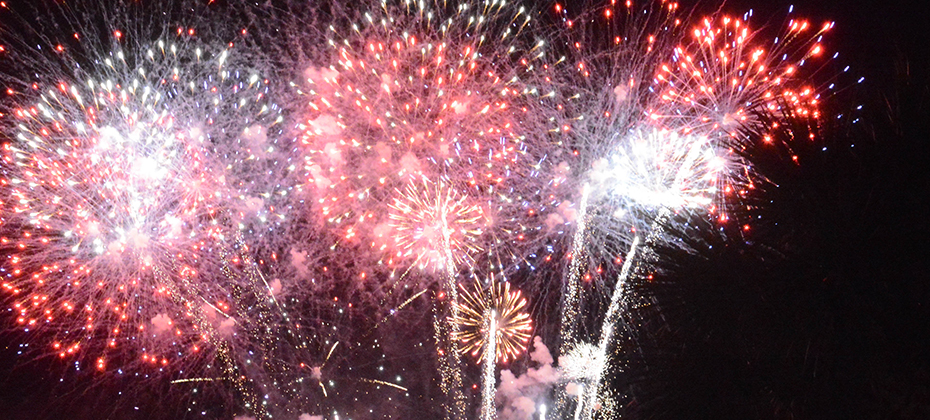 The final day of Vision 2017 brought a seasoned group of speakers to discuss a wide range of topics. In just a few short hours, attendees dove into a first look at Gen Z and their use of credit, ecommerce fraud, the latest in retail, the state of small business and leadership.
Move over Millennials – Gen Z is coming of credit age
Experian Analytics leaders Kelley Motley and Natasha Madan gave audience members an exclusive look at how the first wave of Gen Z is handling and managing credit. Granted most of this generation is still under the age of 18, so the analysis focused on those between the ages of 18 to 20.
Yes, Millennials are still the dominant generation in the credit world today, standing strong at 61 million individuals. But it's important to note Gen Z is sized at 86 million, so as they age, they'll be the largest generation yet.
A few stats to note about those Gen Z individuals managing credit today:
Their average debt is $12,679, compared to younger Millennials (21 to 27) who have $65,473 in debt and older Millennials (28 to 34) who sport $121,460.
Given their young age, most of Gen Z is considered thin-file (less than 5 tradelines)
Average Gen Z income is $33,000, and average debt-to-income is low at 5.7%.
New bankcard balances are averaging around $1,574.
As they age, acquire mortgages and vehicles, their debt and tradelines will grow.
In the meantime, the speakers provided audience members a few tips. Message with authenticity. Think long-term with this group. Maintain their technological expectations. Build trust and provide financial education.
State of business credit and more on the economy
Moody's Cris deRitis reiterated the U.S. economy is looking good. He quoted unemployment at 4.5%, stating "full employment is here."
Since the recession, he said we've added 15 million jobs, noting we lost 8 million during the recession. The great news is that the U.S. continues to add about 200,000 jobs a month, and that job growth is broad-based.
Small business loans are up 10% year-to-date vs. last year.
While there has been a tremendous amount of buzz around small business, he adds that most job creation has come from mid0size business (50 to 499 employees).
The case for layered fraud systems
Experian speaker John Sarreal shared a case study that revealed by layering on fraud products and orchestrating collaboration, a business can go from a string 75% fraud detection rate to almost 90%.
Additionally, he commented that Experian is working to leverage dark web data to mine for breached identity data.
More connections for financial services companies to make with mobile and social
Facebook speaker Olivia Basu reinforced the need for all companies to be thinking about mobile.
"Mobile is not about to happen," she said. "Mobile is now. Mobile is everything. You look at the first half of 2017 and we're seeing 40% of all purchases are happening on mobile devices."
Her challenge to financial services companies is to make marketing personal again, and of course leverage the right channels.
Experian Sr. Director of Credit Marketing Scott Gordon commented on Experian's ability to reach consumers accurately – whether that be through direct or digital delivery channels. A great deal of focus has been around person-based marketing vs. leveraging the cookie.
—
The Vision conference was capped off with a keynote speech from legendary quarterback and Super Bowl MVP Tom Brady. He chatted about the details of this past season, and specifically the comeback Super Bowl win in February 2017. He additionally talked about leadership and what that means to creating a winning team and organization.
—
Multiple keynote speeches, 65 breakout sessions, and hours of networking designed to help all attendees ready themselves for growing profits and customers, step up to digital, regulatory and fraud challenges, and capture the latest data insights.
Learn more about Experian's annual Vision conference.