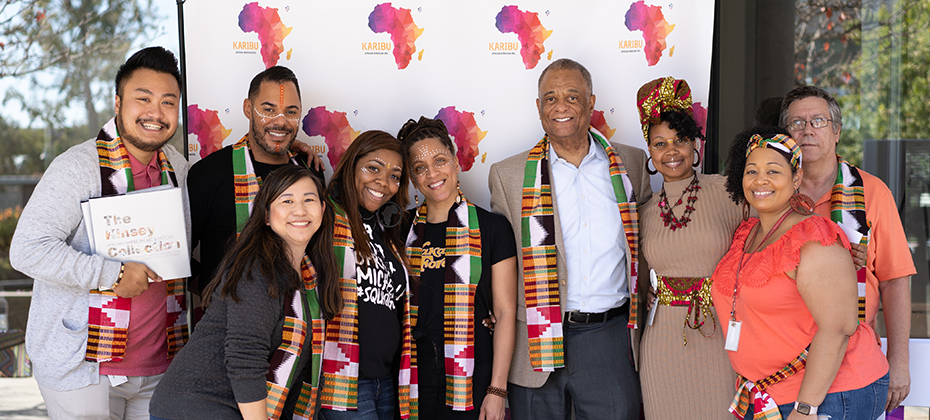 We are proud of our workplace culture at Experian North America. Today, we released our third annual inclusion and diversity "2019 The Power of...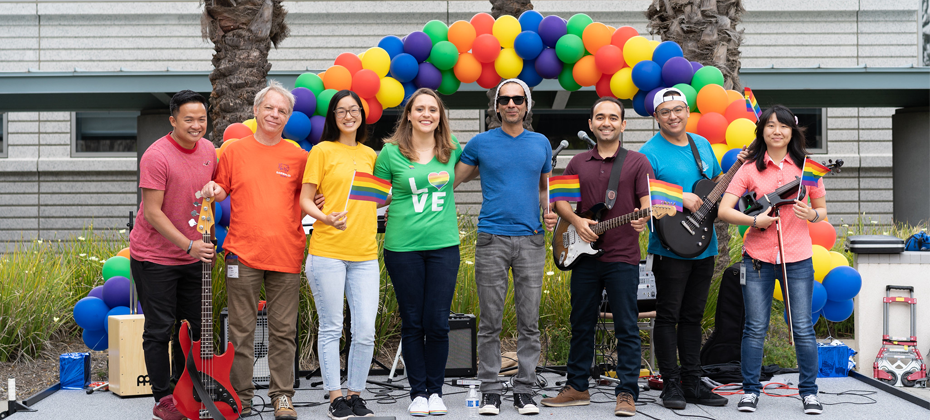 At Experian, we value a workplace culture based on inclusion, innovation and the diversity of perspectives that each of our employees bring to work...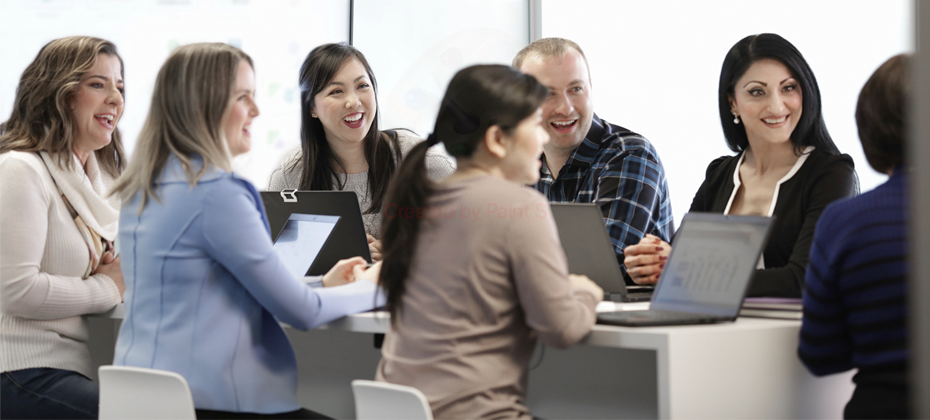 At Experian we're proud of our culture and commitment to honoring, practicing and celebrating the values of diversity and inclusion. Which is why we're...