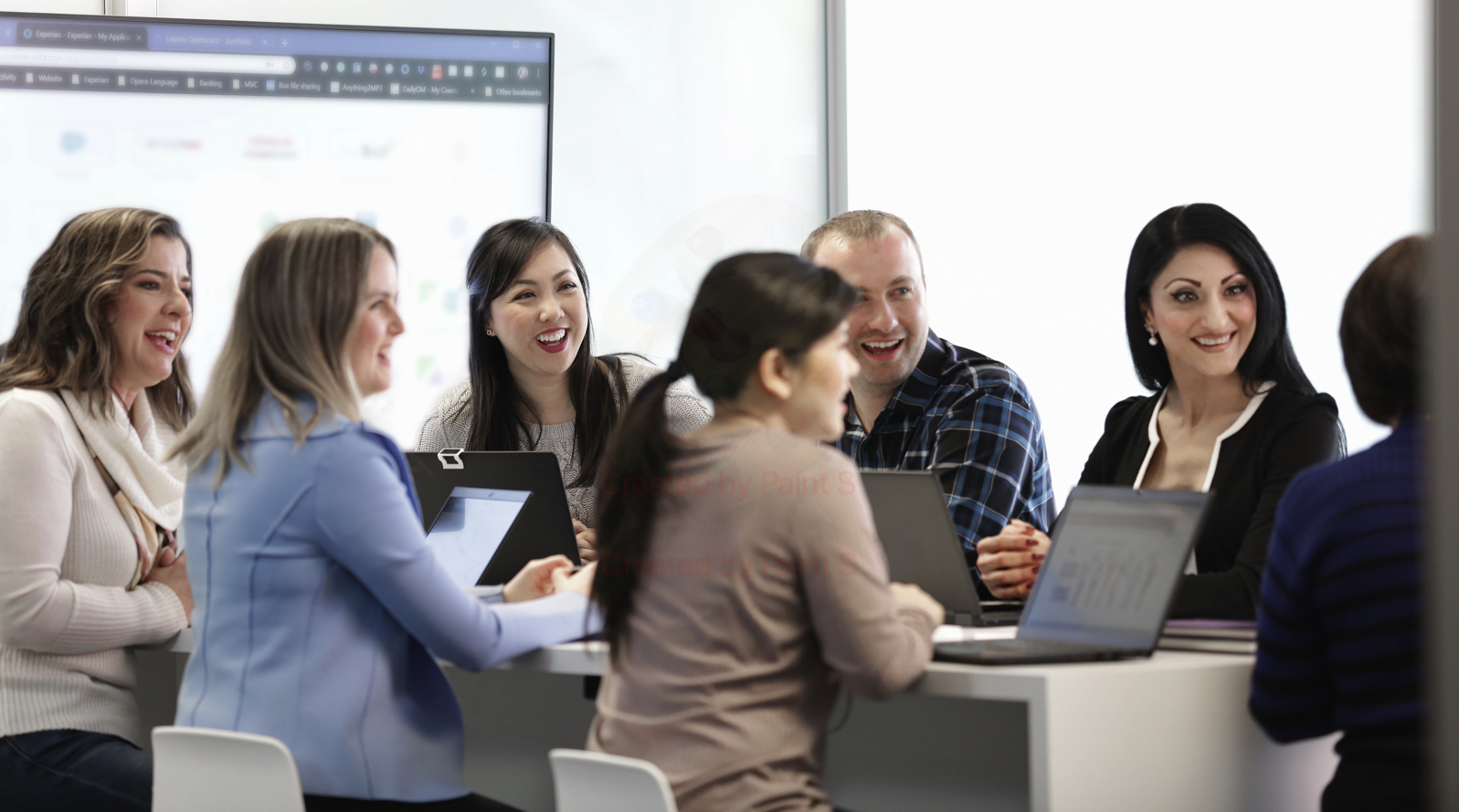 At Experian we're proud of our culture and commitment to honoring, practicing and celebrating the values of diversity and inclusion. Which is why we're especially thrilled to be starting the year with some remarkable honors in recognition of our culture.
Fortune and Great Place to Work have named Experian North America as one of the Best Workplaces for Diversity. Additionally, for the second year, Experian was awarded a perfect score in the Human Rights Campaign Foundation's 2020 Corporate Equality Index.
Each year, Fortune honors 100 companies in the U.S. that do the most to create inclusive cultures for women, people of color, LGBTQ people, employees who are Boomers or older, and people who have disabilities.
The Human Rights Campaign Foundation's 2020 Corporate Equality Index is a national benchmarking tool on corporate policies and practices pertinent to lesbian, gay, bisexual, transgender and queer employees, and Experian has earned the distinction of "Best Places to Work for LGBTQ Equality."
We're extremely proud of these awards and the culture we're building here at Experian. We truly believe in embracing inclusion and diversity and celebrating the differences among our employees.
Through our Power of YOU inclusion and diversity commitment, we seek to create an environment where everyone is comfortable bringing their whole self to work, regardless of differences or backgrounds. As part of this effort, we have a variety of initiatives including eight Employee Resource Groups, which are sponsored by Experian and led by our employees.
Additionally, everyone across the company is encouraged to play a key role in the creation of our latest innovative products. For example, this past year, we launched Experian Boost™, a free, first-of-its-kind, consumer-controlled tool that has the potential to impact an individual's financial health for the better. Hundreds of employees from throughout the organization volunteered to personally evaluate Experian Boost because they believed in the product's potential to help millions of people across the U.S.
Throughout the past few years, Experian has received numerous accolades for our workplace and culture, including being named a Top Workplace in Orange County, Calif., by the Orange County Register for the seventh consecutive year, and being named one of the world's most innovative companies by Forbes magazine for five years.
 Our ongoing goal is to further an inclusive and innovative workplace, which helps contribute to greater financial health and inclusion for everyone.