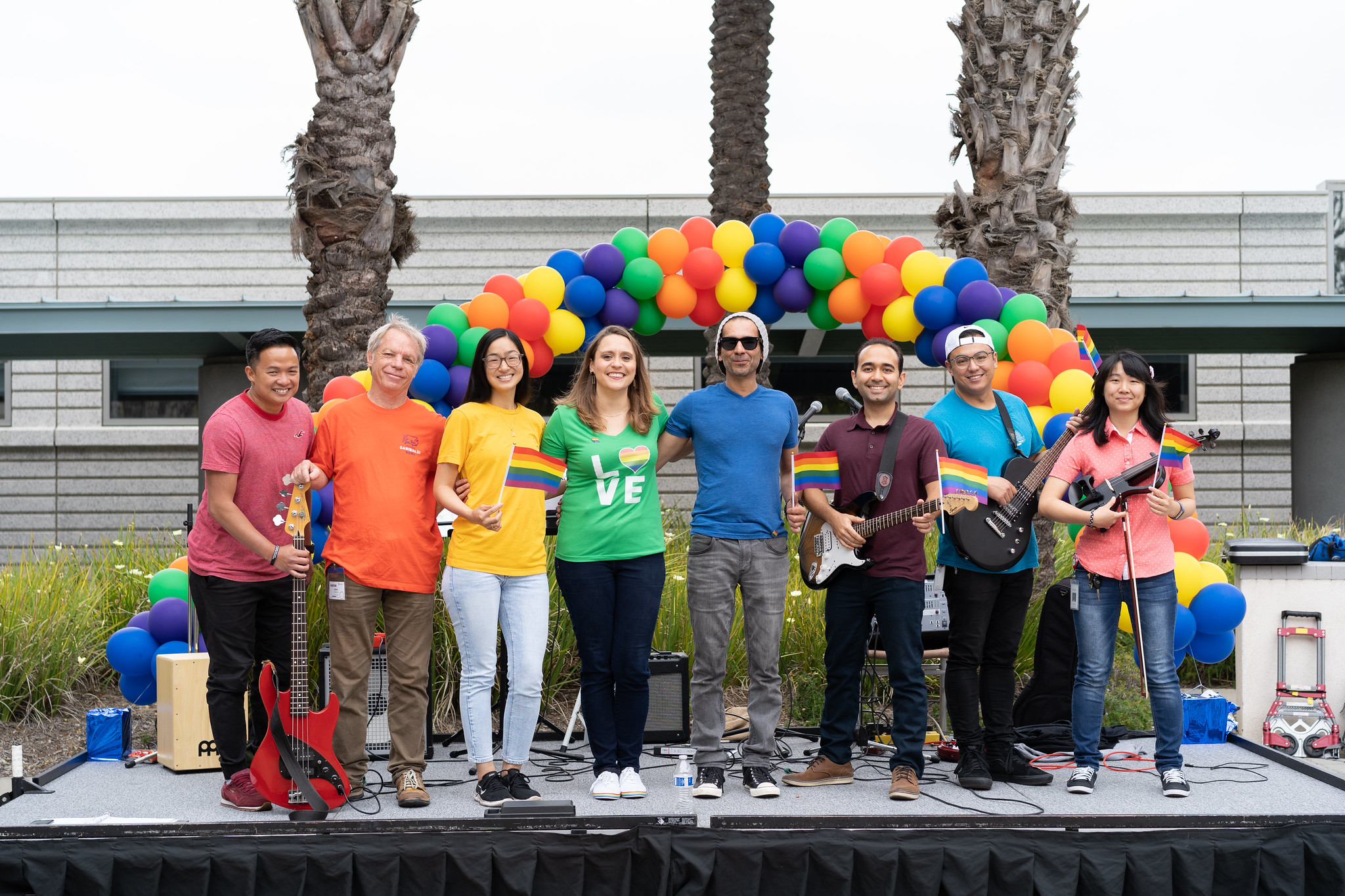 At Experian, we value a workplace culture based on inclusion, innovation and the diversity of perspectives that each of our employees bring to work every day. In recognition of this commitment, we are extremely proud to be named to Fortune's "100 Best Companies to Work for in 2020" list.  
Each year, Fortune recognizes the 100 best companies in the U.S. to work for and examines company programs as well as opportunities for innovation, among other factors. To determine the list, Great Place to Work oversaw the country's largest ongoing annual workforce study. The organization analyzed the feedback from 4.3 million employees in the U.S. to more than 60 survey questions describing the extent to which their organization creates a "Great Place to Work For All." The ranking accounted for the experiences of all employees including women, people of color, members of the LGBT community, older team members, and disabled employees.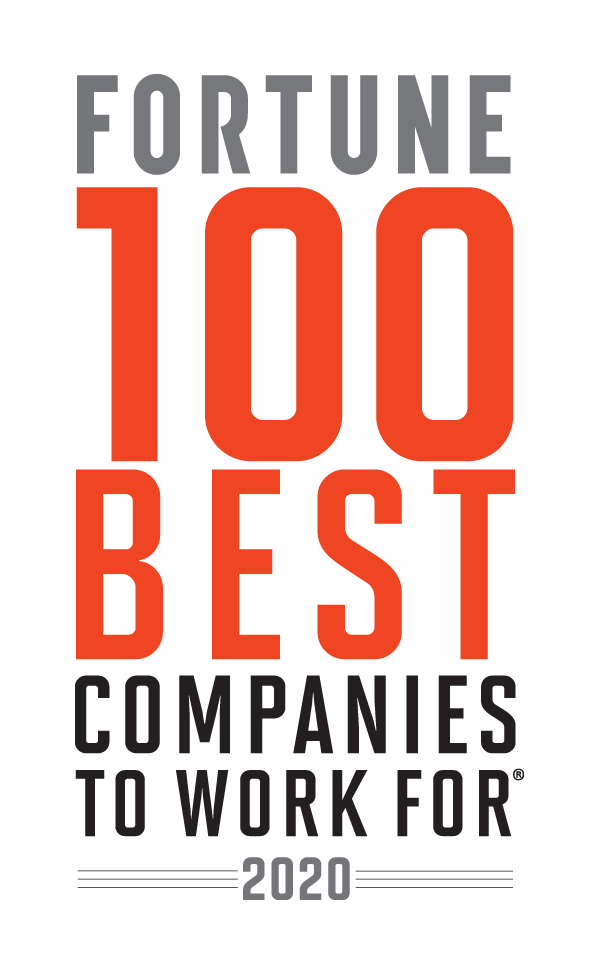 At Experian we aspire to have a truly diverse and inclusive workplace that fosters innovation, and have created a variety of different programs to achieve this goal. As part of this, we celebrate our diversity through a range of fun, engaging and informative cultural events, including those supported by our Employee Resource Groups (ERGs).  Employees can also join one of our many social clubs to share interests with colleagues, or volunteer with nonprofit organizations to give back to the communities in which Experian operates.  Our culture of inclusion is truly something to celebrate, and that's because of every single person who makes up the Experian family and brings our brand to life every day. 
All of this is supported by our culture of continuous innovation; from the way we work to the solutions we create. This commitment to innovation has helped us create a workplace where our teams across the world have a desire to help change the lives of millions for the better. 
The diversity of thinking across Experian, and the way in which we harness it, helps fuel our innovation and ultimately our ongoing success as a business. This makes our work relevant to our consumers and clients, adding more value in their own lives – creating a better tomorrow for them. 
As a result, we continue to have a positive impact on consumers, businesses and the economy. We do this with our products, technology, and innovation — from finding breakthroughs around better utilizing data, to identifying ways we can make access to credit faster and simpler for millions around the world.  
At Experian, we are dedicated to making our workplace more just than a business. It's a community that supports all our employees and promotes a culture where people can be comfortable being their authentic selves. And because of that commitment, we're proud to join the ranks of Fortune's "100 Best Companies to Work For in 2020."