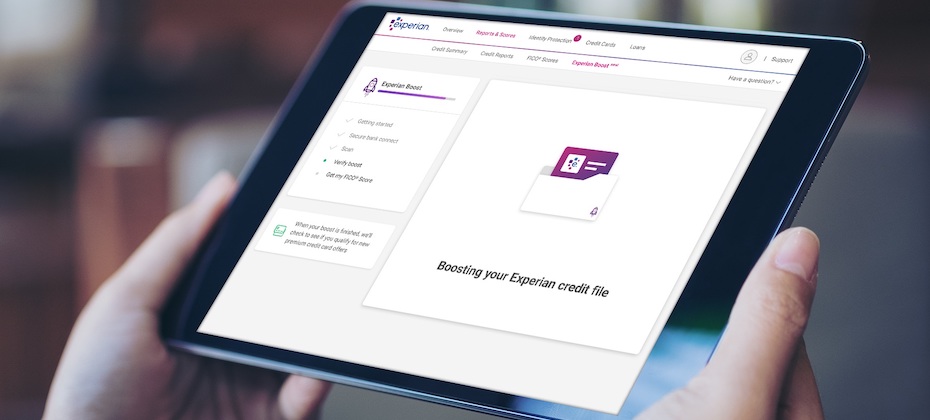 After launching Experian Boost, the first-of-its-kind tool that allows consumers to instantly increase their credit scores, in March 2019 we recently reached a significant...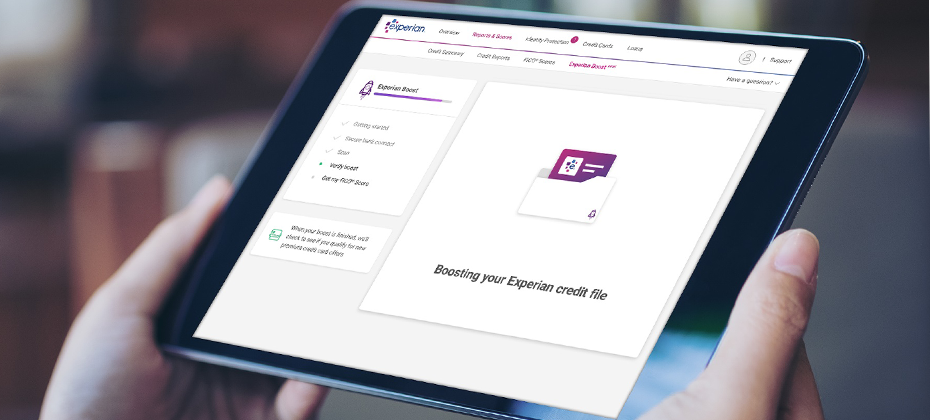 Many of us have turned to streaming services to help us cope during this time of COVID-19. Being able to escape with some good...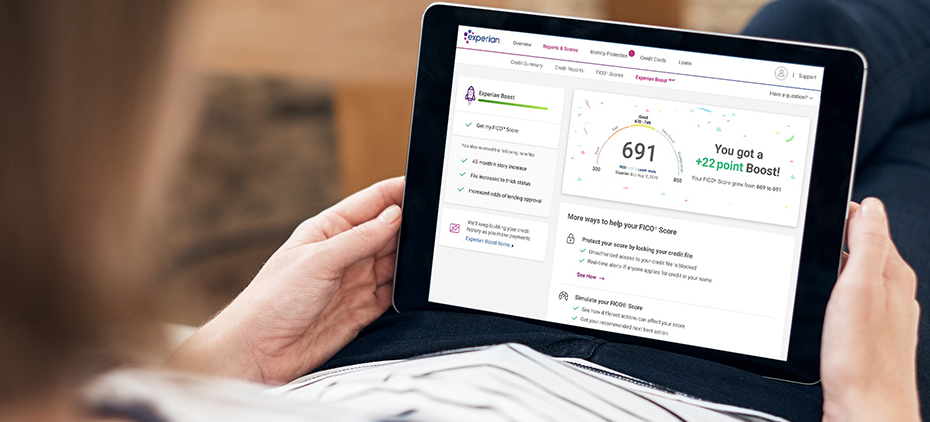 At Experian, we know a credit score is the gatekeeper to better financial opportunities, which is why we are committed to developing products and...