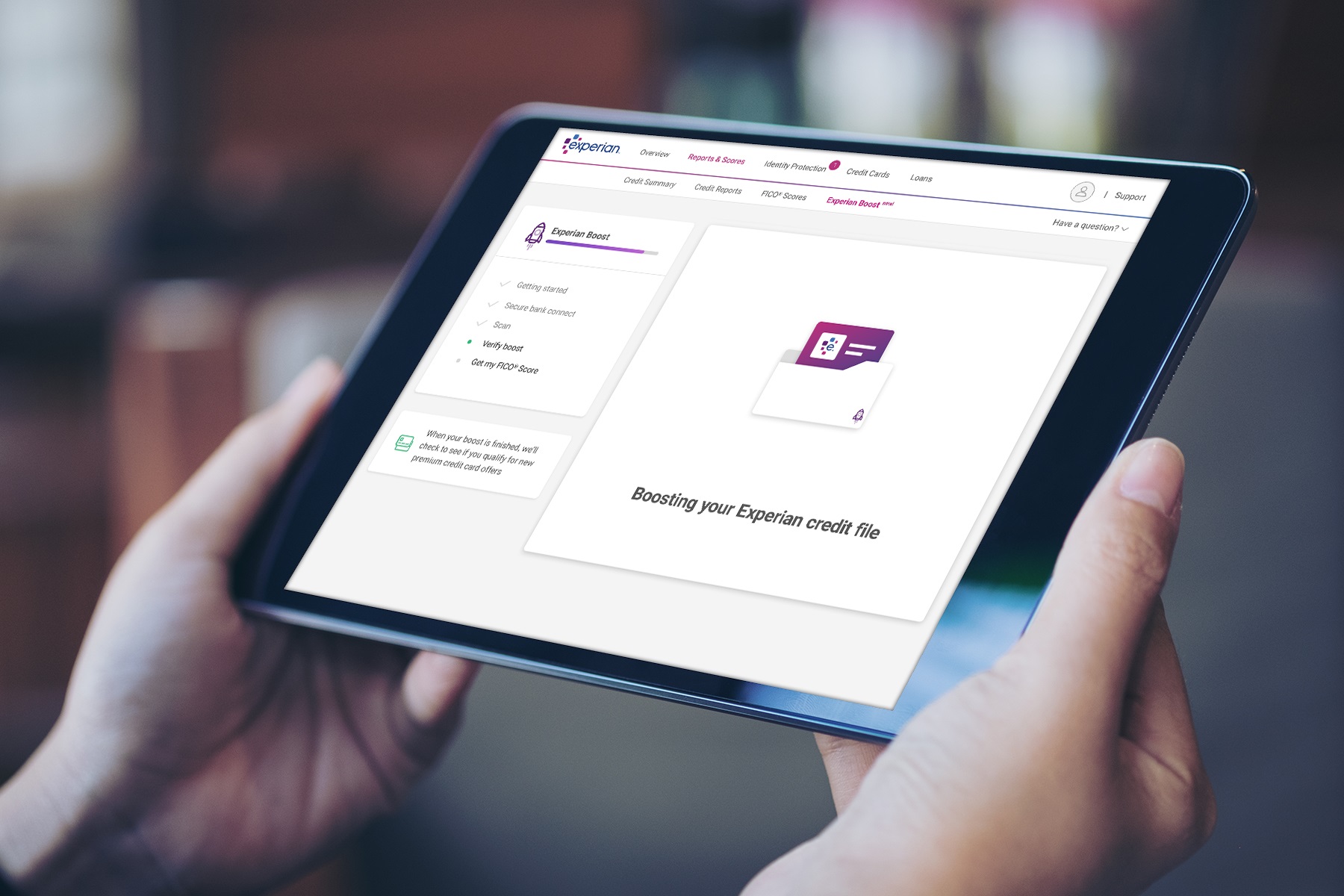 Many of us have turned to streaming services to help us cope during this time of COVID-19. Being able to escape with some good entertainment while still maintaining our social distance is invaluable right now. Television streaming has skyrocketed 85% since March; I've certainly contributed to that increase. Now, subscribing to that streaming service can do more than entertain, it can improve a consumer's financial health.
Starting today, Netflix® customers can possibly improve their FICO® Score by adding their positive payment history through Experian Boost. Experian Boost™† is the innovation we launched in 2019 that can help consumers improve their credit score instantly. So far, approximately four million consumers have connected their utility and telecom bills to Experian Boost, leading to more than 29 million points added to FICO® Scores nationwide.
This addition makes sense. Experian Boost already allows consumers to receive credit for paying their cable bills, so paying for a video streaming service on time should also help prove creditworthiness.
It's critical that we meet consumers where they are and adapt to help them in their current position, especially during a pandemic. Anticipating and prioritizing consumer needs is our focus and drives our innovation. After all, we're consumers too. I'm proud of how our team uses their personal experience and their roles at Experian to create opportunity for millions of people to improve their financial health, especially during these uncertain times.
Our job is to help consumers, and that doesn't stop with their credit score. That's why we're also launching new free features available to everyone within the CreditWorks Basic and Premium products. The free tools provide personal insights and resources that can help consumers better save money and manage their financial profile.
For more information about Experian Boost go to: www.experian.com/Boost.
Experian and the Experian trademarks used herein are trademarks or registered trademarks of Experian and its affiliates. The use of any other trade name, copyright, or trademark is for identification and reference purposes only and does not imply any association with the copyright or trademark holder of their product or brand. Other product and company names mentioned herein are the property of their respective owners.
†Results may vary. Some may not see improved scores or approval odds. Not all lenders use Experian credit files, and not all lenders use scores impacted by Experian Boost.
Credit score calculated based on FICO® Score 8 model. Your lender or insurer may use a different FICO® Score than FICO® Score 8, or another type of credit score altogether. Learn more.