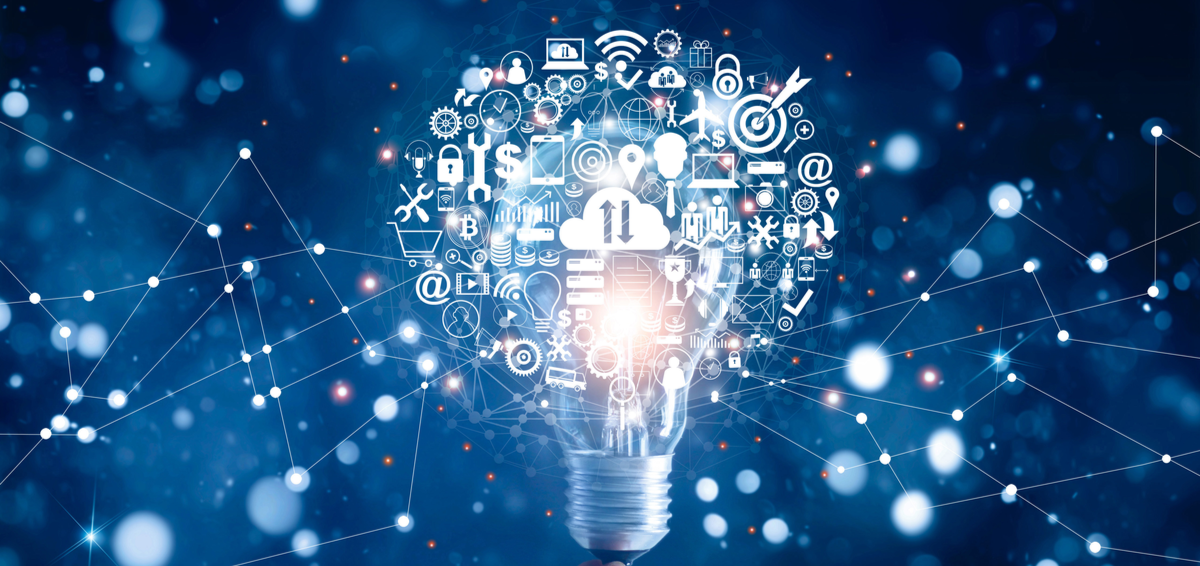 We are excited to share that Experian is proudly supporting MIT's Solve initiative, which is focused on helping to solve global challenges. We are committing up to $100,000 for the Good Jobs & Inclusive Entrepreneurship and Learning for Girls & Women challenges. Each promotes the financial health of workers, businesses, and communities affected by COVID-19.  
At Experian, we feel it is our responsibility to help create a better future for the societies where we work. Today, communities, businesses, and individuals are being confronted with difficult challenges because of COVID-19. We are developing solutions to some of the financial problems that are being faced due to the pandemic. Our key focus is helping people improve their financial health and get better credit, which will help them secure essential services and achieve their goals of owning a home, starting a business, or reaching other ambitions. Some of our accomplishments include Experian Boost having already been used by more than 4 million Americans to try and boost their credit scores; our social innovation programs, focused on delivering societal benefits, which have reached 14 million people; and our employee volunteerism – with employees volunteering 54,000 hours to provide support to people through our financial education and community programs. 
Through Experian's Social Innovation funding program, we develop innovative products that aim to offer societal benefits. Our dedication to social innovation will be on display as we support MIT's Solve Challenge, which focuses on innovation in the social impact space. This competition is open to tech-based entrepreneurs across the globe and is focused on developing solutions to create lasting change.   
Each year, MIT receives thousands of applicants for this program. Our challenge is specifically related to solving financial health issues which have arisen for consumer groups as a result of COVID-19. We will be splitting the $100,000 prize money to accelerate up to four ideas into market, and we will also provide other assistance such as our in-house expertise and resources. This will include mentoring and potentially data or analytics to support the delivery of the most innovative solutions.  
Innovation is at the core of this challenge, which is a key focus at Experian. We have been frequently recognised as one of the most innovative companies in the world and feel that our mission and vision will help make this initiative successful. Our people, data, and analytics will support the delivery of the most innovative solutions that are meeting the challenges in today's challenging landscape. 
We are proud to be part of MIT's Solve Challenge and look forward to working with the winners to help create solutions for those most in need.