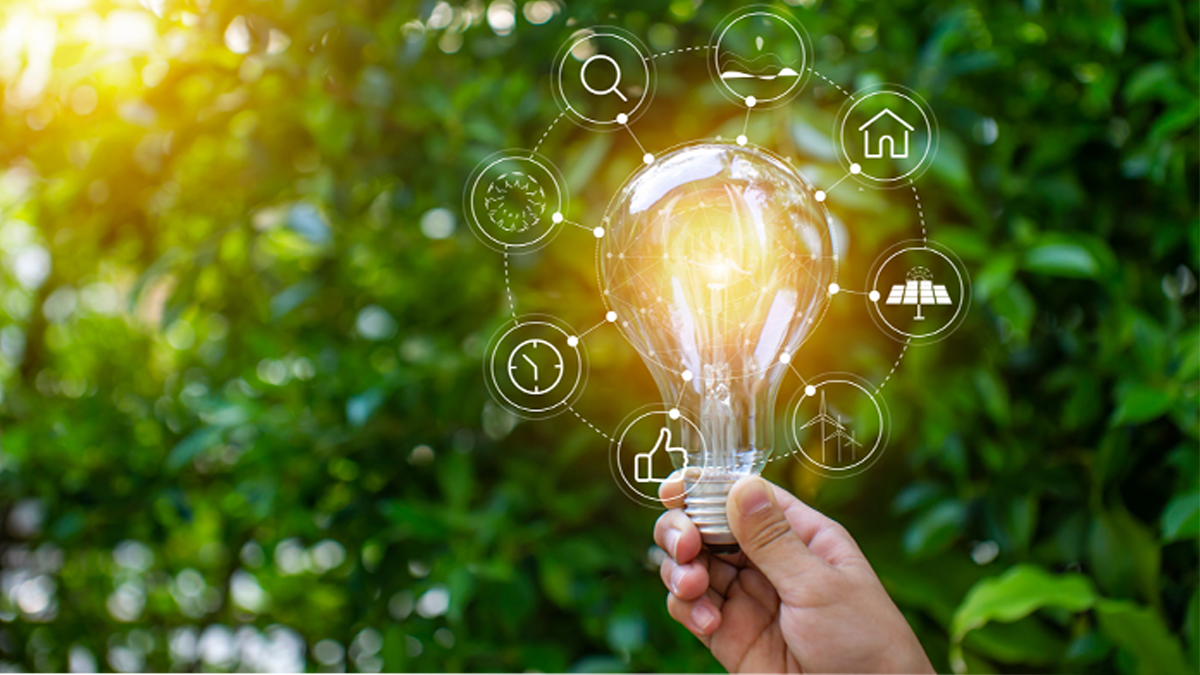 We sit in a pivotal position in the societies where we work. For us at Experian, using our data and expertise to create a better tomorrow is more than an opportunity. It's a responsibility.
We are pleased to announce we have published our annual Sustainable Business Report 2020, which outlines Experian's dedication to social and environmental issues and details our corporate responsibility performance. In the report, we also highlight Experian's target to reach 100 million additional people globally by 2025 with social innovation products and services.
Additionally, the Sustainable Business Report focuses on our ambition to become carbon neutral by 2030. By utilizing renewable energy, reducing the carbon impact of business travel, and investing in high-quality carbon offsets, we reduced our carbon footprint by 8% last year and cut the carbon intensity of our business by 14% per $1,000 of revenue compared with the previous year. Additionally, 29% of Experian's worldwide energy was also renewable.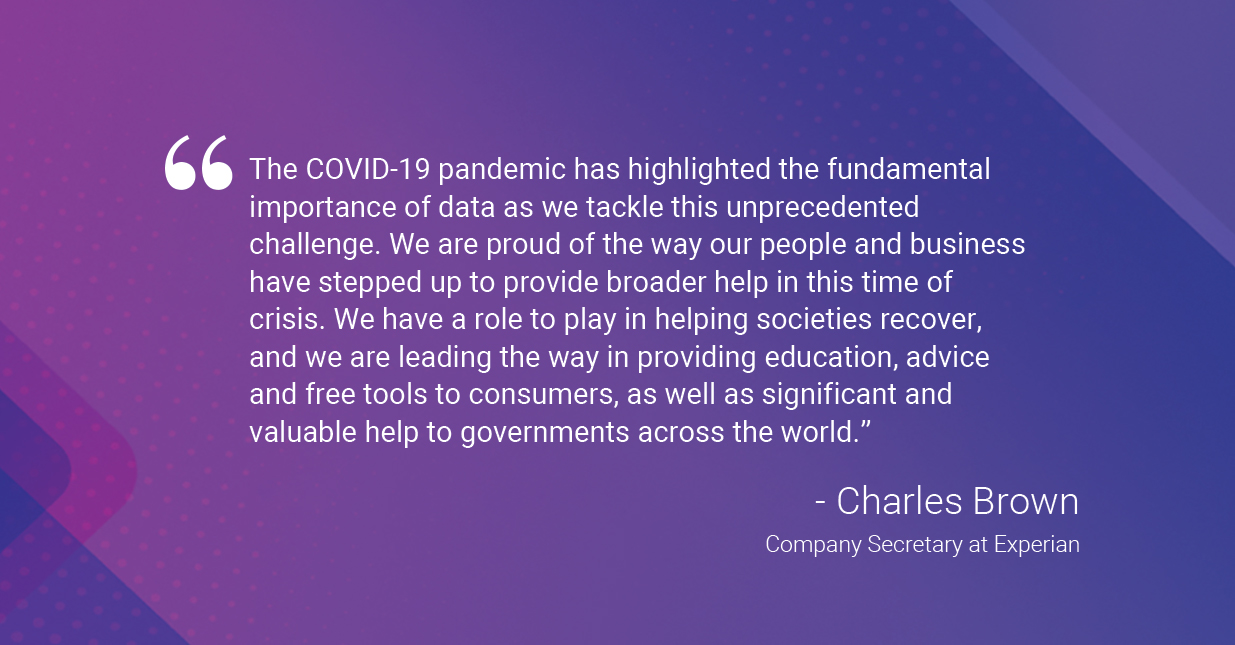 We are excited to share a few key takeaways from this year's Sustainable Business Report:
Experian employees volunteered 54,500 hours in and outside of work time to support their communities. This included over 3,500 hours in March 2020 to support communities as the COVID-19 crisis took hold.
In Brazil, we have supported the introduction of new legislation enabling millions of consumers to benefit from the use of 'positive' data about the credit and other bills they pay on time.
Experian Boost helped over 1.5 million Americans improve their credit scores, collectively boosting their FICO® scores by more than 17 million points.
Prove ID-Link helped 7.5 million people in India prove their identity. As a result, more people are able to open a bank account and access credit for the first time.
Learn more by viewing or downloading our full Sustainable Business Report here.