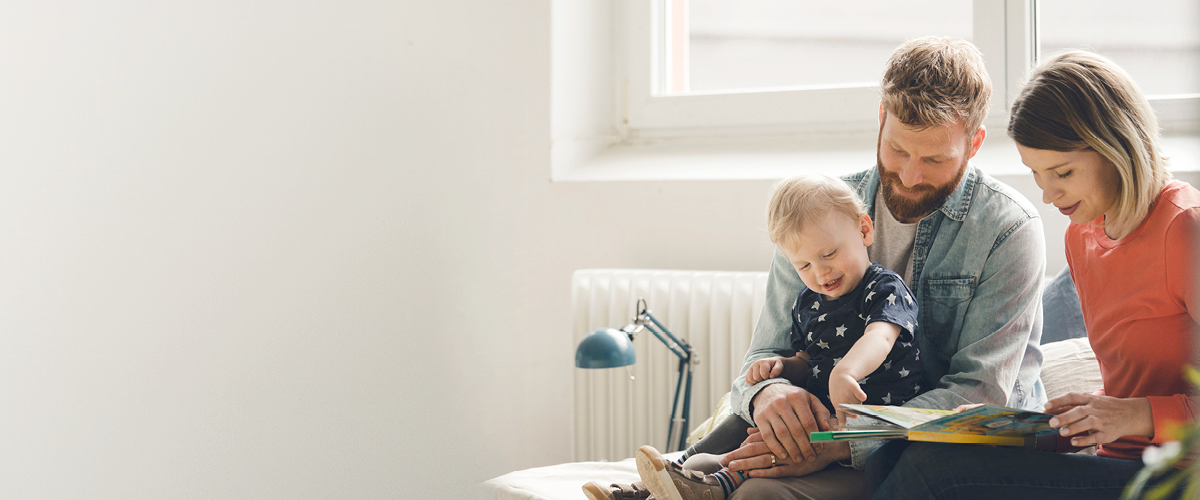 We are delighted to have completed the acquisition of a 60% stake in Arvato Financial Solutions Risk Management Division (AFS RM), expanding our presence in Germany, Austria, and Switzerland (DACH) and bringing Germany's second largest credit bureau into Experian.  It is an incredibly exciting moment for us both and marks a significant step forward in Experian EMEA's growth ambitions.       
Together, we form a powerful new partnership in Europe's economic powerhouse. With AFS RM's local expertise and sector knowledge of industries like e-commerce, telecoms and insurance, and our global experience and innovation in data, analytics, software, and technology platforms, we will redefine what's possible for our customers.    
AFS RM brings market presence with high-quality risk, fraud and identity management products and solutions tailored for key industries.   We bring scale, expertise, and innovative products like Experian One and Ascend Analytics on Demand.  Together, we will offer the best new technologies into these markets, delivering broad coverage and innovation that enables existing and new customers to make better, faster decisions, ultimately delivering greater access to finance for people across the region.    
Our new partnership will be branded Experian, which is just one of the ways we're welcoming AFS RM to the Experian family.  I'm delighted it will be led by Kai Kalchthaler as CEO, Experian DACH, who will ensure we help businesses find and fulfill their potential, so they can go further with us.  Watch how we're redefining possible, today, tomorrow, together here.