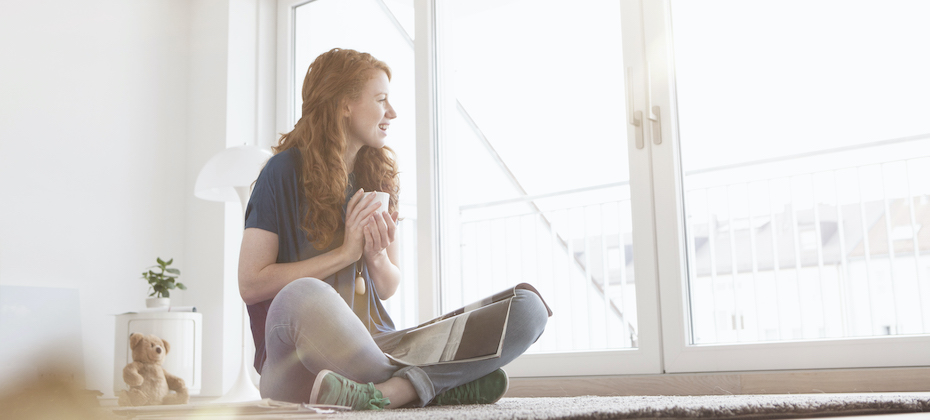 We recently wrapped up a special community outreach effort during Financial Literacy Month that reflects something important to Experian – helping consumers, especially underserved populations, understand credit and how to harness it to their benefit.
It's important to rally around a cause like this at peak times throughout the year, but financial literacy and, more importantly, financial power for all is what drives us every day, every month and every year. Empowering consumers is the fuel behind our innovation and the portfolio of credit tools we have developed in the past few years and those to come. While there are different viewpoints around the use of credit scores to assess consumers' credit-worthiness, credit bureau data remains the most effective means for understanding a consumer's financial situation.
This is why we continually innovate to find new ways of utilizing that data to give consumers more control and allow lenders to see well-rounded consumer profiles. Our charter led to the launch of the first-of-its-kind tool, Experian Boost. By allowing consumers the ability to directly add positive payment history for recurring utility and telecom bills – even video streaming services – to their Experian credit report, they can take a proactive step to improve their credit score and gain more control. While lenders benefit by seeing additional data about consumers that considers positive behavior for paying these types of recurring bills that hasn't been factored in the past.
It's a win-win situation, and we've seen the positive results. To date, Experian Boost users have gained access to more than 1.7 billion total dollars in credit as a result of improving their credit scores, while 1 million consumers added a credit card in the first year after the launch. Also, nearly 250,000 consumers acquired an auto loan and some consumers earned a credit score for the first time. For those who had thin files and weren't able to enter the credit ecosystem before, obtaining a credit score for the first time and learning how to improve it can be life changing.
Our mission is to drive financial inclusion and facilitate access to fair and affordable credit for consumers; that objective is not just on our minds during one particular month out of the year. Experian Boost was a lengthy initiative in the making, and we believe one big step in the right direction to achieve our objective. It won't stop there. I'm looking forward to more innovation to come that continues to assist consumers in gaining more credit knowledge and control over their credit in order to reach their financial goals.