Ongoing signal loss is driving marketers, agencies, and platforms to turn to supply-side advertising. By using first-party data from publishers and platforms, supply-side advertising has the potential to deliver high-quality audience and context for more effective ad targeting.

The supply-side refers to the publishers and platforms that sell advertising inventory. These companies have access to first-party data about their users, which can be used to target ads more effectively. By tapping into supply-side advertising, you can overcome the challenges of signal loss and target ads more effectively.

To shed light on this topic, we hosted a panel discussion at Cannes, featuring industry leaders from Audigent, Captify, Newsweek, Pubmatic, Truthset, and Experian.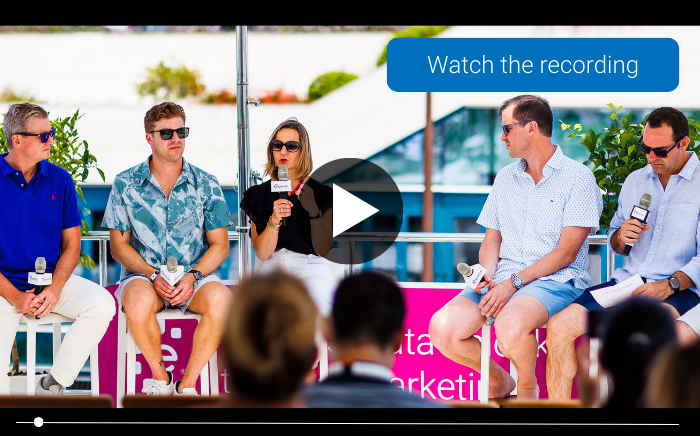 In this blog post, we'll explore how partnerships between supply-side channels and publishers are working to enhance advertising opportunities while balancing the need for transparency and control in programmatic ad buying.
Shift toward supply-side advertising
Traditionally, the demand-side dominated the programmatic media buying chain due to an abundance of supply. However, with the emergence of finite data and its interpretation, collaboration between supply-side technology companies and publishers is required to redefine these economics.
It's no longer sufficient for the demand-side to blindly negotiate prices based on limited knowledge. Marketers can still define their target audience, but effective communication is key. This presents an opportunity for premium journalistic outlets to guide the industry's understanding of how data from the supply-side impacts media buying economics in the future.
Democratizing data from the supply-side
Cookies haven't brought significant benefits to premium publishers. They mainly serve to retarget users from sites like The Wall Street Journal to advertising sites. This approach primarily serves the purpose of generating revenue.
The elimination of third-party cookies presents an opportunity for premium publishers to shift this dynamic. By using their knowledge of first-party audiences, and using identifiers like Experian's LUID, publishers can own and understand their audience data, which can then be modeled.
Here's how publishers can win
Establishing a connection with consumers and emphasizing the value exchange is essential to building trust. Determining what incentives and benefits consumers find meaningful will be crucial in gaining their opt-in.
With consumers
The Apple tracking transparency initiative, specifically the deprecation of IDFA signals, had significant implications for mobile app developers. Overnight, opt-in rates plummeted, causing a drastic decline in iOS ad monetization. To combat this, developers focused on demonstrating the value exchange to consumers—better ad experiences and personalized content.
By articulating the benefits over a couple of years, opt-in rates increased from 10-15% to 30-40%. The key takeaway is the need to effectively communicate the value exchange to consumers.
With partners
Trust plays a crucial role in planning your first-party data strategy. Publishers, advertisers, and data partners highly value their proprietary data. However, there are concerns about how it's used, mishandled, or leaked in the ecosystem. Building trust between partners is essential. It's important to work with trustworthy partners who are agnostic, committed to innovative solutions, and globally oriented. These partners can help navigate the complexities of laws and regulations. Choosing the right partners is crucial in a world where first-party data is a key asset.
Balance probabilistic and deterministic data
Focus on building trust with consumers and collaborating with reliable companies to share data. However, it's important to remember that achieving a 100% opt-in rate is unlikely.
The cookie, which has become omnipresent, requires us to shift our strategic thinking. We need to consider both deterministic and probabilistic approaches instead of viewing them as mutually exclusive. The landscape will be fragmented, with some consumers opting in and others not.
Premium content
Trust plays a crucial role in leading to premium content. By placing trust in the best media brands, data, and technology partners, we can expect to see improvements in media, journalism, and advertising. This shift may have a direct impact on the long tail of free natural resources, making it more challenging for them to thrive. However, this change is ultimately beneficial since it promotes higher-quality media experiences overall.
Watch our Cannes panel for more on supply-side advertising

We hosted a panel in Cannes that covered supply-side advertising. Check out the full recording below to hear what leaders from Audigent, Captify, Newsweek, Pubmatic, Truthset, and Experian had to say.
Check out more Cannes content:
Follow us on LinkedIn or sign up for our email newsletter for more informative content on the latest industry insights and data-driven marketing.
---
Latest posts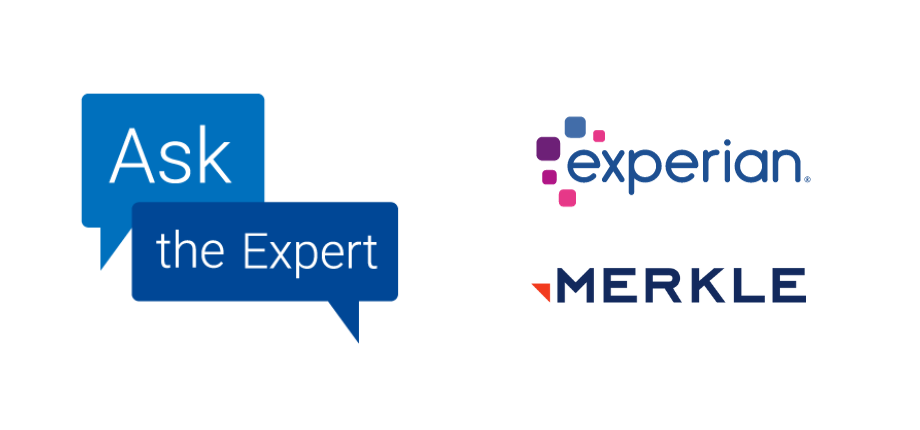 Centralized data access is emerging as a key strategy for advertisers. In our next Ask the Expert segment, we explore this topic further and…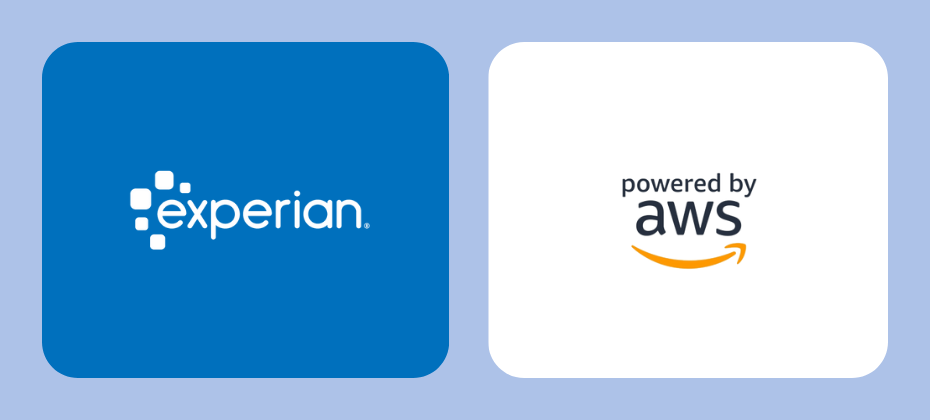 Bridging disparate data in a fragmented world In today's world, consumers engage with brands across multiple platforms, including social media, online marketplaces, in-store experiences,…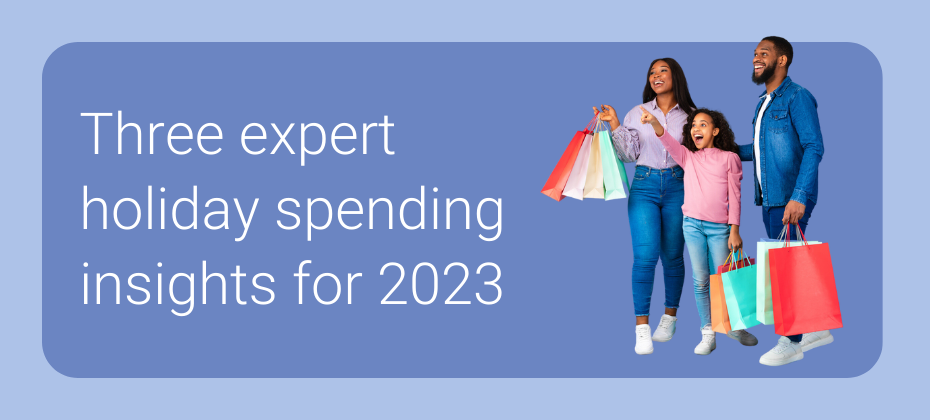 The holiday season is just around the corner, and retailers and marketers are gearing up for the busiest shopping period of the year. It's…