The AdTech industry is buzzing with discussions about cookie deprecation and effective strategies to tackle it. One of the commonly suggested solutions is the utilization of clean rooms alongside responsibly sourced first-party data.
Above all else, the industry recognizes the importance of respecting consumer data and complying with all privacy laws. Additionally, the industry acknowledges the need for a change in our historical practices. This shift benefits everyone involved, as consumer data is more secure than ever. Tremendous investments have been made to ensure the utmost security of consumer information.
Clean rooms are one of the tools that enable companies to use data securely, ensuring the content that you see is as relevant as possible.
Two ways the AdTech industry is addressing cookie deprecation
The days of sending data directly to partners for usage or for using only third-party data for marketing efforts are gone. Now, the emphasis is on responsibly collecting first-party data and using clean rooms to enrich first-party data to enhance marketing efforts.
First-party data
The industry is starting to lean into first-party data gained through transparent means. This valuable information provides organizations with deeper insights into their customers, allowing for more personalized and effective interactions. By embracing the power of first-party data, either on its own or enriched via partner collaboration, you can cultivate stronger relationships, build trust, and deliver tailored experiences that resonate with your customers on a deeper level.
Clean rooms
Many data lakes and warehouses offer this service, ensuring their clients can not only store their data with them but can connect it with other partners in a secure environment and extract more information through the combined data sets versus their data on its own.
Brands and their partners recognize that they need to work together, and a clean room provides a secure environment to share their first-party data without exposing their sensitive data to their partner.
So, while we're losing third-party cookies, brands and partners can still get value from first-party data by using a clean room to generate audience insights, segmentation strategies, personalized experiences and offers, media plans, and measurement and attribution.
Three ways data clean rooms can improve
Data clean rooms are a great way to facilitate data collaboration while ensuring sensitive data is not exposed.
Data clean rooms are not yet easy to use nor are they inexpensive. They require investment, both financially and resource allocation-wise, and you are not guaranteed to yield great match results. Let's dive into three areas for data clean room improvement.
High cost
According to the IAB's State of Data 2023, nearly two-thirds of data clean room users spent at least $200K on the technology in 2022. In addition, one-third of data clean room users expect the price of data clean rooms to rise in 2023. The high cost of this solution can make it inaccessible to smaller companies in the advertising space.
Resource intensive
Nearly half of the companies using data clean rooms have a team of six or more dedicated to the technology, according to the IAB's State of Data 2023, while nearly a third of companies using data clean rooms have 11 or more employees focused on the technology. Data clean rooms are not turnkey solutions.
Inefficient matching
Even if companies are using clean rooms does not mean that they are automatically going to achieve great success. Identity fragmentation, data hygiene, and differing identifiers can suppress client match rates in clean rooms, leading to significant investment and a lackluster output.
How to get the most return on your clean room investment
The finish line for data collaboration in clean rooms is not just having a relationship with a clean room. Instead, you should incorporate an identity resolution solution in your clean room. By adding an identity solution to your clean room, you can:
Resolve and match all your identity data, regardless of the identity data that you or your partner have, giving you a larger data foundation to analyze.
Generate more valuable insights and information, leading to a better experience for your customers.
Join data sets to create smarter activation and targeting strategies and produce more holistic measurement.
Experian can help you get started with identity resolution and data clean rooms
If you are investing in data clean rooms, that means you are committed to the best in data practices. Experian recommends going the extra step and that you also invest in finding an identity resolution solution. By doing this, you can see better match rates.
Experian offers this capability and has existing relationships with three clean room partners, Amazon Web Services, InfoSum, and Snowflake. In addition to collaborating in clean rooms, we offer collaboration in two other secure environments.
Contact us today to discuss how we enable identity resolution in clean rooms or to chat about our other collaboration capabilities.
---
About the author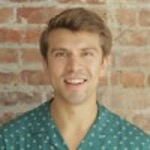 Dylan Rothenberg, Product Marketing Manager
Dylan Rothenberg is a Product Marketing Manager at Experian, focused on Experian's Consumer Sync products, including Graph, Collaboration, and other identity solutions. Dylan loves taking complex concepts in the advertising technology world and making them as simple as possible so that Experian clients and partners can easily understand the value of Experian's product suite. 
---
Latest posts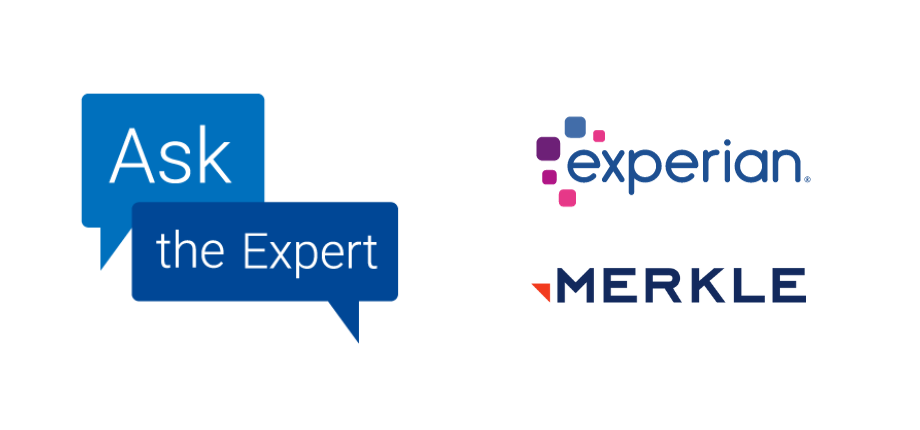 Centralized data access is emerging as a key strategy for advertisers. In our next Ask the Expert segment, we explore this topic further and…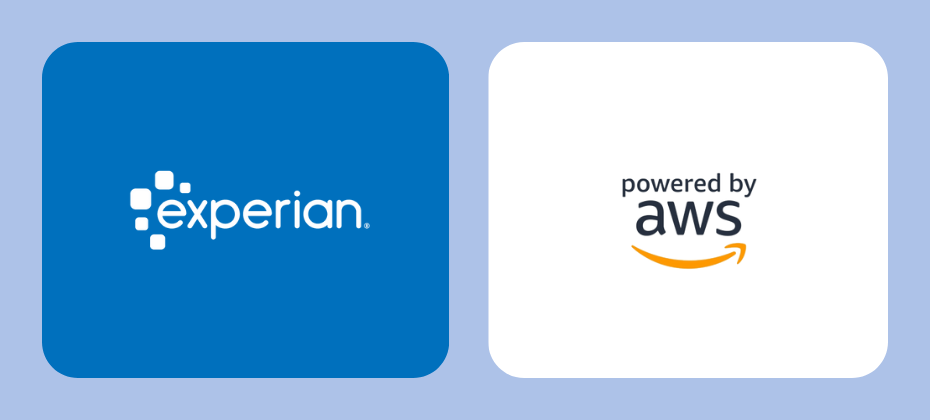 Bridging disparate data in a fragmented world In today's world, consumers engage with brands across multiple platforms, including social media, online marketplaces, in-store experiences,…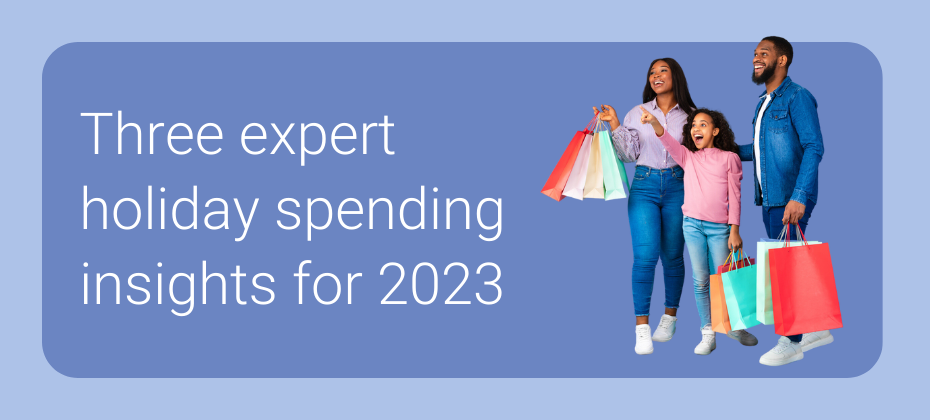 The holiday season is just around the corner, and retailers and marketers are gearing up for the busiest shopping period of the year. It's…