Over the last few months, Experian has released new syndicated audiences to most major platforms supporting retail and travel. In this blog post, we'll highlight some of these new audiences and how they can be used with other data from Experian to build the perfect audience to reach your customers and prospects.
Household Expenditure audiences
We've created new predictive audiences to help retailers reach consumers across 35 categories likely to spend within that category. A few categories include Apparel, DIY, Health, and more.
With the launch of these new audiences, we will retire our existing Household Consumer Expenditure, Online and Retail category audiences in the November Digital Master update.
Who these audiences are for
Our Household Expenditure audiences use data from multiple sources, providing brands with highly accurate purchase predictions and data that scales for digital execution. Household Expenditure audiences are an excellent solution for brands with new product lines or where targeting based on historical purchases lack signal brands seek.
Building data from multiple data sources helps ensure high performance and accuracy and can illuminate trends in consumer shopping patterns. These trends can be used to help predict future shopping behaviors.
How to refine our Household Expenditure audiences
To refine your audience, you can combine this data with Experian's demographic and household expenditure audiences to ensure you are reaching consumers. For example, suppose you're an apparel brand launching a new line aimed toward women over the age of 40. In that case, you can use Experian's demographic data to reach those women and layer in ourhousehold expenditure purchase predictor segment for women's apparel to reach their new target audience.
Mobile Location audiences
We've expanded our location database to include more locations and points of interest. With this new data, we could strengthen our existing mobile location audiences to broaden the reach, improve accuracy, and increase performance.
We've created 11 new mobile location audiences with our new dataset that supports the retail and travel verticals. These new audiences include new shopping behaviors, including high-income and high-end shoppers and travel and entertainment behaviors, including visiting sporting arenas like MLB, NBA, NFL, and university stadiums.
Who these audiences are for
These audiences are for brands that want to reach consumers based on their location behaviors. Often valid for retail, travel, and entertainment brands, Mobile Location audiences provide brands with highly accurate data that shows previous intent and interest in critical locations.
How to refine our Mobile Location audiences
To refine your audience, you can combine your Mobile Location audience with Lifestyle and Interest data. For example, if you are creating an advertising campaign for a hotel near a university stadium for the largest game in the season, you could combine university stadium visitors with sports enthusiasts and in-market for travel to find consumers most likely to be interested in your campaign and staying at the hotel.
Purchase-Based Transaction audiences
For use cases where predictive audiences aren't the best fit to reach the right consumer, such as targeting consumer's historical purchases, we've created new purchase-based transaction audiences that utilize opt-in consumer transaction data across 29 retail categories, including apparel, home, lifestyle, health, food and beverage, and more.
Who these audiences are for
These audiences are a perfect fit for brands trying to reach consumers based on previous purchases. These audiences can be broken out by their spending patterns – frequency of purchase and high spenders – and their response to advertising, including direct mail, email, inserts, and digital.
How to refine our Purchase-Based Transaction audiences
Combine these new audiences with Mosaic to fine-tune your audience based on their purchasing and lifestyle patterns.
Suppose you are a brand with a new line of home décor products launching and will utilize influencers to endorse your product line. In that case, you can use Experian's purchase-based transaction audiences for high spenders in home décor and layer our Mosaic audience Influenced by Influencers to find consumers who are most likely to purchase and trust an influencer.
We can help you discover and activate your perfect audience
Our audiences are available in most major data and execution platforms. Visit our partner page for more information.
Don't see our audiences on your platform of choice? We can help you build and activate an Experian audience on the platform of your choice.
---
About the author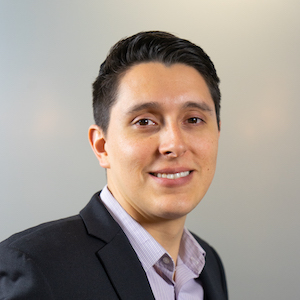 James Esquivel, Product Marketing Manager
James has over seven years of experience in AdTech supporting both the advertiser and publisher ecosystems. James helps bring to market Experian's Consumer View solutions.
---
Latest posts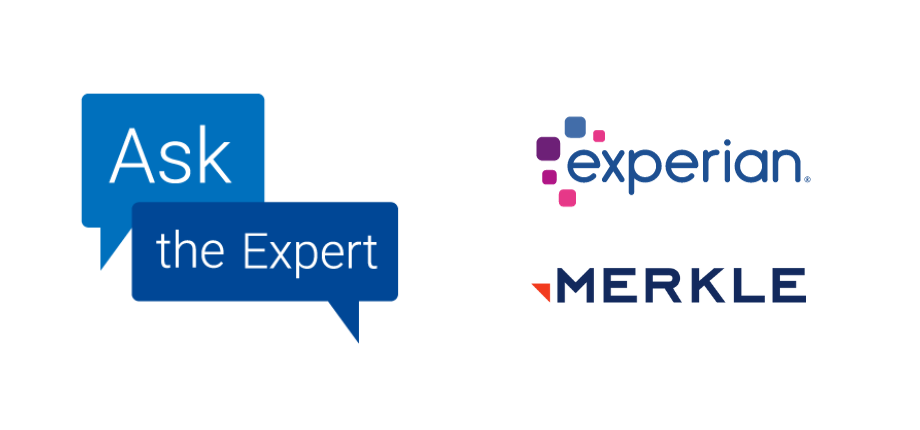 Centralized data access is emerging as a key strategy for advertisers. In our next Ask the Expert segment, we explore this topic further and…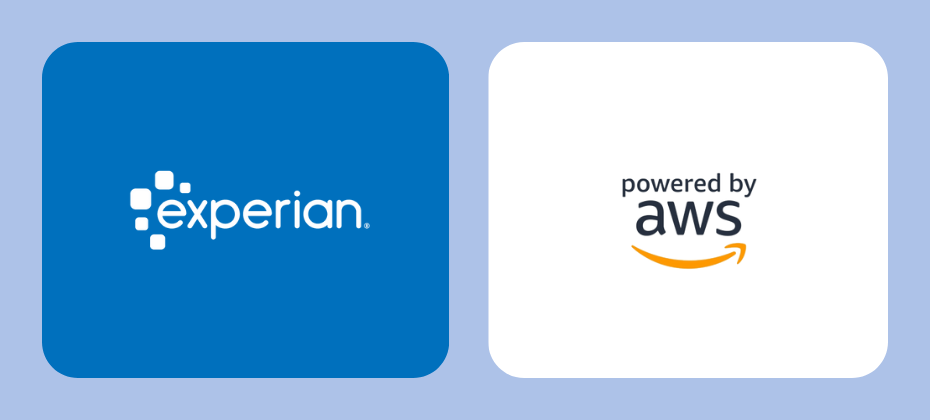 Bridging disparate data in a fragmented world In today's world, consumers engage with brands across multiple platforms, including social media, online marketplaces, in-store experiences,…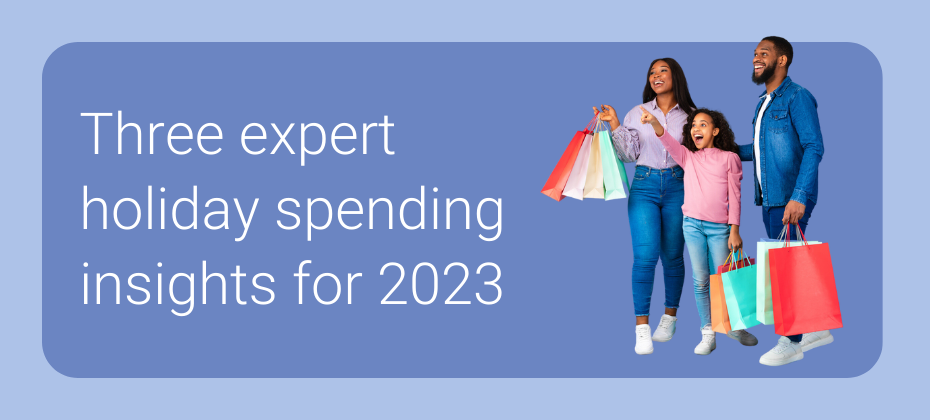 The holiday season is just around the corner, and retailers and marketers are gearing up for the busiest shopping period of the year. It's…