The digital advertising landscape has undergone a seismic shift in recent years. Privacy-conscious consumers, transformative regulations, and emerging technologies are converging to redefine how addressability — the ability to accurately reach a specific audience — functions in this new era. Addressability is a cornerstone of digital advertising, and its evolution presents both challenges and opportunities for publishers and advertisers alike.
The need for enhancing addressability is driven by a complex set of factors. More consumers are opting out of data sharing or disabling cookie-tracking, leading to a drastic reduction in the reach of traditional programmatic advertising. Nearly 70 percent of consumers are now unreachable through these conventional methods, creating an 'addressability gap' that publishers and advertisers are eager to bridge. The landscape is further complicated by privacy regulations such as General Data Protection Regulation (GDPR) and California Consumer Privacy Act (CCPA), which mandate solutions that balance user privacy with advertisers' needs.
Contributing to this intricate mix is the growing shift toward video and connected TV (CTV). These platforms have long operated in a cookie-less environment and are witnessing rising demand due to their engaging nature and broad reach. However, the attractiveness of these mediums to advertisers hinges on effective addressability, highlighting the urgent need for innovative audience identification and targeting methods.
The emergence of data enablers and collaborative initiatives

Data enablers like Experian are stepping up to meet this need. These companies are providing robust, privacy-compliant data resources to improve addressability. Experian's unique approach to identification, the Living Unit ID (LUID), is a key tool in bridging the current gap in reach.

How Experian and Microsoft Advertising are redefining addressability
We recently expanded our collaboration with Microsoft, to make our extensive data resources available through Microsoft Advertising's data marketplace. This collaborative initiative represents a significant move, offering a compelling model of how data enablers and buy-side and sell-side platforms can work together to redefine addressability.

The benefits of this arrangement extend to all stakeholders in the ecosystem. Advertisers using Microsoft Invest can now access Experian's audience data. This not only enhances the granularity of their audience targeting but also broadens the reach of their campaigns. Experian's identity spine also serves as a robust framework to extend the value and reach of advertisers' first-party data.

For publishers, the accessibility of Experian data on Microsoft Advertising's data marketplace opens the door to greater addressability in their inventory, enabling them to offer advertisers more addressable impressions. This then amplifies the value of their inventory, potentially increasing their overall yield. For advertisers, this integration facilitates access to highly relevant audiences while simplifying campaign setup and respecting user privacy.
We can help you carve a new path toward addressability

In the ever-evolving landscape of digital advertising, such collaborative efforts are becoming critical to ensure that advertising remains effective for brands, profitable for publishers, and respectful of consumer privacy. This model of cooperation and innovation is essential to navigate the challenges of a privacy-centric, cookie-less world and unlock the true potential of every media channel.

With collaborative initiatives and innovative solutions, the industry is set to transform these challenges into opportunities, carving a new path toward addressability that respects privacy and delivers value for all stakeholders. Connect with us to learn more about how you can access our data in Microsoft Advertising's data marketplace.

To learn more about our partner Microsoft Advertising, visit their website.

---
Latest posts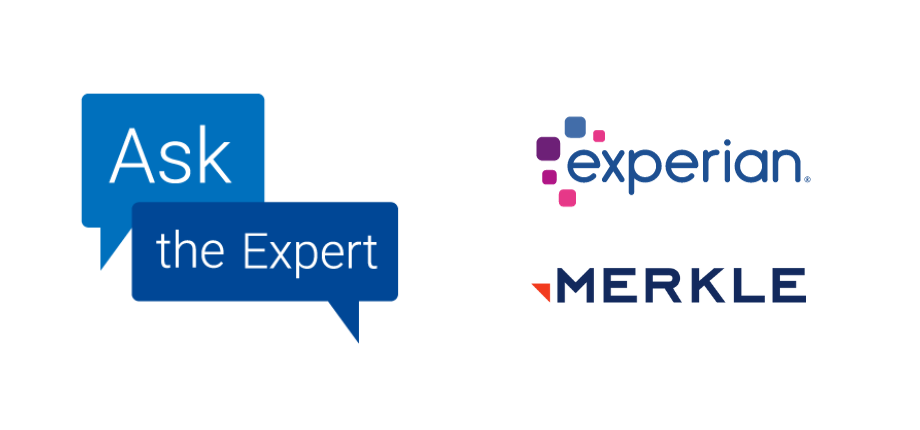 Centralized data access is emerging as a key strategy for advertisers. In our next Ask the Expert segment, we explore this topic further and…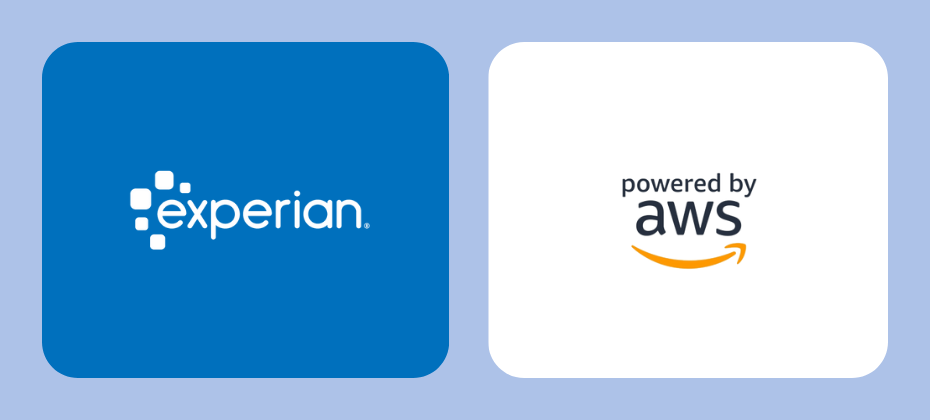 Bridging disparate data in a fragmented world In today's world, consumers engage with brands across multiple platforms, including social media, online marketplaces, in-store experiences,…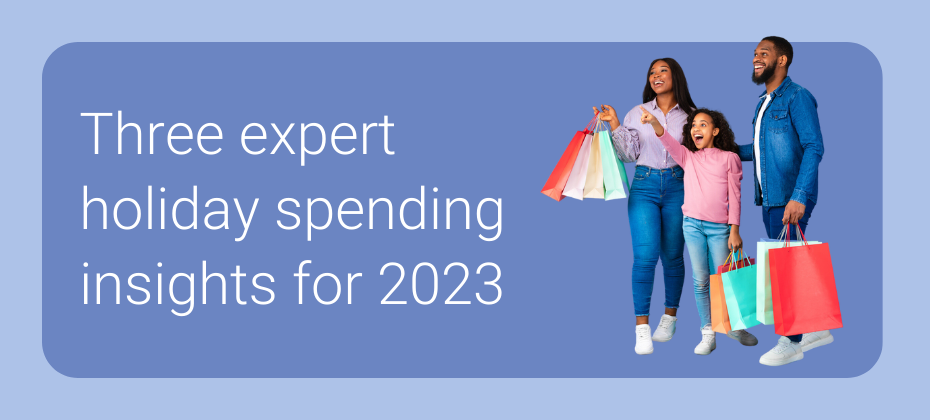 The holiday season is just around the corner, and retailers and marketers are gearing up for the busiest shopping period of the year. It's…