As I walked onto the buzzing streets of Cannes for the first time, my senses were immediately captivated by the energy that filled the air. I'd heard plenty about Cannes Lions, the globally revered International Festival of Creativity, but being in the midst of it all was an entirely different ballgame.
1. A visual extravaganza

From the moment I woke up from my two-hour nap, (Seattle was a long way to travel to Cannes), I was awestruck by the grandeur of the festival. Usually known for its tranquil beauty, the city was alive and brimming with imagination. Massive installations, eye-catching billboards, and immersive media experiences were scattered over the two-kilometer stretch of La Croisette, transforming the city into a canvas of creativity. I saw firsthand how abstract concepts could be turned into palpable realities, especially those of Spotify, Yahoo!, and Stagwell's Sport Beach with their basketball court with stadium seating setup.
2. Nuggets of wisdom shared in panels

The festival's days were jam-packed with thought leadership panels – each a masterclass in the ever-evolving universe of AdTech. Fortunately, as a member of the Experian team, I didn't have to travel far for unique panels; we hosted four panels throughout the week, and I was immersed in dynamic discussions about new trends, groundbreaking ideas, and the challenges ahead.

One recurring theme that resonated with me was the intricacies of authentically connecting with consumers. Finding genuine human connections amidst digital chaos can be challenging in today's tech-driven world. These dialogues provided incredible insights into how we could maintain the delicate balance between personalization and privacy and effectively use artificial intelligence (AI) to enhance customer engagement without compromising the human essence in advertising.
3. Connect with your peers

If Cannes Lions is known for anything apart from its creative inspiration, it's the unparalleled networking opportunities. The festival allowed me to interact with professionals from all corners of the world. Each exchange was not merely about exchanging contact details but building meaningful relationships. Will these first arcs lead to meaningful friendships? I sure hope so.


4. A comprehensive learning opportunity

The most crucial aspect of the festival was the immense opportunity it offered for learning. I found myself constantly absorbing new information and insights from the panels, every conversation, and every chance meeting.

5. Juggle your time
Effective time management was crucial for maximizing my Cannes experience, with many things happening concurrently. I would give myself a B- for this. During the day, when I had some downtime, I could have ventured to another panel, attended a networking event, or taken in a view of the city I didn't get. That's the biggest challenge, and the beauty of Cannes Lions is its unique blend of professional learning opportunities set against the backdrop of a picturesque seaside town, but how do you do it all?

6. Relish the experience

My week at Cannes was filled with intense learning, insightful conversations, and eye-opening experiences, leaving me mentally drained and intellectually stimulated (I think those can happen concurrently). The festival left me with a renewed appreciation of why we do what we do in the AdTech industry: supporting the pursuit of creativity, the drive for innovation, and the desire to forge meaningful connections.


Cannes Lions was more than just a festival – it was a week of stepping out of my comfort zone, gaining deep insights, and establishing relationships that I hope will last a lifetime. As I boarded my flight out of Nice, surrounded by adults with layers of event access bracelets, I was inspired and stacked with knowledge and ideas that will help drive meaningful marketing opportunities with our content and partnerships.

The grandeur, the learning sessions, the networking, and the profound lessons exceeded all my expectations. My week at Cannes Lions was unique, intense, insightful, and unforgettable. It was an experience I can't wait to repeat!

Stay up to date with the latest thought leadership from Experian

While the discussions and panels at Cannes Lions may be over, we're keeping the momentum going. Discover valuable insights from Experian thought leaders on our Adweek content hub.
Check out more Cannes content:
Follow us on LinkedIn or sign up for our email newsletter for more informative content on the latest industry insights and data-driven marketing.
---
Latest posts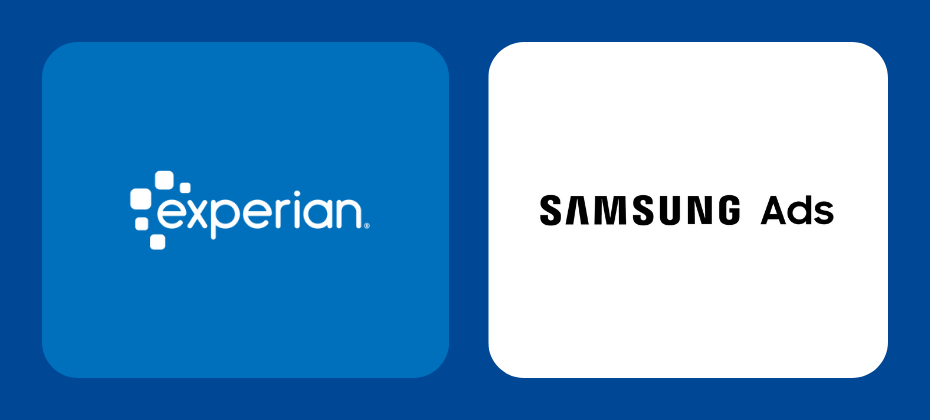 In the fast-paced advertising world, collaboration is crucial to keep up with the flux in consumer behaviors. Samsung Ads and Experian have joined forces…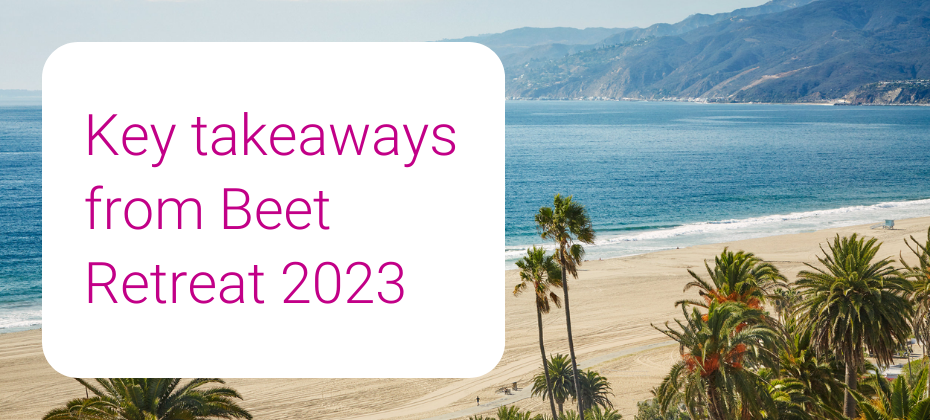 Industry leaders recently gathered at the influential Beet Retreat 2023 conference held in Santa Monica, sharing forward-looking perspectives on the future of advertising. This…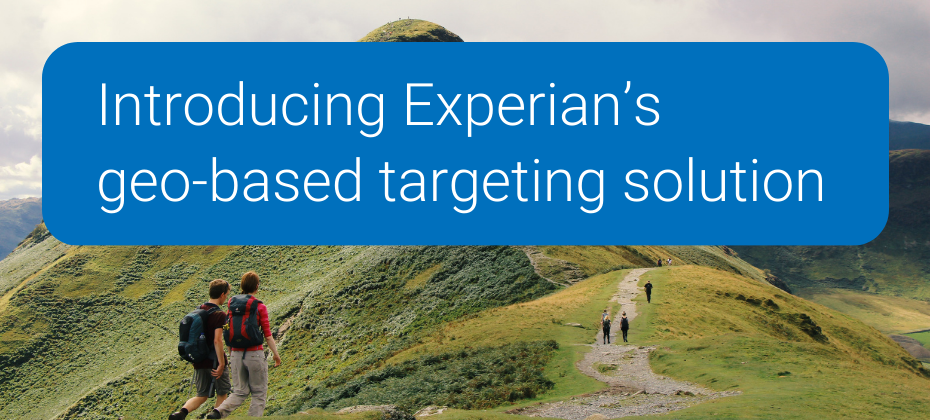 Experian is excited to introduce our new Geo-Indexed audiences. Our Geo-Indexed audiences use a new advanced indexing classification technology to identify and reach consumers…