The rise of streaming TV advertising is revolutionizing the marketing landscape, bringing together the best of traditional television's broad audience reach and digital's precise targeting capabilities. Marketers now have a new platform to explore, but it comes with its own set of challenges and opportunities.
To shed light on this topic, we hosted a panel discussion at Cannes, featuring industry leaders from AMC Networks, Disney, OMG, Paramount, Roku, and Experian.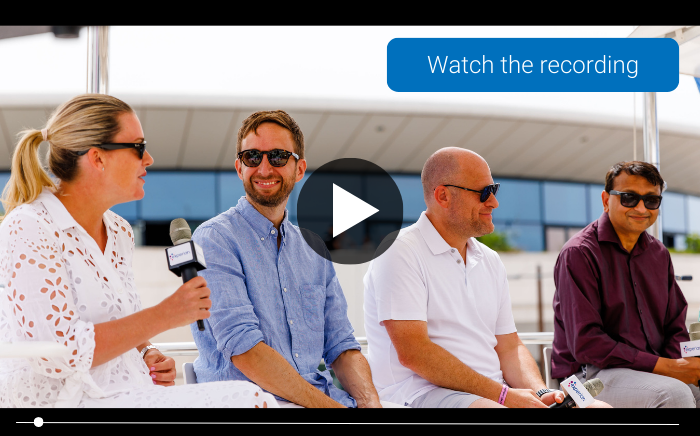 In this blog post, we'll explore the effectiveness of TV as a performance channel and audience targeting.
TV as a performance channel

Television has come a long way over the years. The evolution of linear TV to connected TV (CTV) is opening new possibilities for targeting and performance measurement, like what we're accustomed to in search and display.
However, there's still a way to go. What's preventing us from fully realizing the potential of CTV? Let's explore what's holding us back.
Three challenges

Advertisers are captivated by CTV, a media platform that combines the best features of TV and digital advertising. With its unparalleled data and identity capabilities, alongside the immersive TV experience, it has the potential to be a powerful performance channel. However, we still face three challenges as performance dollars take center stage.
Client education

Performance marketers and agencies are still primarily focused on social and search. It's important to reassure them that CTV aligns with their established standards.
Optimize KPIs

We need to address the challenges around attribution and incrementality. We should optimize for the KPIs that performance marketers desire, which are different from the metrics commonly used in social media and search marketing.
Results-driven interactions
You should invest in interactive ad formats and novel experiences to give users clickable options that deliver the instant impact of performance marketing. While conversions and purchases can happen after seeing an ad thanks to view-through attribution, your goal should be to make video ad experiences feel like performance-based engagements.
This transition is crucial to building trust and familiarity among performance marketers and agencies.
Strategies to effectively reach audiences across different mediums

There are various mediums to connect with consumers — TV, digital, and mobile offer multiple avenues. Which strategies should you prioritize?
Data interoperability

When it comes to buying unified audiences, programmatically is the easiest route. By prioritizing data interoperability, you can ensure a seamless buying experience across all screens.
Advanced targeting capabilities in linear TV
Don't limit your perspective on television consumption to traditional streaming platforms alone. While streaming is popular, it's equally exciting to see advanced targeting capabilities integrated into linear television. Viewer habits are shifting, with appointment TV becoming a thing of the past. Today, viewers have more options to watch a variety of programming, regardless of its age.
While live premieres still attract a substantial audience, utilize linear addressable targeting to reach viewers across channels. By doing so, you can ensure your message reaches the right viewers at the right time. The viewership landscape has diversified – it's time to adjust our strategies.
Make TV viewing patterns predictable

To bring predictability to the unpredictable and fragmented landscape of TV, advertisers can create products that simplify and unify the viewing experience. This allows users to effortlessly transition between episodes, resulting in a cohesive and engaging viewing journey.
Watch our Cannes panel for more on the future of streaming TV advertising

We hosted a panel in Cannes that covered the future of streaming TV advertising. Check out the full recording below to hear what leaders from AMC Networks, Disney, OMG, Paramount, Roku, and Experian had to say.
Check out more Cannes content:

Follow us on LinkedIn or sign up for our email newsletter for more informative content on the latest industry insights and data-driven marketing.
---
Latest posts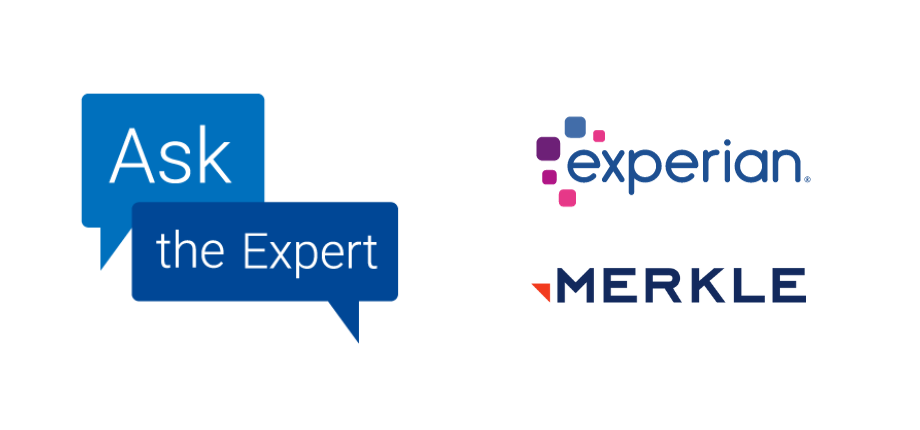 Centralized data access is emerging as a key strategy for advertisers. In our next Ask the Expert segment, we explore this topic further and…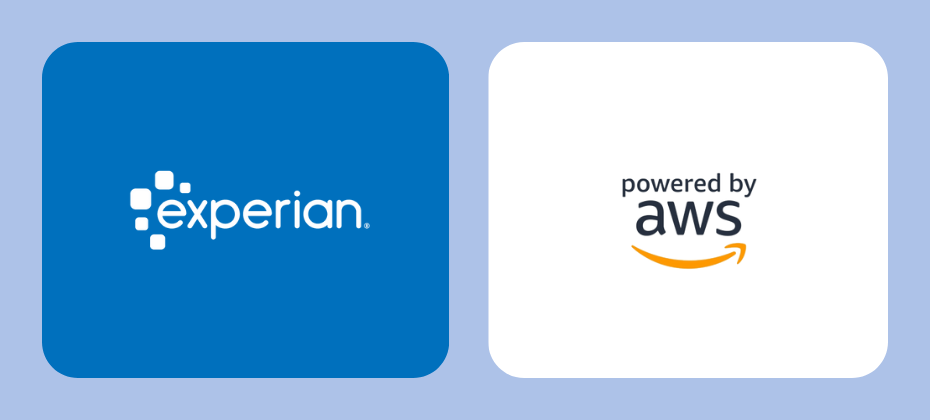 Bridging disparate data in a fragmented world In today's world, consumers engage with brands across multiple platforms, including social media, online marketplaces, in-store experiences,…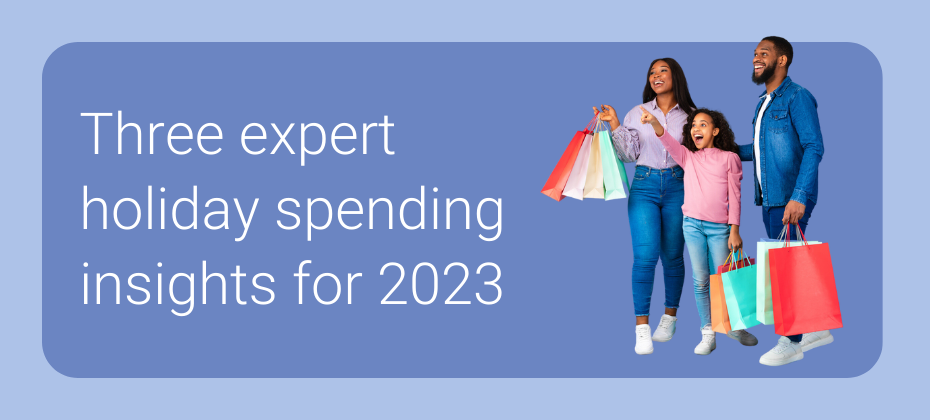 The holiday season is just around the corner, and retailers and marketers are gearing up for the busiest shopping period of the year. It's…