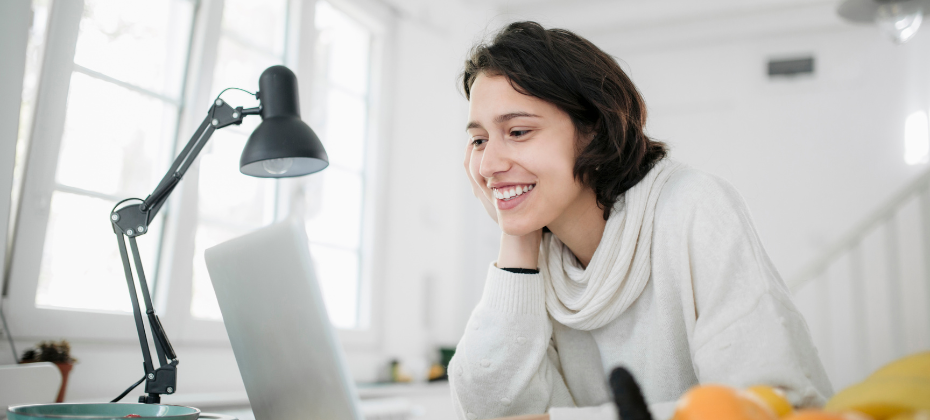 To drive profitable growth and customer retention in today's highly competitive landscape, businesses must create long-term value for consumers, starting with their initial engagement. A successful onboarding experience would encourage 46% of consumers1 to increase their investments in a product or service.
While many organizations have embraced digital transformation to meet evolving consumer demands, a truly exceptional onboarding experience requires a flexible, data-driven solution that ensures each step of customer acquisition in financial services is as quick, seamless, and cohesive as possible. Otherwise, financial institutions may risk losing potential customers to competitors that can offer a better experience.
Here are some of the benefits of implementing a flexible, data-driven decisioning platform:
Greater efficiency
From processing a consumer's application to verifying their identity, lenders have historically completed these tasks manually, which can add days, if not weeks, to the onboarding process. Not only does this negatively impact the customer experience, but it also takes resources away from other meaningful work. An agile decisioning platform can automate these tedious tasks and accelerate the customer onboarding process, leading to increased efficiency, improved productivity, and lower acquisition costs2.
Reduced fraud and risk
Onboarding customers quickly is just as important as ensuring fraudsters are stopped early in the process, especially with the rise of cybercrime. However, only 23% of consumers are very confident that companies are taking steps to secure them online. With a layered digital identity verification solution, financial institutions can validate and verify an applicant's personal information in real time to identify legitimate customers, mitigate fraud, and pursue growth confidently.
Increased acceptance rates
Today's consumers demand instant responses and easy experiences when engaging with businesses, and their expectations around onboarding are no different. Traditional processes that take longer and require heavy documentation, greater amounts of information, and continuous back and forth between parties often result in significant customer dropout. In fact, 40% of digital banking consumers3 abandon opening an account online due to lengthy applications. With a flexible solution powered by real-time data and cutting-edge technology, financial institutions can reduce this friction and drive credit decisions faster, leading to more approvals, improved profitability, and higher customer satisfaction.
Having a proper customer onboarding strategy in place is crucial to achieving higher acceptance and retention rates. To learn about how Experian can help you optimize your customer acquisition strategy, visit us and be sure to check out our latest infographic.
1 The Manifest, Customer Onboarding Strategy: A Guide to Retain Customers, April 2021.
2 Deloitte, Inside magazine issue 16, 2017.
3 The Financial Brand, How Banks Can Increase Their New Loan Business 100%, 2021.