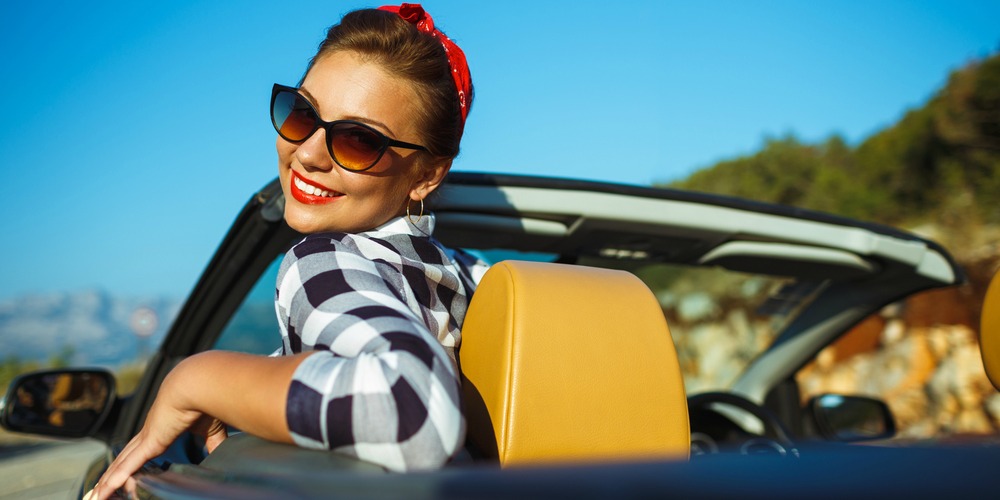 The auto industry has had an impressive recovery from the Great Recession and has enjoyed steady growth for the past seven years. After bottoming out in 2009 at 10.5 million new vehicle registrations, the industry has grown each year since, culminating in 17.3 million new vehicle registrations in 2016.
However, the rate of growth has been slowing over the past several years, increasing just 1.03 percent from 2015 to 2016. While retail registrations were nearly flat, the growth came from fleet, with a 13.69 percent spike in registrations by government entities and a 5.59 percent increase in commercial/taxi registrations.
When automotive sales growth begins to taper, hanging onto existing customers becomes more important than ever. Fortunately, customer loyalty in the auto industry is rising for manufacturers, dealers and lenders.
The manufacturer loyalty rate through November 2016 was 62.8 percent, up from 59 percent in 2010. At the make level, the loyalty rate went from 50.6 percent in 2010 to 54.5 percent through November 2016.  Loyalty to a specific dealer is significantly lower but still on the rise, moving from 19.5 percent in 2010 to 23 percent through November 2016.
Interestingly, 61.3 percent of all new vehicle registrations in 2016 were to customers 45 years old and older. Manufacturers and dealers who can keep these customers in the fold in the next several years are likely to maintain and grow their overall share.
Our recent analysis also looked as how age impacts vehicle purchasing loyalty. In general, older customers tend to be more loyal than younger customers. Manufacturer loyalty rates by age include:
18-24 years old – 58.3 percent
25-34 years old – 55.4 percent
35-44 years old – 59.9 percent
45-54 years old – 64.4 percent
55-64 years old – 68.2 percent
65+ years old – 70.4 percent
General Motors market share still number one
For manufacturer market share in 2016, General Motors led the way at 16.91 percent. However, this is a significant drop from the 24 percent share of total vehicles in operation (VIO) enjoyed by GM. Toyota was second in manufacturer market share at 15.46 percent, followed by Ford Motor Co. at 12.59 percent and FCA US at 11.77 percent. Honda rounded out the top five manufacturers at 11.19 percent.
For manufacturer customer loyalty, however, Tesla came out on top at 73.6 percent, followed by Toyota at 68.7 percent and Subaru at 66.8 percent. Ford and GM round out the top five at 65.7 percent and 64.7 percent respectively.
Pickup trucks claim top model share, loyalty rankings
Pickup trucks again held the top two positions among the most popular vehicles, with the Ford F-150 at 3.06 percent and the Chevy Silverado at 2.61 percent. Honda claimed the next three spots with the Honda Civic (2.53 percent), the Honda CR-V (2.46 percent) and the Honda Accord (2.37 percent).
While the F-150 and Silverado were the most popular models, their competition led the way in customer loyalty. The Ram 1500 full-size pickup truck had a customer loyalty rate of 50.9 percent, followed by the F-150 at 46.3 percent and the Lincoln MKZ at 43.9 percent.
In other trends:
Non-luxury small CUV/SUVs were tops in segment market at 17.81 percent, followed by non-luxury mid-size sedans (13.89 percent) and non-luxury mid-size SUVs (13.22 percent).
Tesla led the industry with a Conquest/Defection ratio of 13.77 to 1.
4-cylinder engines overtook 6-cylinder engines as the top engine type, 38 percent to 37.4 percent
Vehicles in Operation are expected to reach 292 million by 2020
For more information on how to drive customer loyalty rates, visit Experian Automotive.