Protecting customers is a priority for our clients – and for us.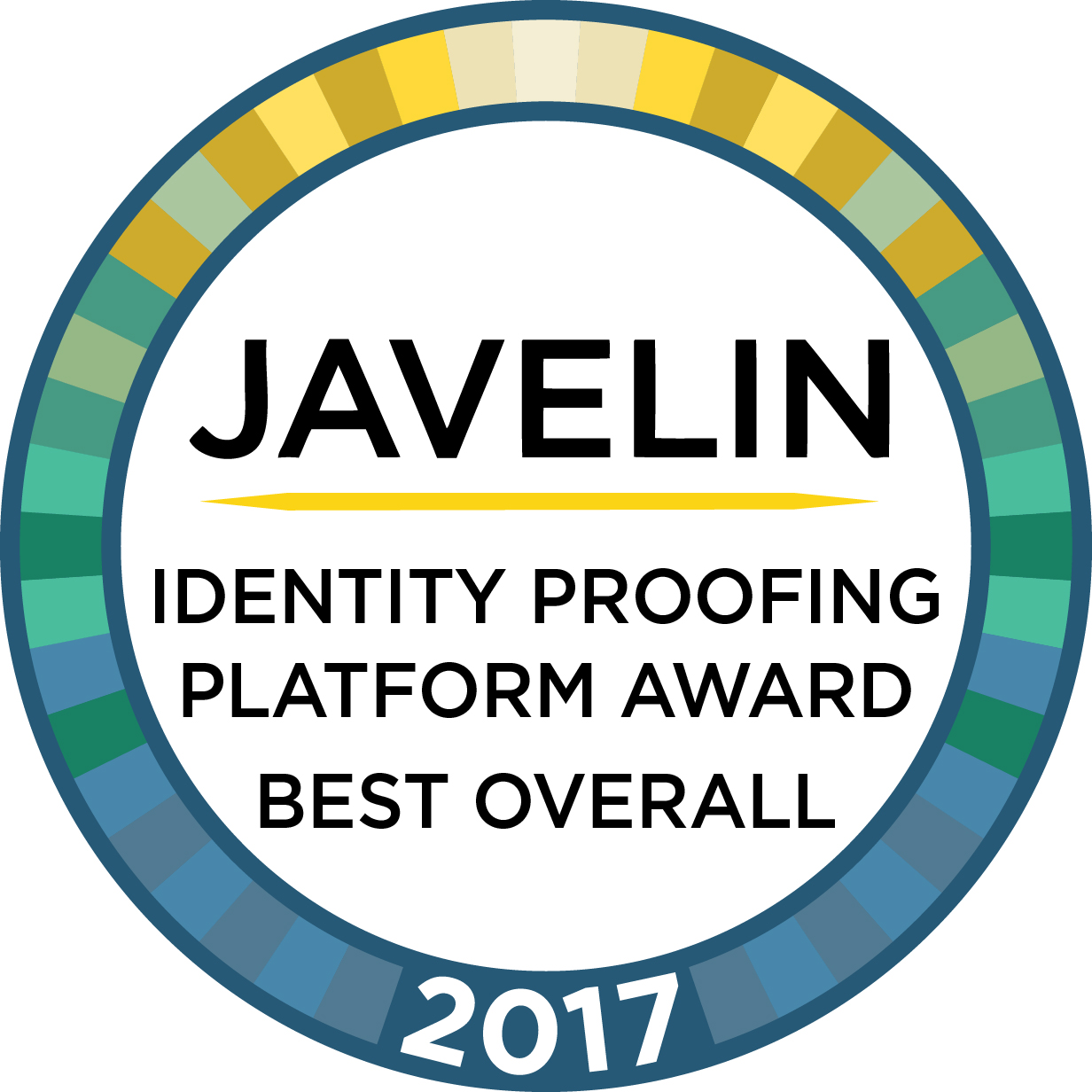 The inaugural edition of Javelin's Identity Proofing Platform Awards provides financial institutions and other businesses a view into the identity proofing vendor landscape, helping them to better assess their current capabilities against modern fraud threats and to facilitate the process of identifying new partners.
In a field of 23 providers, Experian's CrossCore took the award for the best overall identity-proofing platform in the first edition of the Javelin Strategy & Research 2017 Identity Proofing Platform Awards.
"Experian's identity proofing platform is a strong performer in every category of Javelin's FIT model. It is functional. It is innovative. And, most important, it is tailored toward the advisory's expectations. The comprehensive nature of CrossCore makes it the market-leading solution for identity proofing." --Javelin Strategy & Research
View the White Paper to learn more or download the Javelin Strategy Scorecard for an in-depth analysis of the 23 vendors evaluated
Javelin Strategy & Research - 2017 Identity Proofing Platform Scorecard