Client Testimonials
Hear what your peers are saying.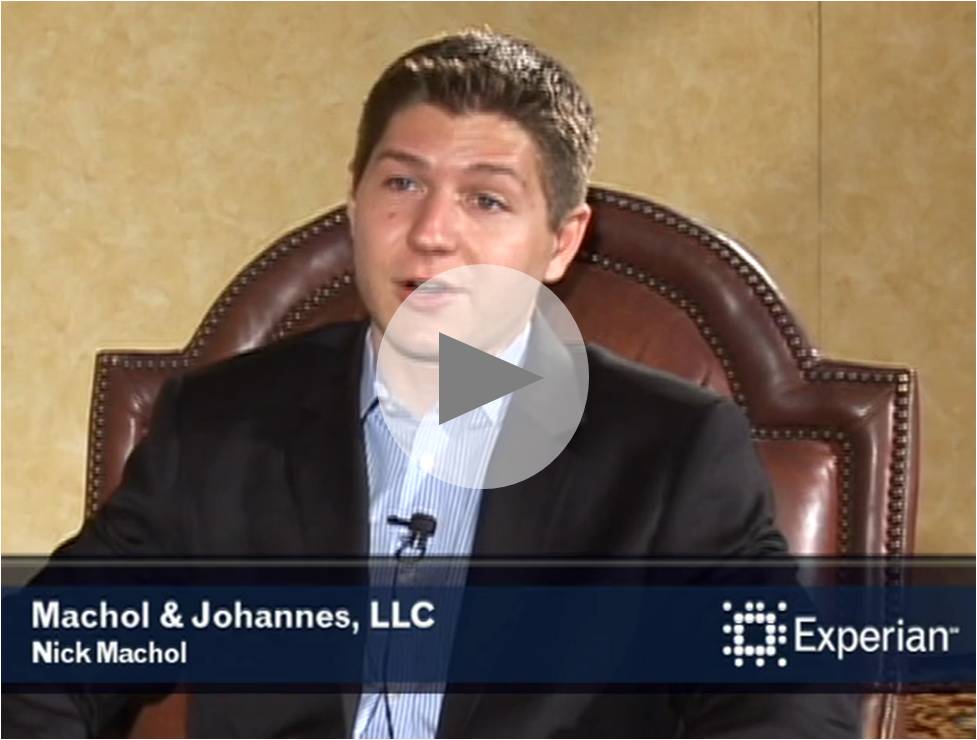 Webinar on Demand
Unlock the power of historical trade-level credit data
The ability to differentiate beyond a risk assessment is vital to providing better service and managing profitability.
Want More Information?
An Experian representative will contact you to help you identify the right services to help you improve your customer management.
Identify Growth Opportunities and Manage Risky Accounts