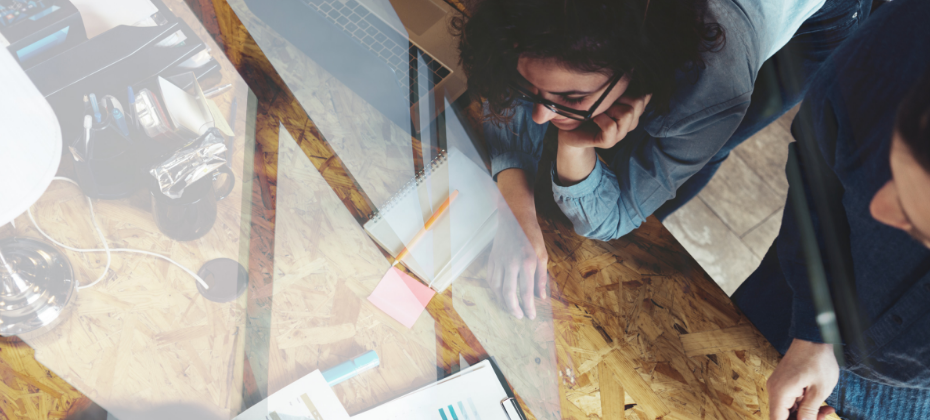 Picking up where we left off, online fintech lenders face the same challenges as other financial institutions; however, they continue to push the speed...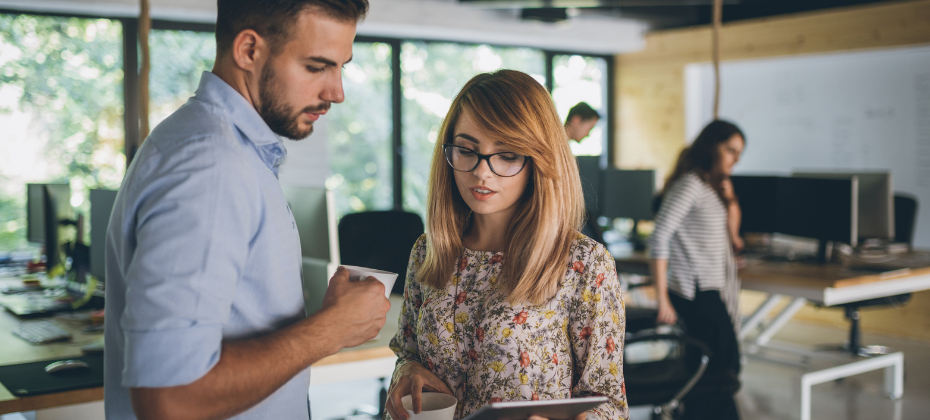 Fintechs seem to be the new Joneses. Everyone's trying to keep up. I sat down with Gavin Harding, Senior Business Consultant with Experian Advisory...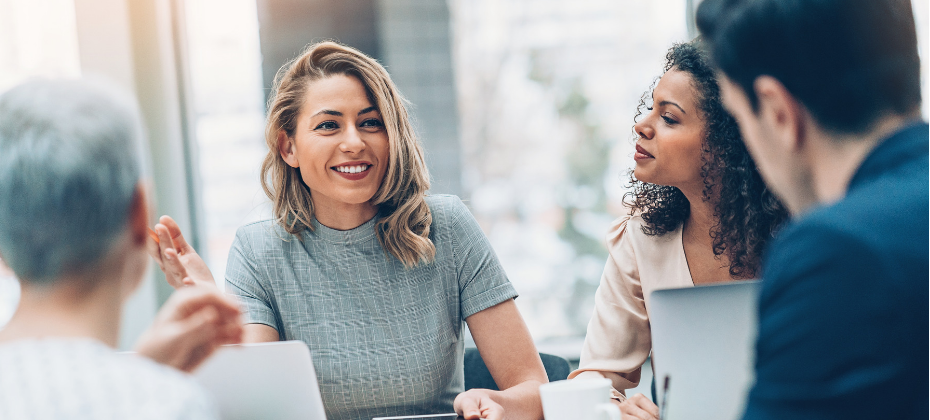 There's no shortage of buzz around fintechs shifting from marketplace challengers to industry collaborators. Regardless of fintech's general reputation as market disruptors, a case...