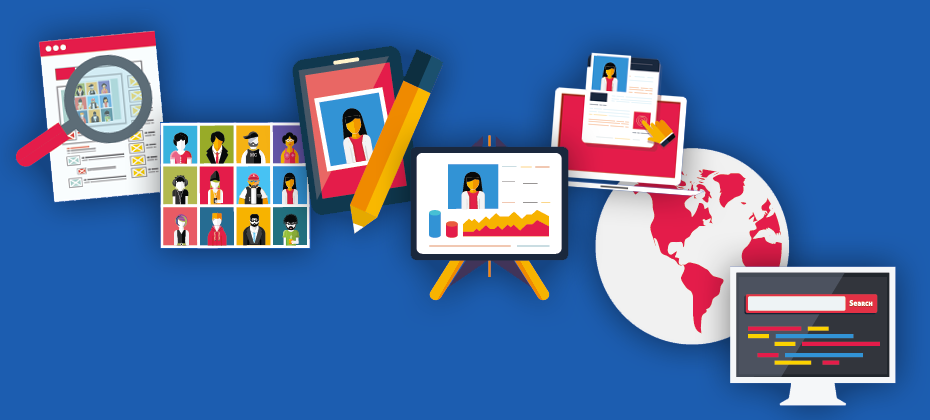 What you give, you get. At least that is what popular philosophers claim.
And if you think about it, this statement is also applicable to the world of data accuracy.
As organizations of all sizes increasingly rely on data to interact with customers and create insights to drive strategy, it's no secret bad data can quickly lead a company or financial institution down the wrong path, even landing them into regulatory troubles.
A recent Experian Data Quality study found:
Seventy-five percent of organizations believe inaccurate data is undermining their ability to provide an excellent customer experience.
Sixty-five percent of organizations wait until there are specific issues with their data before they address and fix them.
Fifty-six percent of organizations believe mistakes can be attributed to human error.
For years, organizations have wanted good data simply for operational efficiencies and cost savings, but now a shift has taken place where businesses are using data for nearly every aspect of their organization. The majority of sales decisions are expected to be driven by customer data by 2020, with companies determined to turn data into actionable insight to find new customers, increase customer retention, better understand their needs, and increase the value of each customer.
Additionally, the Fair Credit Reporting Act (FCRA) requires those contributing data to provide accurate and complete information to the credit reporting agencies. If they fail to meet accuracy obligations when reporting negative account histories to credit reporting companies, the result could be bureau action and fines.
Organizations still deal with a high degree of inaccurate data because there are a number of challenges to maintaining it. Some of them are external forces, but many are internal challenges – most notably a reliance on reactive data management strategies.
The biggest problem organizations face around data management today actually comes from within. Businesses get in their own way by refusing to create a culture around data and not prioritizing the proper funding and staffing for data management. Many businesses know they need to improve their data quality, but often have a hard time defining why an investment is needed in the current structure.
Solutions exist to get in front of data accuracy challenges. DataArc 360 Powered by Experian Pandora, for example, is designed to check the consumer credit information provided by data furnishers prior to submission to credit bureaus. This allows data suppliers to take more of a proactive approach to ensuring the accuracy of information, that may result in fewer credit disputes and a more positive interaction between consumers and their credit.
Creating a clear governance plan, and centralizing data management policies and policies can also clean up internal challenges and improve accuracy standards.
The importance of data cannot be neglected, but again, the data has to be clean for it to matter. What you give is what you'll get.