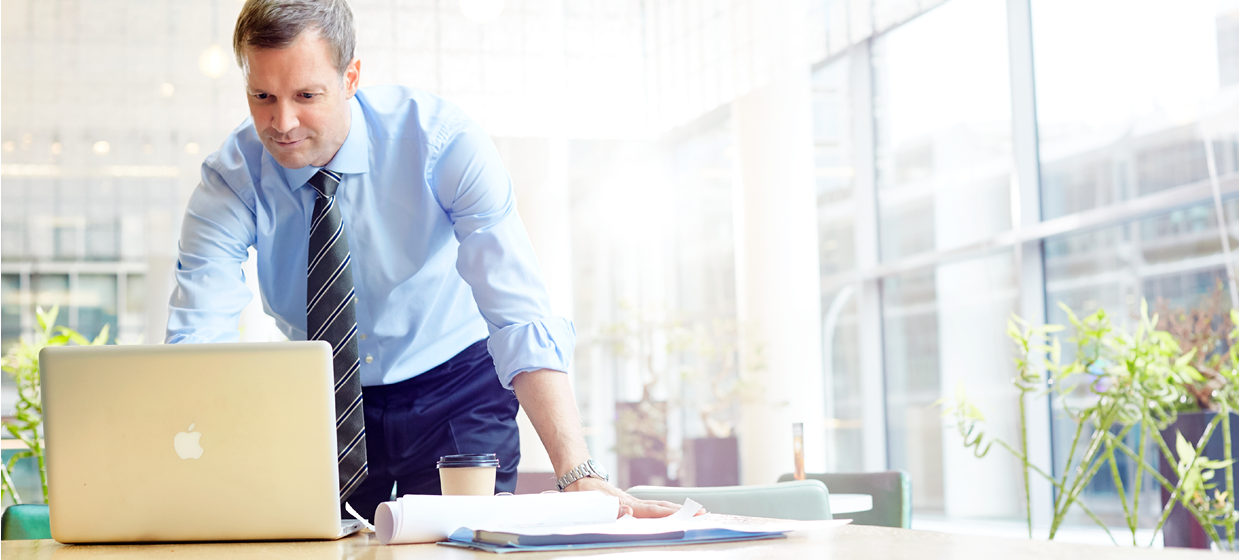 Respiratory syncytial virus (RSV) is surging throughout the United States. RSV typically peaks during the fall and winter, when cold and flu season are in full swing, but the U.S. is seeing unprecedented numbers right now. With RSV spreading — on top of flu and COVID-19 cases — healthcare providers are under more pressure than ever. They need to efficiently manage the spike in patients without compromising the quality of care. This includes utilizing the digital front door and finding new ways for patients to manage their own health journey. That's where patient appointment scheduling software comes in.
Challenges for healthcare providers
Increased risk of worker burnout: The healthcare industry is already under major strain, especially with flu season and COVID-19 cases. At the end of 2021, over half of healthcare professionals were experiencing burnout, according to the American Medical Association. The RSV surge has now been added to the mix.
Patient frustration: When patient volumes are high, delivery of outstanding care is difficult. Patients may experience longer wait times, become annoyed by call-center scheduling, or have a hard time getting an appointment at all.
How digital solutions and patient appointment scheduling software can help
Technology and patient engagement solutions are critical to alleviating the strain on healthcare staff. These solutions offer patients the flexibility and convenience to self-schedule appointments online on any device, 24/7.
"Self-service tools provide patients with convenience, information, reminders, and a seamless process," said Liz Serie, Senior Director, Product Management at Experian Health. "This helps reduce the patient's wait time and gives them peace of mind so they can focus on getting better."
Having an easy-to-use patient portal is a big part of the solution. A recent report commissioned by Experian and PYMNTS found that 2 out of 3 consumers use patient portals. The remaining third say they'd use digital platforms too if they had access to them. Another interesting finding: urgent care patients are among those most likely to schedule appointments via digital channels.
The rise of patient appointment scheduling software
Patient appointment scheduling software eliminates the inconvenience of traditional call-center booking. These types of remote, touchless scheduling systems took off out of necessity during the COVID-19 pandemic. The result has been a digital healthcare experience that mirrors the way consumers shop online. People want simple, self-service options from any device – this includes around-the-clock appointment scheduling. Online scheduling platforms let patients book, reschedule and cancel appointments — all with just a few clicks. Automated reminders that come with these scheduling platforms also reduce no-shows and increase the number of patients physicians are able to accommodate.
Self-scheduling has other benefits, such as:
Empowering patients to book appointments on their schedule
Taking pressure off healthcare staff, many of whom are overworked amid the current labor shortage
Giving healthcare providers a leg up over competitors who are still using traditional call center scheduling
Giving providers a powerful tool to keep up with patient surges, especially with the rise in RSV cases
Using digital patient intake to streamline administrative tasks
Patient engagement solutions make it easier for healthcare professionals to provide the best care possible. From the very beginning of an appointment, they can focus on patient needs — instead of asking them to fill out paperwork, provide ID and insurance cards, or reschedule missed appointments. With the right digital solutions, patients can do these things on their own.
Healthcare providers understand that scheduling, registration, cost estimating, and paperwork are often confusing and frustrating for patients. This can translate to missed appointments, as well as late or delinquent payments. Experian Health's Registration Accelerator makes many of these issues more manageable and increases the accuracy of patient intake.
As RSV, flu and COVID-19 roll through the United States, healthcare providers can offer digital patient intake to streamline key administrative tasks. It also eliminates hurdles for patients, especially parents trying to schedule urgent appointments for sick children. They can easily find open dates and times through an online patient portal, versus waiting on the phone for a response.
Experian Health's Patient Scheduling software is helping to make the journey easier for both patients and providers. It allows for self-service options and equips call-center agents with an efficient platform to schedule patients right then and there. When patient volumes spike, it can be a game-changer.
Learn how Experian Health can help streamline patient scheduling and registration processes.