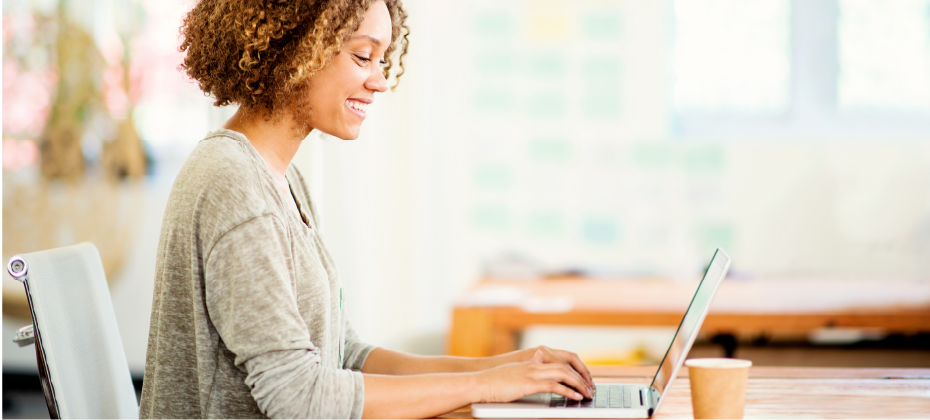 With COVID-19 leading to postponed and cancelled medical appointments, more consumers are turning to "contactless care". Recent figures suggest telehealth adoption has shot up from just 11% in 2019 to 46% over the course of the pandemic, and some providers are seeing up to 175 times the number of telehealth patients than pre-COVID. As they grapple with the surge in patient volumes alongside regulatory change, many are playing catch-up.
For patients, rushed implementation means the telehealth experience can fall short of expectations. Compared to the easy one-click services available with online retail and finance platforms, telehealth can feel clunky and frustrating. Technical issues, not knowing how to prepare for appointments, and a lack of awareness of available services can all taint the consumer experience.
Providers looking to launch (or re-launch) a patient-friendly telehealth service ahead of a possible second wave should aim to check off these four considerations before rolling it out.
1. Prioritize easy online scheduling for virtual care
Allowing patients to book telehealth appointments when it suits them will help to reduce no-shows and minimize delays. A telehealth platform that integrates with physician calendars and other patient management and record management systems will keep things running smoothly at the operational level, while creating a convenient and secure way for patients to schedule care.
For example, when Benefis Health System implemented Patient Schedule, more than 50% of patients chose to book their appointments out of normal working hours. Sam Martin, digital developer and web specialist at Benefis, says:
"If you're not allowing your patients to schedule online, you're behind the times. You can only benefit from it. We're seeing the number of online bookings continue to grow every month, confirming that this solution is working for patients."
2. Include quick and reliable coverage checks
With the pandemic and resulting unemployment putting both provider and patient cashflow under strain, any available commercial or government coverage must be identified quickly.
Providers should run automated coverage checks to find any missing coverage and select the right financial pathway for each patient as soon as possible. Not only will this create a more compassionate patient financial experience, it'll allow the collections team to focus their attention on the right accounts and minimize the risk of write-offs.
Automated Coverage Discovery screens for eligibility through Medicare, Medicaid or commercial plans, without any collections agency getting involved.
With this tool, Essentia Health were able to find coverage for 16,990 accounts that were assumed to be self-pay or uninsured. Kathryn Wrazidlo, Patient Access Director, says:
"This has helped patients because we're actually billing their insurance versus billing them for self-pay. It's helping staff because they're billing the insurance company much quicker. There's less rework."
3. Get telehealth claims right first time
Given that the pandemic may cost hospitals an estimated $200 billion between March and June 2020, there's no room for the added financial burden of claim denials. But as telemedicine expands, so does its regulatory framework. Providers must keep track of changing payer updates and coding rules so that claims are submitted right first time.
An automated, data-driven claims management tool can help providers analyze claims with greater confidence and spot any errors well in advance of submission. Telehealth alerts can be included as customized edits, to confirm whether the patient's current plan includes virtual care. To help providers manage this process, Experian Health is offering free access to telehealth payer policy alerts through our COVID-19 resource center.
4. Protect patient data
As with any part of the digital patient experience, a multi-layered approach to protecting sensitive information is a must. Ideally, this will include two-factor patient identity authentication, device recognition and out-of-wallet checks whenever a log-in attempt looks suspicious.
Automating this process with a tool such as Precise ID allows providers to integrate multiple data points to check that a patient is who they say they are, in a way that's HIPAA-compliant. This makes it harder for thieves to access patient data, without burdening the patient with extra checks as they manage their information.
Retaining patient volume and rebuilding revenue through "contactless" care won't be possible unless the entire telehealth journey is as seamless as possible. From scheduling to payment, Experian Health can help you create a virtual patient experience that's convenient, secure and reliable.
To learn more about how to build a better digital patient journey, download our free eBook.