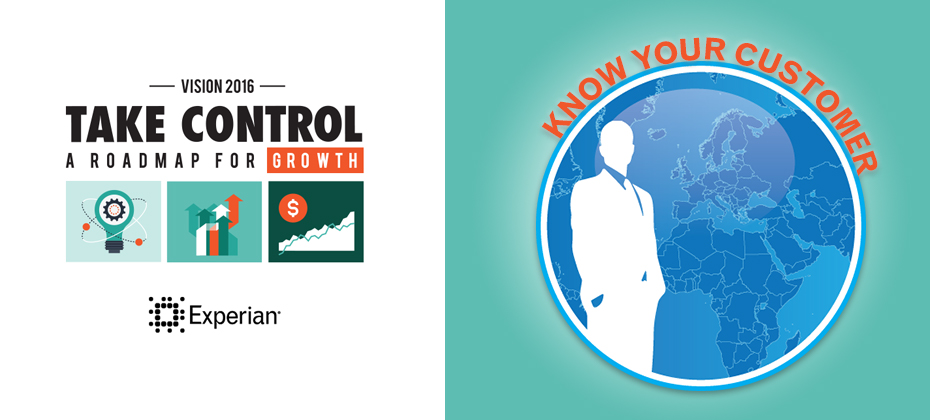 Businesses are looking to international markets to fuel growth, but meeting regulatory requirements across the globe poses significant challenges. Changes in Anti-Money Laundering (AML) and...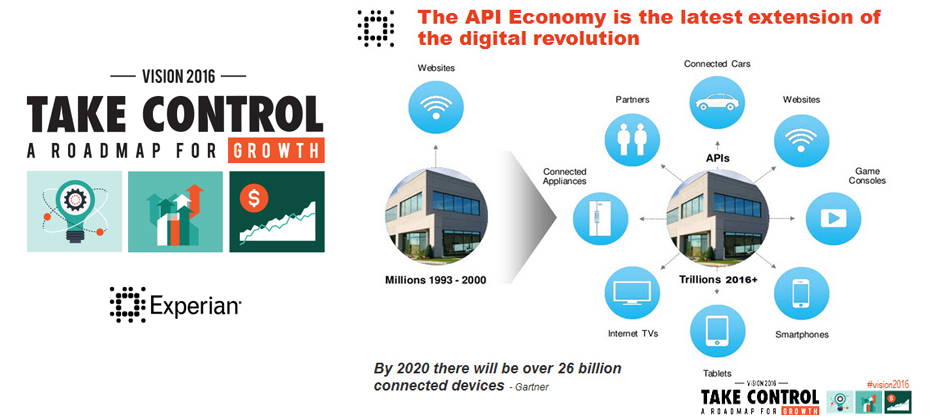 There is a revolution going on! We are in the midst of the second phase of the digital revolution and it is being fueled...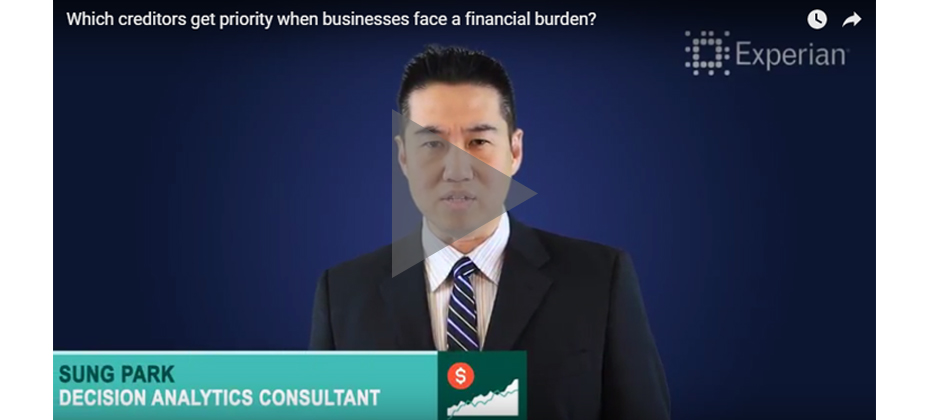 Small business trade payment delinquencies can signal the beginning of business financial duress.  However, sometimes these delinquencies are isolated events.  Understanding the trade payment...