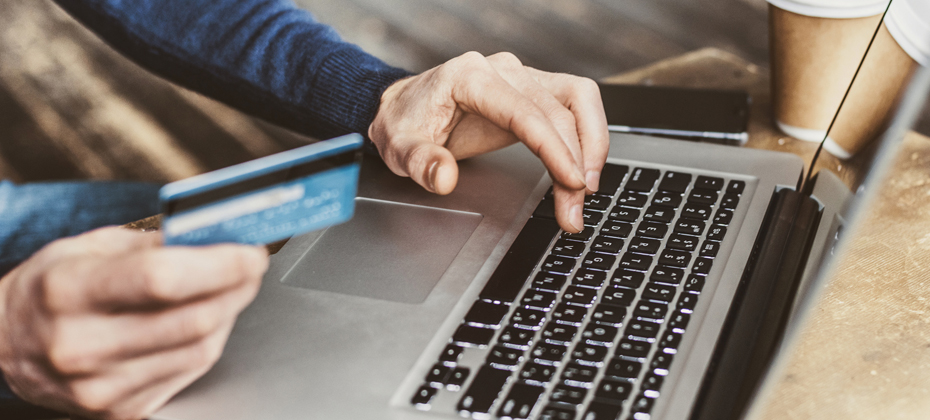 Today's consumer lending environment is more dynamic and competitive than ever, with renewed focus on personal loans, marketplace lending and the ever-challenging credit card...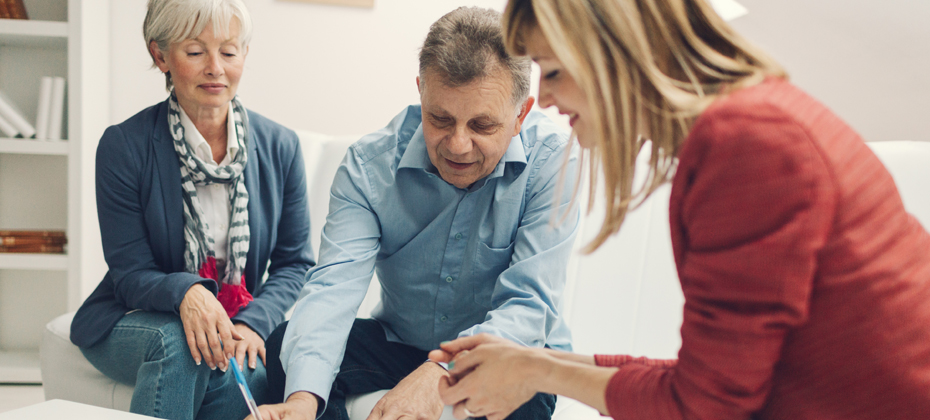 Are you ready to launch a new product to capture the revenue growth opportunities in today's market? The competition is heating up for new...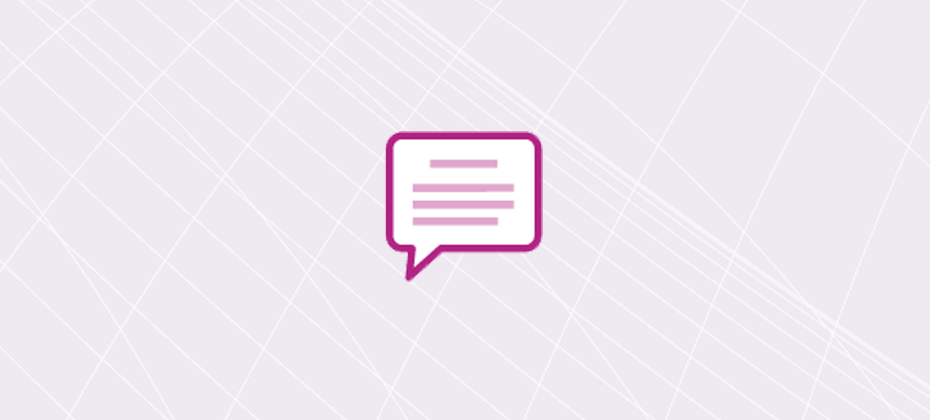 Utilities have continued to evolve and are making better, faster decisions about customers signing up for new services.  A combination of best practices with...